With Christmas right around the corner, it is important for Indian men to begin changing their wardrobes, in order to get into the season. There are many popular styles, which work wonderful, during the cold winter. Below, you will discover some attractive Men's Men's Christmas styles for the average Indian man.
Displaying Elegance with a Sherwani
This is a unique type of article of clothing that is generally exclusive to the area of South Asia. If you're looking to show off your elegance and worth, you'll definitely want to purchase and wear a Sherwani, which happens to be linked to the aristocrats of India society. These outfits come in a variety of different colors, but each is very stylish and attractive. Since these garments almost always display an elaborate pattern or design, you can rest assured that you'll be able to turn heads, when showing offing your top-dollar Sherwani. Make sure you wear this article of clothing with some boots. On the other hand, it could be matched with a pair of matching shoes.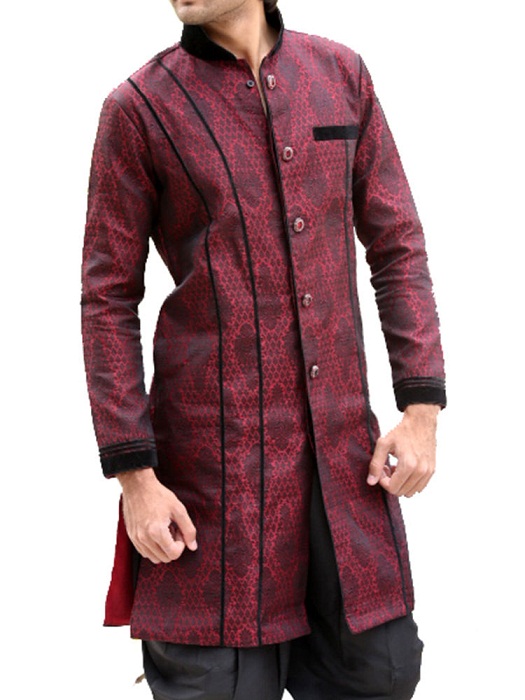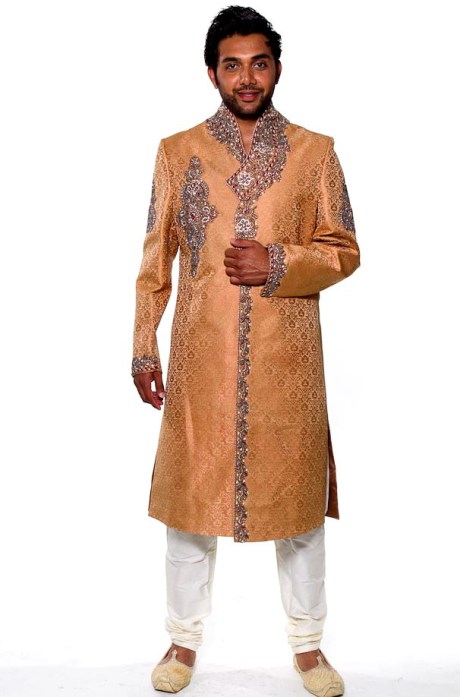 Keeping Warm and Stylish with a Nehru Jacket
When it comes down to it, winter is going to get fairly cold. Therefore, you're going to need to improvise, in order to keep yourself warm and stylish at the same time. One way to pull over a trendy style, while keeping warm, you will want to consider wearing a Nehru jacket, which happens to a tailored coat, which usually stretches down to the hip. This is a very attractive jacket, which has been worn by many famous individuals, including a former Prime Minister of India! The article of clothing has been worn, since the 1940s and has only grown in popularity. It is possible to purchase a Nehru jacket in many different designs and colors, which will allow you to customize your style and show off your personality. Be sure to match your jacket, with a nice pair of dress pants and leather shoes.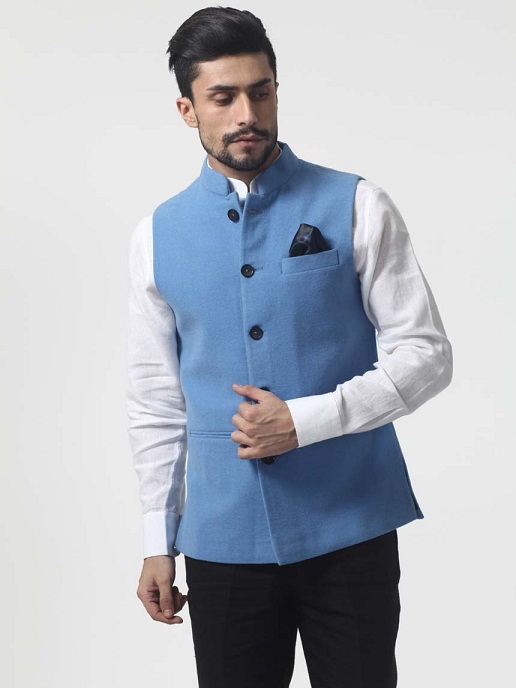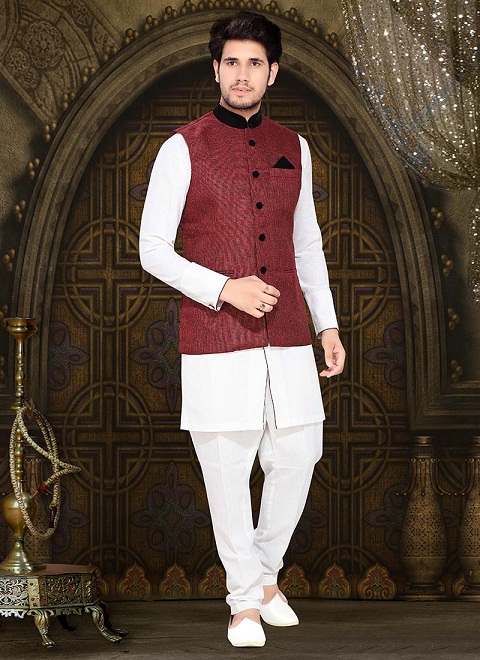 Showing Off a Luxurious Choga
If you're looking to show off a classic style that is sure to impress all comers, you will want to consider purchasing and wearing a Choga. This is a very beautiful piece of clothing that can help keep you warm, while showing off your taste and class. This is definitely an article of clothing that will turn heads. While it might be expensive, this is something you'll want to consider, if you're got the money.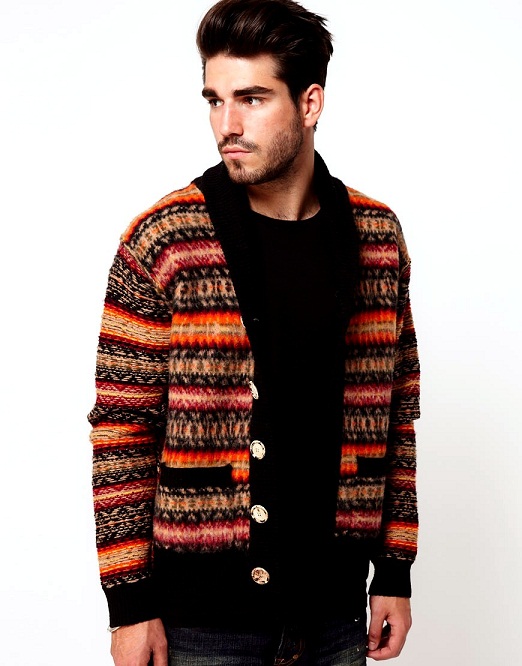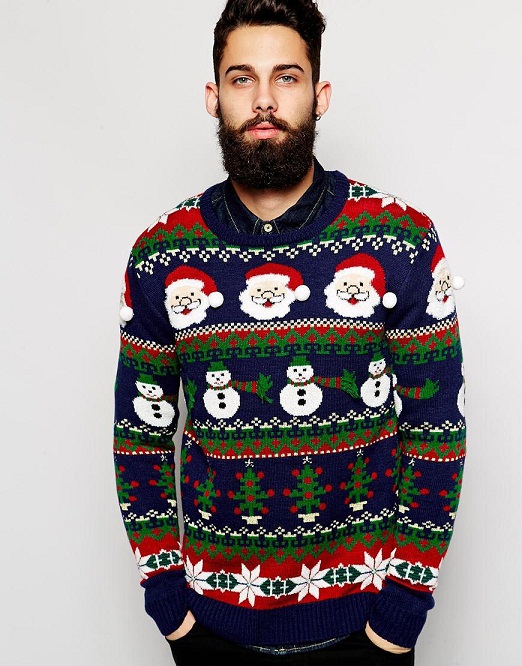 Letting your Feet Shine
In order to pull off the look, you're going to need a nice pair of shoes. While it is important to make sure your entire wardrobe meshes together perfectly, you should put special care into your shoes, which are the first thing many people notice. Therefore, you might want to think about purchase a nice pair of formal shoes or boost. Leather is always a good idea, as it will give your feet a nice, clean shine. Without overdoing it, you should attempt to stretch your boundaries and take your style one step further, as this will allow you to stand out from the crowd.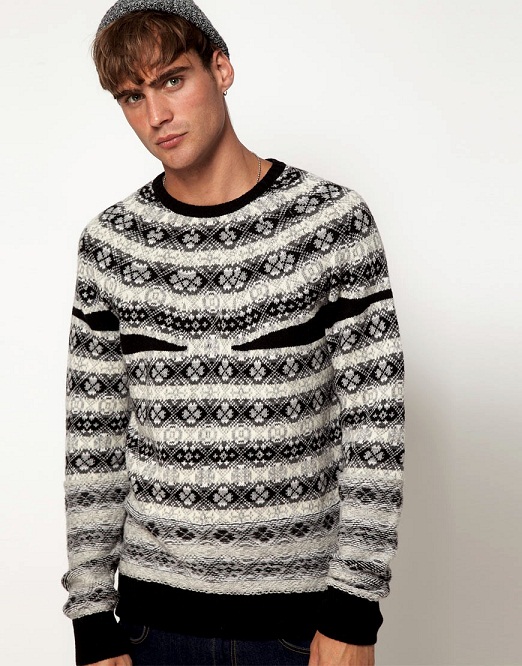 Remain Cool by Avoiding Over Dressing
When it comes down to it, many Indian many attempt too hard and end up with too many accessories. This can quickly make a wardrobe too busy and distracting. In order to avoid this type of disaster, you should remember to remain cool and avoid wearing too many accessories. It is best to choose one accessory and stick with it. For instance, if you're going to be wearing a hat, do not bring along a shoulder bag or anything else.
The Most Comfortable India Christmas Attire
There is nothing for comfortable and fashionable for the holiday season than a kurta. This upper garment is part of the Indian culture and can be worn by the male. This fashionable garb reaches just below the knees and offers a very loose, cozy fit. The pallet of soft colors, styles, and designs will look great for great for any planned occasion, whether you are planning a night at home or out on the town. The long sleeved garment provides some warmth for the cool winter nights.
Stay Warm And Cozy On Those Cool Winter Evenings With A Knit Sweater
No need for a throw or blanket, when you are wearing a lovely knit sweater. The many styles and designs will look great with jeans or dress pants, whichever you prefer. The shawl collar cardigan is great when you are out touring the city or shopping for Christmas gifts for you family and friends. The cardigan is crafted out of soft acrylic wool and is so comfortable, when wearing that you will forget that you have it on.
Staying Comfortable With A Soft Leather, Indian Belt
A soft leather belts will add pizzaz to your wardrobe. If you are dressing up for a business luncheon or a Christmas dinner, you should definitely add a black or brown belt. A belt will show off your physique and make you look very fashionable and stylish.