Christmas evening is the most memorable time of entire year. You love to have fun and frolic in the company of your loved ones and friends. Everyone wants to dress differently on this evening with incredible clothes, accessories and other fashionable items.
Earlier, fashion was limited to females only. With the changing trends, the fashion has a new meaning for men as well. In the market, men are able to find a wide range of apparel, footwear and accessories. They can choose the best and most suitable one for this Christmas evening. If you are planning to choose a dress for you, it is imperative to go through below mentioned tips:
Theme of Christmas party
When you are planning for the special Christmas party, you need to choose the clothes that suit the theme of the Christmas party. The party can be formal, semi-formal or informal style. Sometimes, the host may ask everyone to follow a dress code. It is imperative to go with the theme of the Christmas party if you want to enjoy it to the fullest and become an integral part of it. This way, you can also be prevented from being embarrassed amongst others.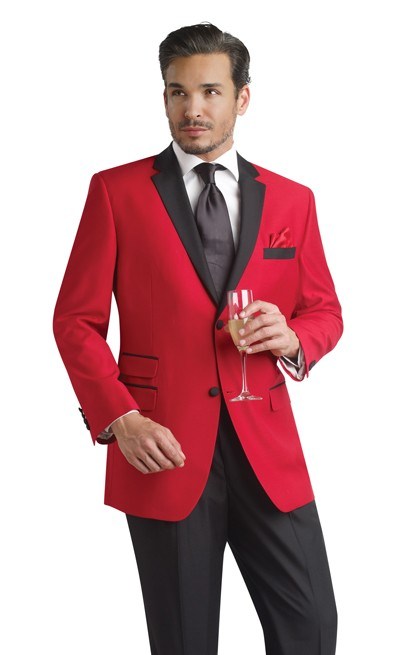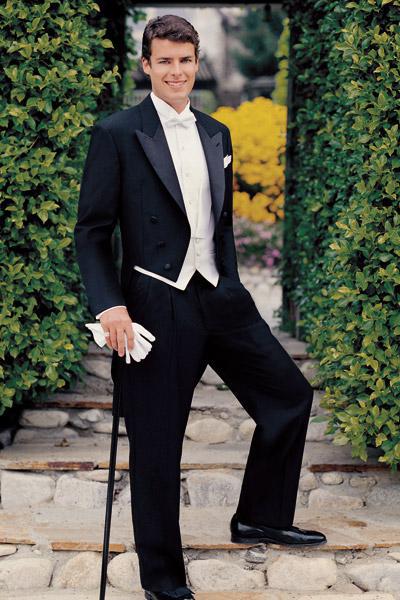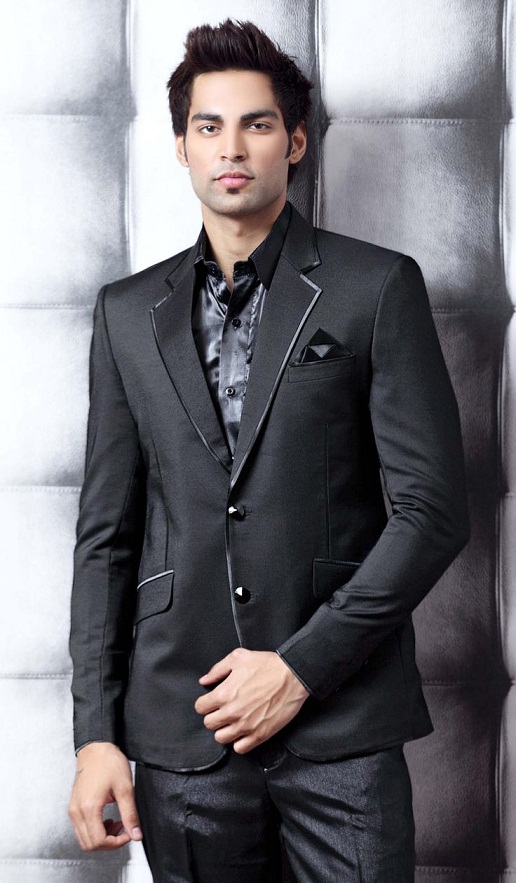 Place to attend Christmas party
Many a times, you will be invited at home for Christmas party. You can wear dark black, brown and navy suit if you are going to your in-laws place and if the theme of the party is formal. For informal parties at home, you can choose to wear sports coats, pant and shirt. It will definitely suit the occasion and you will look incredible. If the party is outside, you can stick to your formals party dresses because the host might have arranged it in a banquet hall. If the party is strictly formal, never make the mistake of taking off your coat.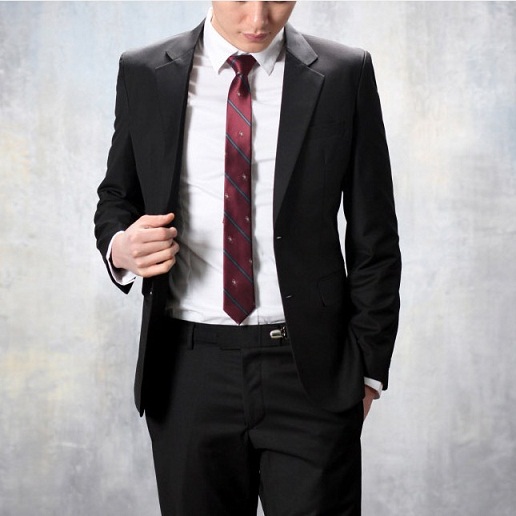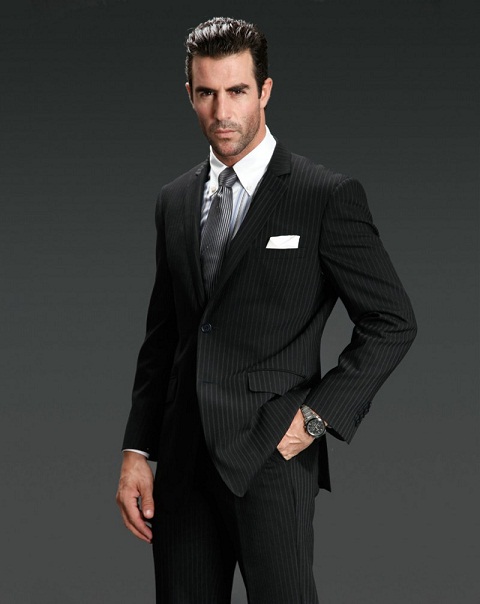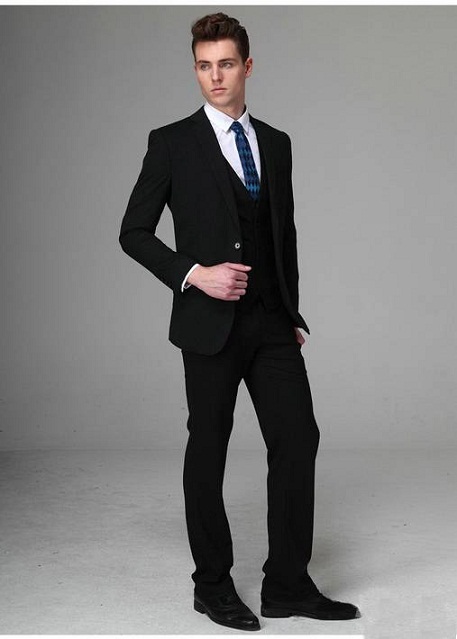 Choose the right footwear
With a wide range of options for footwear, you can opt for black leather shoes . You also need to choose the ones that go well with your formal shoes. For informal dress for Christmas party, you can also wear other shoes such as designer sneakers. Depending on the dress you wear, you must choose the best ones.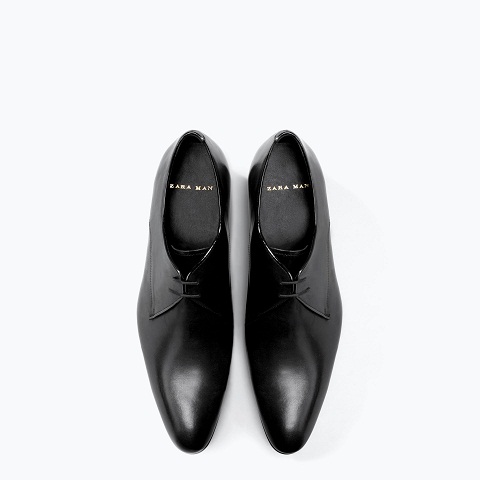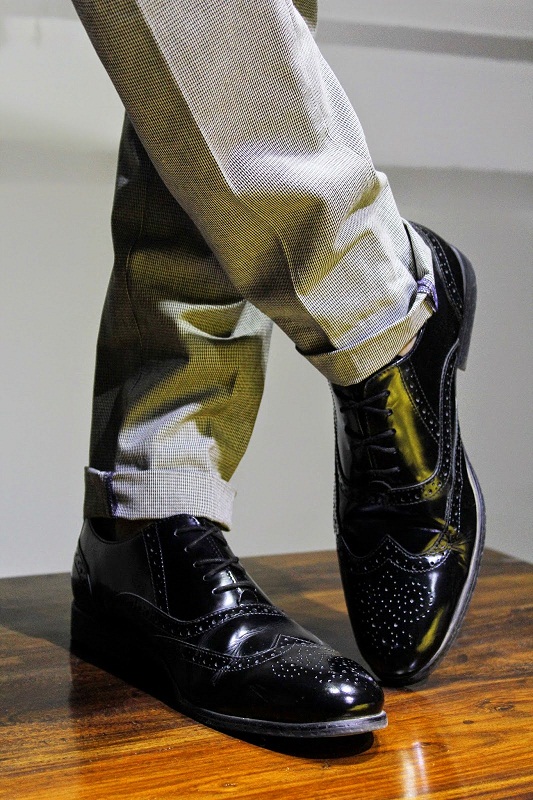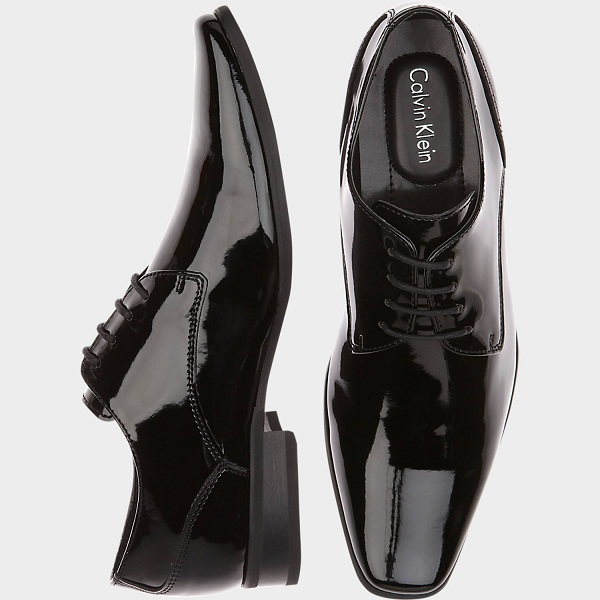 Don't overdo things
If you want to follow Christmas party fashion for men in the right manner, you should not overdo things. It is strongly recommended not to wear too many accessories such as wristbands, hats, caps and flaunty watch. It will ruin your overall look and make you stand out in a crowd in the wrong manner. Keep it simple and you will look amazing with your incredible look on this Christmas evening party.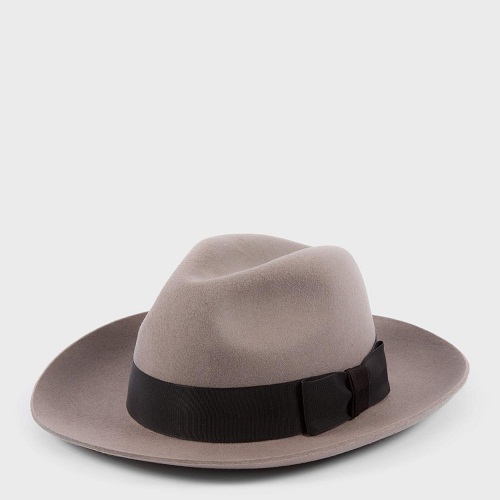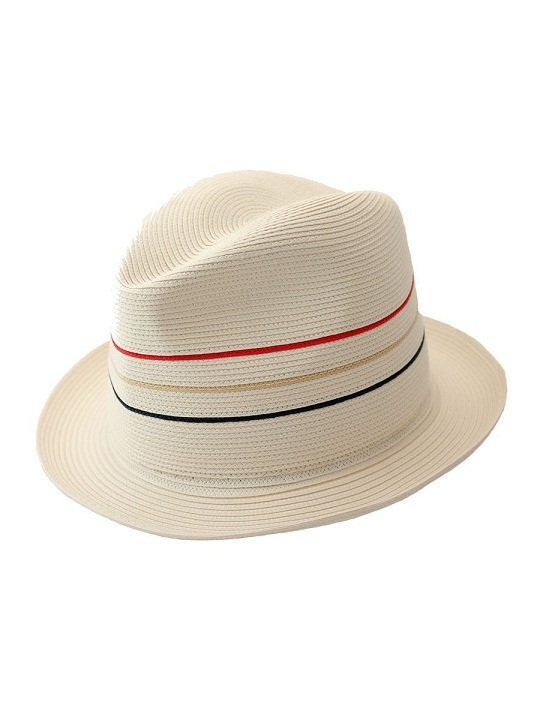 The best place to get an idea about Christmas party dress is to check on the internet. A number of websites and online stores are selling these party dresses in abundance. You will also be able to save lucrative amount of money if you buy them online. Choose the right one to look different from others!