The New Year's Eve is a major event that all people in the world celebrate and whether you wish to attend a house or club party, you must wear their best outfit to kick off the New Year. Many men prefer the hip-hop style but there are many options to keep men look sophisticated and look cool even during past midnight.
A Nice Button-Up for the Night
Although hip-hop is all about simple clothing such as the T-shirt, in terms of choosing the outfit for New Year, you need to try to something cooler. Instead of the famous T-shirt, you can go for a nice button-up which can really take you through the night. Recently, fashion for men has trended bright sides so it is best to wear a pair of dark wash jeans and match them with a cerulean shirt to ensure a stylish and masculine look. If you want to attend a more a casual affair, you can put on slim-fit V-neck shirt to make you loom relaxed and allow you to dance appropriately and pop champagne.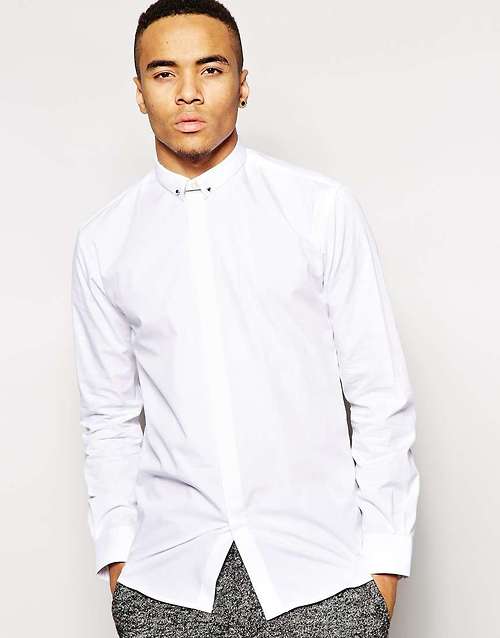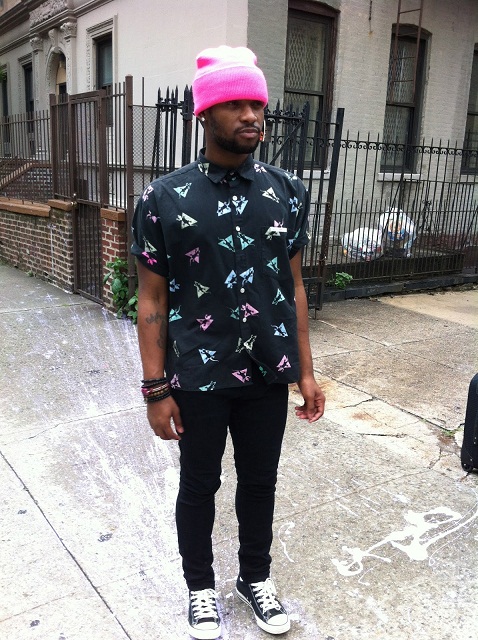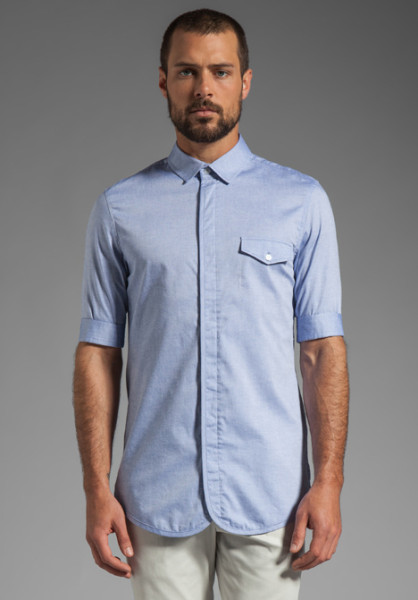 A Suit or Blazer
Wearing a suit will surely let you leave an impression on a New Year's Eve party. You can choose to wear a charcoal suit as this will surely work on all kinds of occasions. In fact, this choice is best if you are unsure where the night will take you. If you want to make a fashion statement, you can wear bright-colored or white blazers in hues such as green and green which can surely be well-paired with a pair of slacks or slim fit jeans. Just recently, bow-ties have made a great come back so you can also opt to have your blazer rocked with a fun print to provide your outfit an extra swag. Underneath your blazer, you can have a white or black V-neck shirt to provide a casual vibe to your stylish ensemble. Keep in mind that most places that hold a New Year's Eve party will have a dress code which may require at least decent jeans and dress shoes so make sure you don't mess up your group's fun by holding them from getting in as you are not wearing the appropriate men party dress.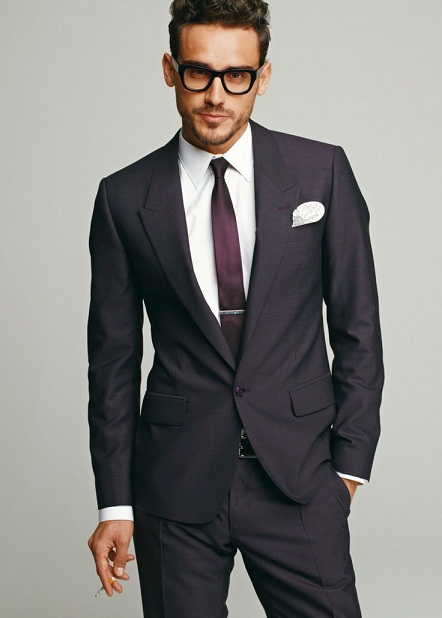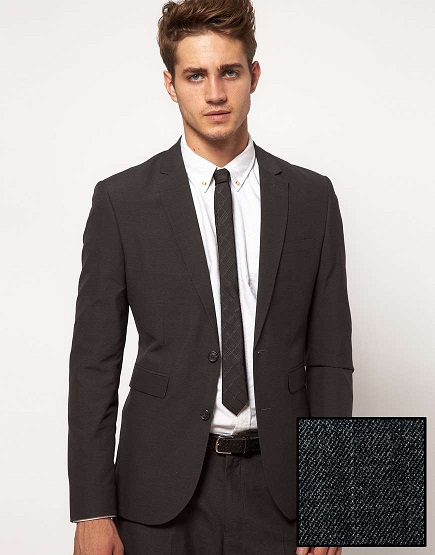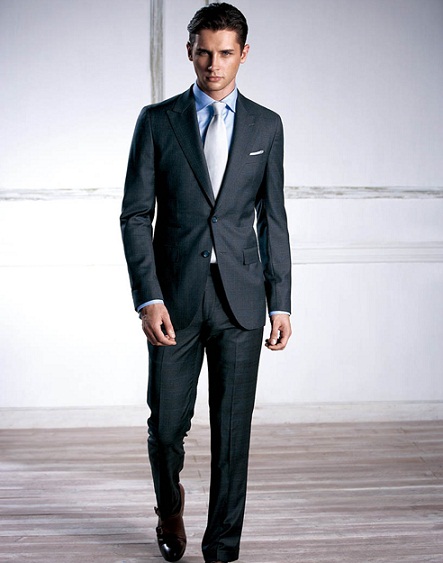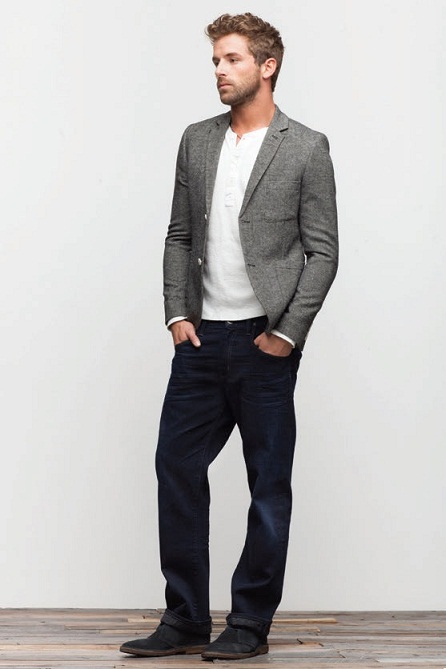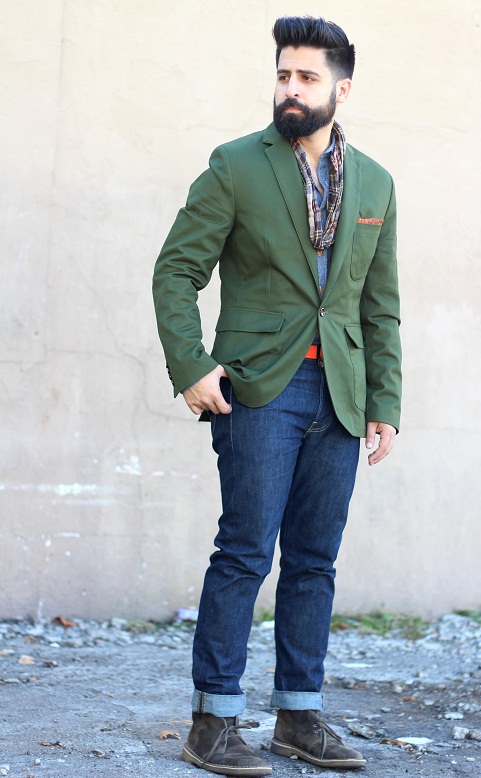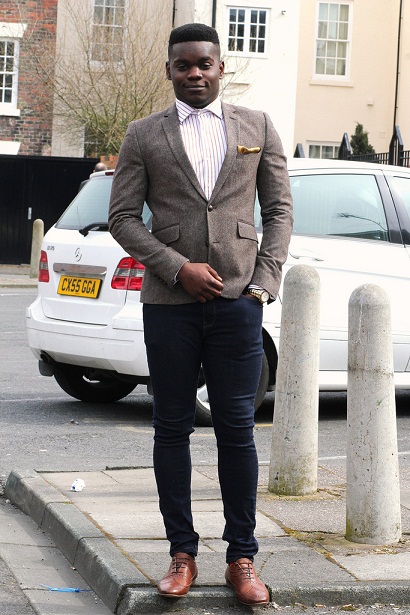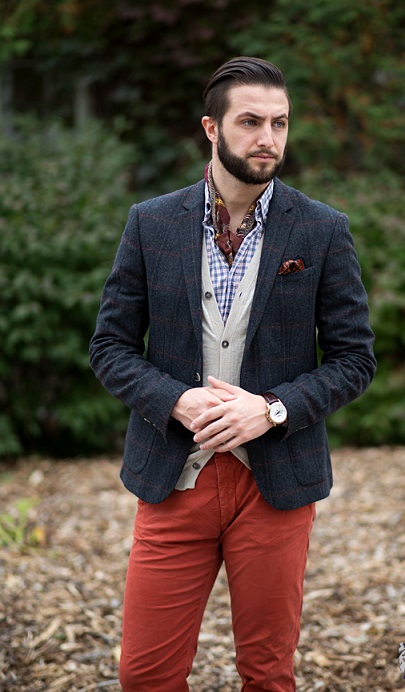 Matching Accessories
At New Year's Eve you can get bold with your choices of accessories. Your accessories should be used as an opportunity to give more color to your outfit. You can pick cuff links, a tie bar, a bright scarf or a boldly patterned pocket square. The occasion is definitely the best time to try something out of ordinary.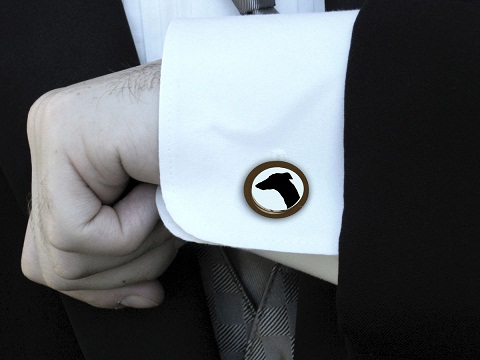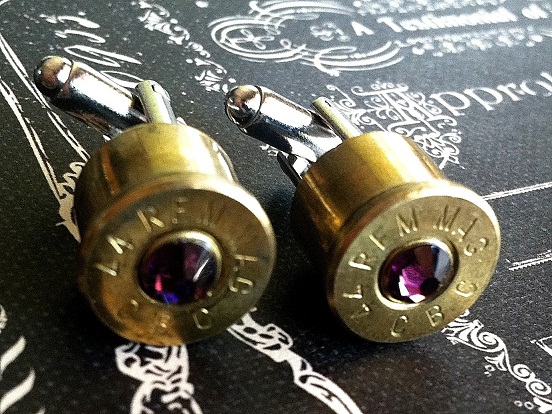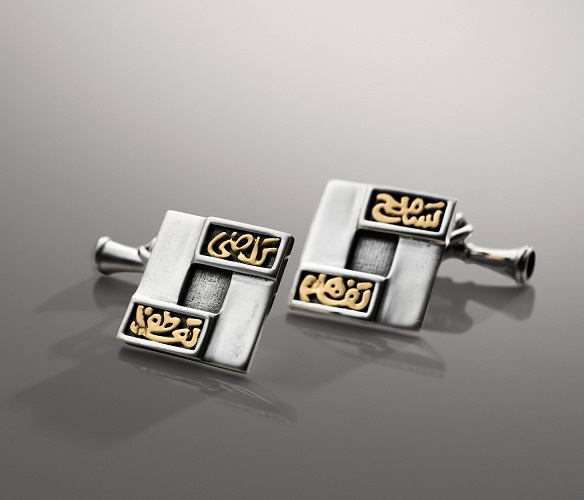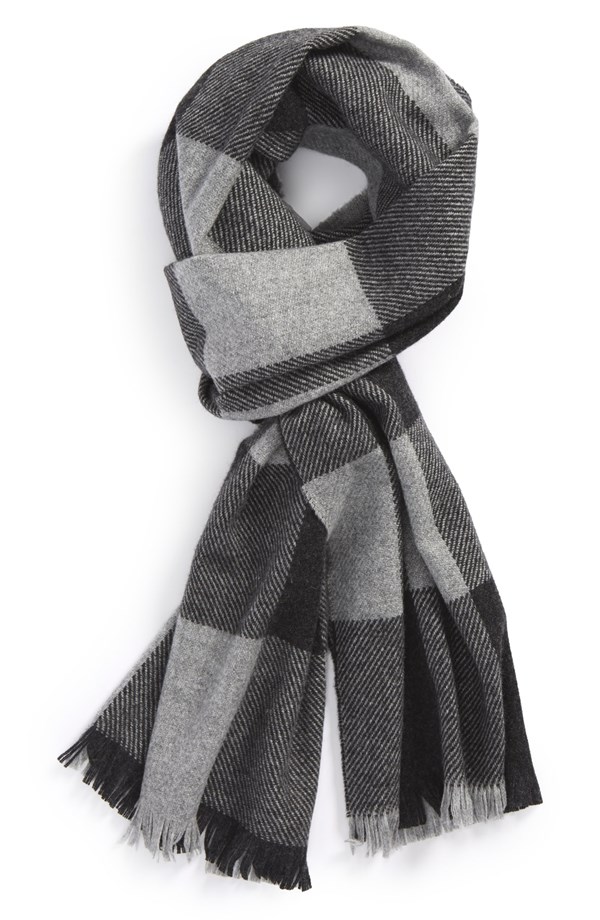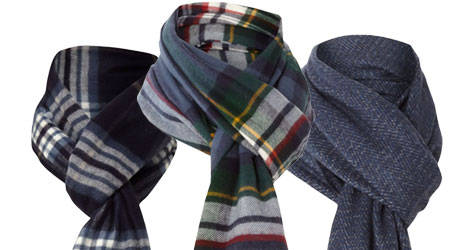 Choice of Footwear
Of course, New Year's Eve is not the time to show off your best sneakers. If you want a pair of footwear that will go with everything, choose a pair of round toe black shoes. Brown shoes will also stand out if everyone in the party tends to wear black and wing tip style provides additional style to your boot. If you live in a colder place, you can wear dress boots to keep your feet dry and warm throughout the night regardless of the time you spend away from home.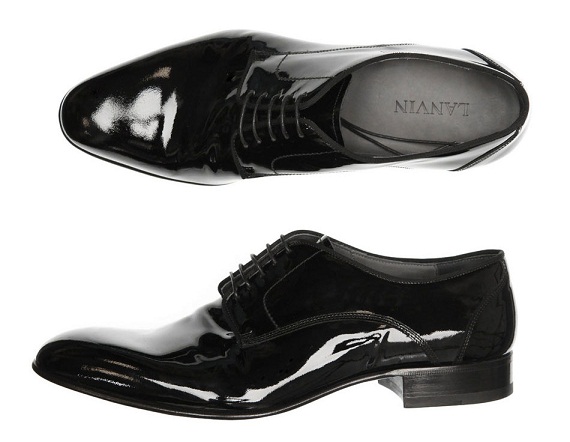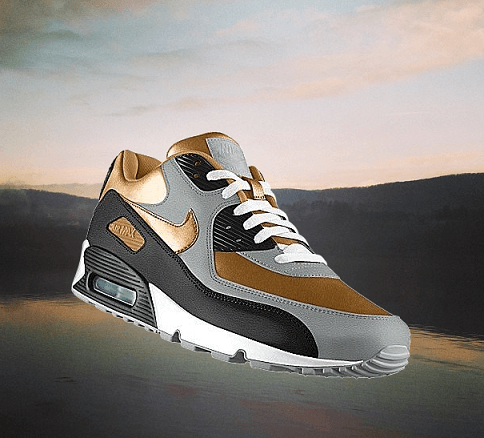 Above all, keep in mind that New Years' Eve is the perfect to experiment with your outfit. Do not be scared to put on something that people will notice.