Every outfit needs the perfect pair of shoes right? But the perfect pair of shoes just doesn't exist! If we could recommend a pair of shoes to suit all occasions we would, but the fact is there simply isn't one pair that can meet the needs of the modern day man.
However, we can suggest a selection of shoes that can enable you to build the ultimate functional wardrobe. If you've got the correct pairs of staple shoes in your wardrobe then you're well on the way to getting it right everytime!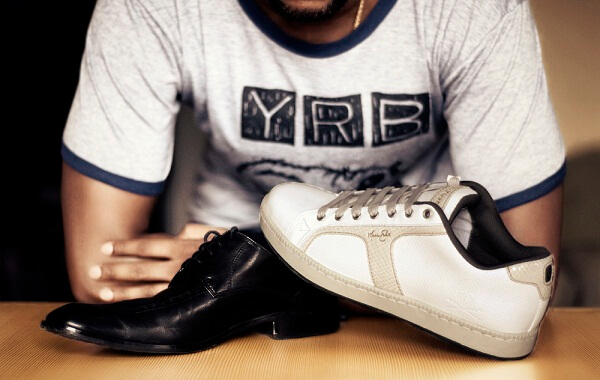 As long as you've got the right selection of shoes that you can potentially mix and match with various outfits then you will never have shoe troubles again. It's all about color coordination and if you pick wisely then you shouldn't have to worry about matching up your shoes with your favorite outfit.
Take a look at the following list of shoes every man should own and see if you need to up your shoe game.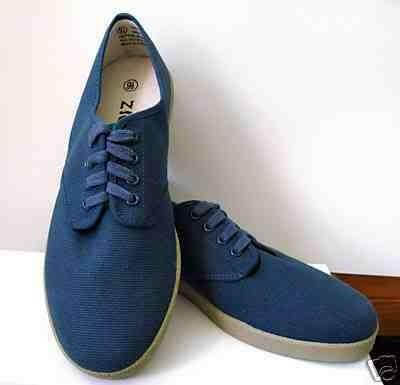 Casual Shoes
Every guy needs a pair of casual shoes to wear day to day, a reliable piece of footwear than can be coordinated with a variety of different outfits.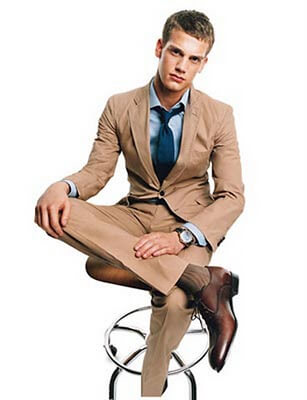 Let's face it, just because a dress code may be stated as 'casual' it doesn't necessarily mean that it's trainer appropriate. Go for a lightweight shoe preferably with a leather sole, don't go too bulky, a well-structured shoe in a neutral color, that looks sleek teamed with a pair of straight jeans is what you're aiming for!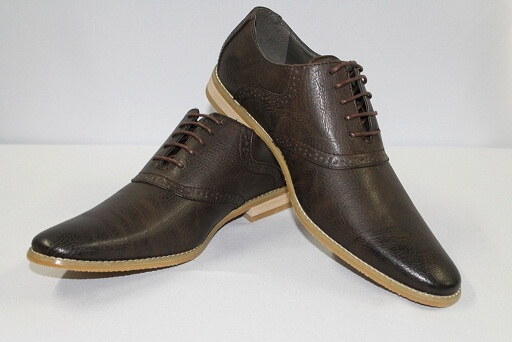 Office Shoes
A pair of office shoes is crucial for work, a step up from a casual shoe that's not quite a dress shoe. Try not to splash out too much, got for something durable that will get your through the day to day routine, you may want to opt for both a black and brown pair so you can alternate a little.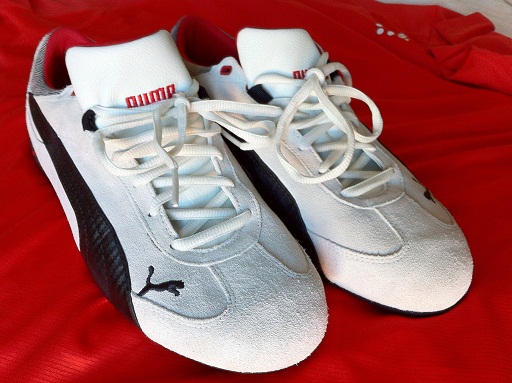 Trainers
Every guy needs a pair of trainers particularly to wear on those busy days off… Whether you're relaxing at the weekend, taking a trip to the park or even getting some shopping done comfort is key right?
If you stuck for inspiration, it's all about retro styles this year, so be sure to opt for a pair of running shoes such as New Balance or Adidas Originals. Don't feel like your styling your outfit down by wearing trainers, the right pair of sneaks can make your outfit. Try these Zara Classic Shoes For Men's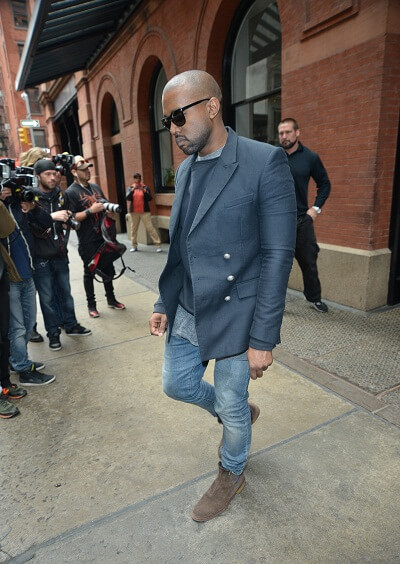 Ankle Boots
A pair of sturdy ankle boots is just about all you need in the winter months, they can be worn both smart and casual.
A highly functional pair of boots will go with a smart suit or even casual jeans, if you're looking for something versatile, a pair ankle boots are definitely the ones for you.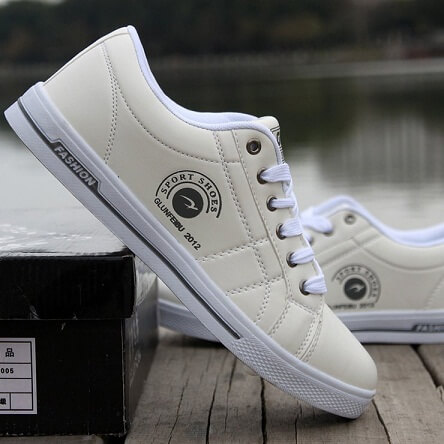 Dress Shoe
That's right you must always own a pair of good quality formal shoes that can be worn for smarter, well-dressed occasions. If needs are you may need to opt for a brown and black pair as brown is becoming more and more popular, however usually a nice well-polished pair of black dress shoes will suffice.