Celebrity style has always been the talk of the town in the fashion world, luring many common people to follow the trend not just as a hobby but it even becomes an obsession for a few. One of the best parts of being a celebrity is the fact that they get to don the designer clothes, creating a new style trend in the fashion market.
This is not just limited to clothes, but rather extends to all fashion segments, including shoes, jewelry, bags, and other fashion accessories. Every season, there's a new trend that the top celebrities introduce to the world. So, for summer 2014 what's new? Here's a quick look into celeb summer fashion 2014 based on their favorite outfits this season.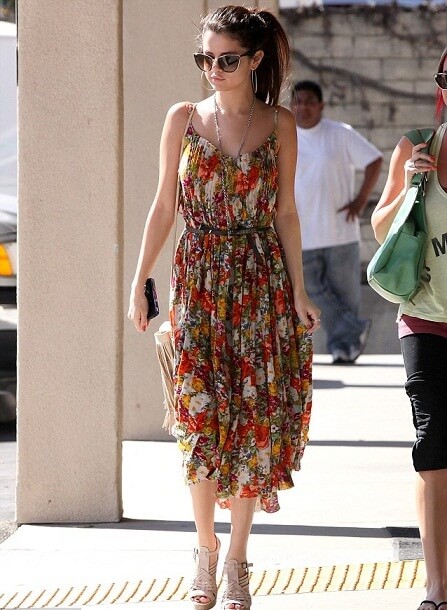 The celeb summer trends are heating up from California-cool duo Vanessa Hudgens and ZacEfron to the floral femmes like Ashley Greene and Miley Cyrus- these A-listers create a hot look even in the summer!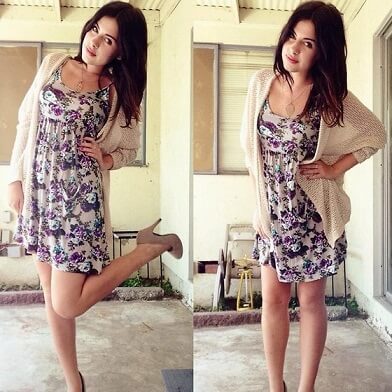 Floral Sundresses
Such womanly, yet bohemian-inspired dresses present a youthful romanticism all through the summer season –and undeniably they're a hot favorite among the celebs. Pair up a floral sundress with earth-toned flats for a complete look!
Miley Cyrus was recently seen in a black floral summer dress, displaying a jittery, Rock n 'Roll outfit. She had kept up her signature appearance with black tough boots, lots of jewelry and a slouchy bag. Let your feminine side shine with such floral sundresses!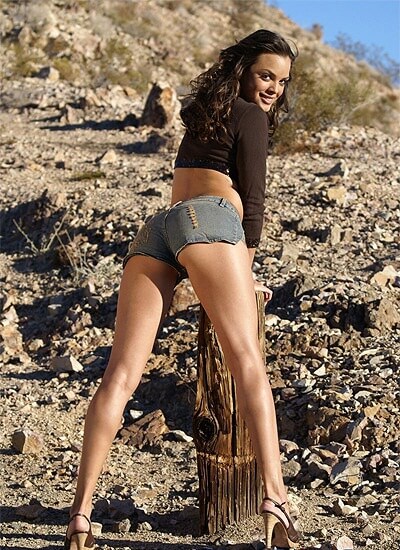 Denim Shorts
Opt for a pair of denim shorts and a stylish vest, button-up or sheer blouse this summer. You can also opt for colored corduroy shorts in light shades to bear the heat. Of course, don't forget to wear a good pair of sunglasses to prep up your look like what Kate Perry wore with her pink shorts to a recent summer outing. And that implies just one thing- summer has fast approached and it's time for the rest of the world to follow the suit!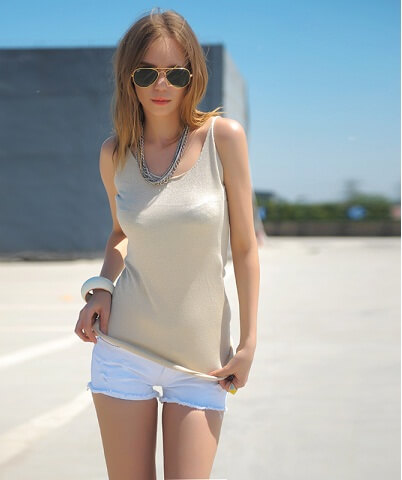 Tunics
Celebs very well know that fewer pieces of clothing are better when it is hot outside and so opt for a formfitting tunic to compliment their body. This always looks stylish and trendy! Paired up with high heeled shoes and a trendy clutch, you would be all set to create a trendy fashion statement. Camilla Belle donned such an outfit for her day out just after the onset of summer, and created quite a buzz!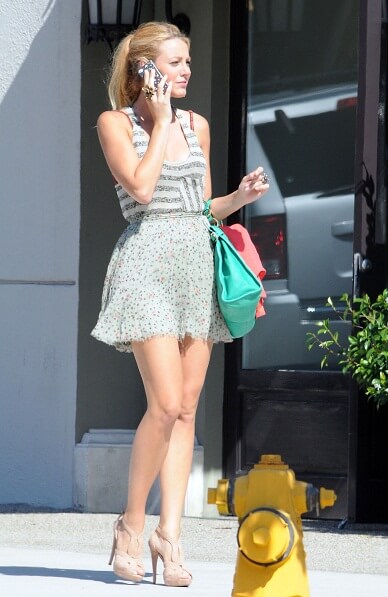 Just closely follow your favorite celeb's costumes lately and you will get an idea of what's in trend this season!