Jumpsuits aren't the latest trend, but they're in rage these days just about everywhere now; celebrities have it as a casual wear or in street style as well as glam up quotient on the red carpet! The flirty, adorable jumpsuits come in unique prints, flattering cuts, making them a cool yet sophisticated piece to the summer season. Try these tips, how to wear a jumpsuit.
If you aren't sure how these celeb jumpers can be worn the right way, following ways can help you in flattering your wardrobe. You've to no more think hard to mix and match the top and the bottom, as this jumper works like a complete outfit.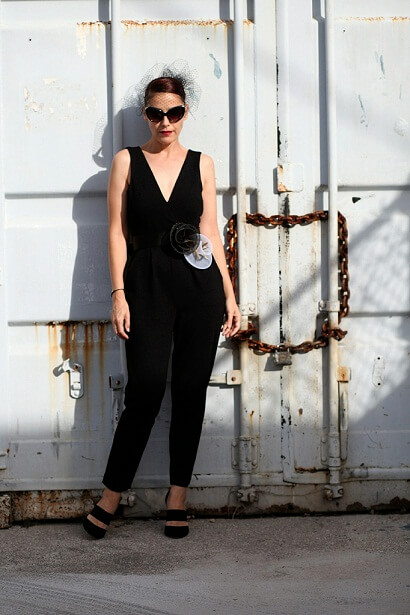 This stylish, chic jumpsuit comes in the form of short version or long pants; one-piece dress in solids, prints, silhouettes, and myriad fits offers a quirky-cool look. It adds more substance to your style; so, wear it like a celeb this season!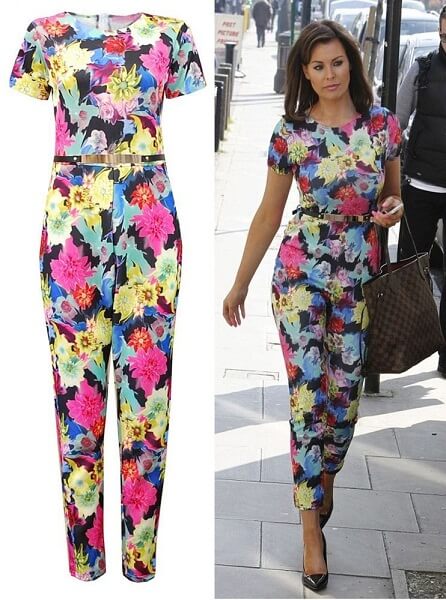 Jumpsuits were once considered only for the bold fashionistas, but today they're worn by one and all. After appearing on hottest fashion shows, including Prada and Givenchy, it is easy to spot them even on the local streets.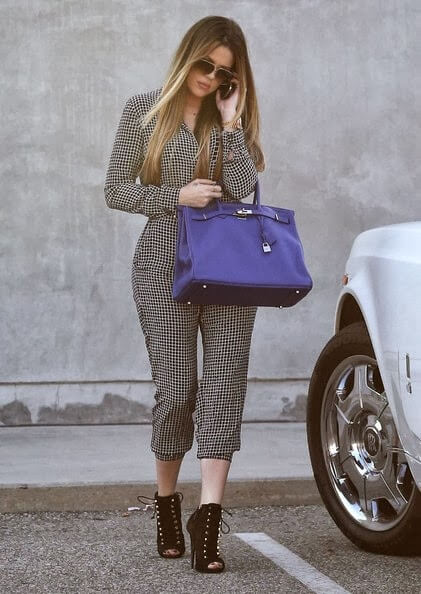 Celebrities wear it for red carpet events, night parties, and charming social events as well. Take a break and try these celebrity street wears now. From uptown prep to downtown cool, following are the celeb approached ways to wear a jumpsuit.
Dress Up like a Celebrity!
Celebs, like Vanessa Hudgens, Beyoncé can never go wrong in their fashion style; no matter they are walking a red carpet or attending a party, they nail the style mixing sophistication with sensibility.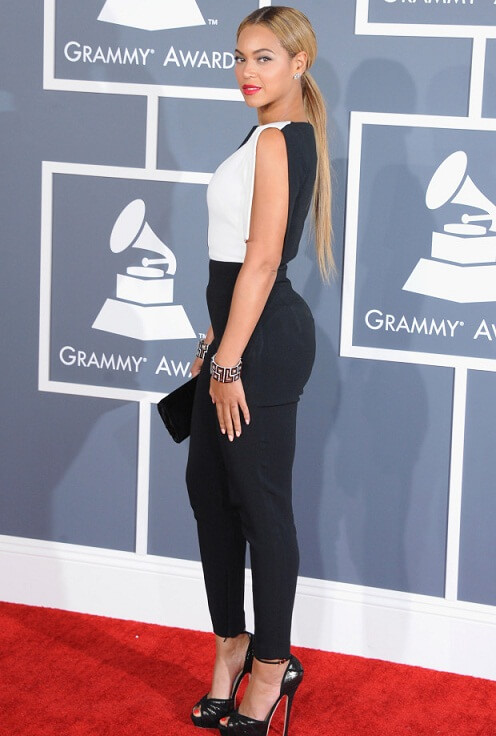 Look for a printed jumpsuit that you feel totally homely these summer music events. You can pair it with a tuxedo jacket and studded heels to look effortlessly edgy. It looks more subtle if you top with a long jacket; you can wear it for cocktail parties or beachside. Layering it underneath a blazer makes it look really classy. The best combination would be pastel blazer with floral print jumpers.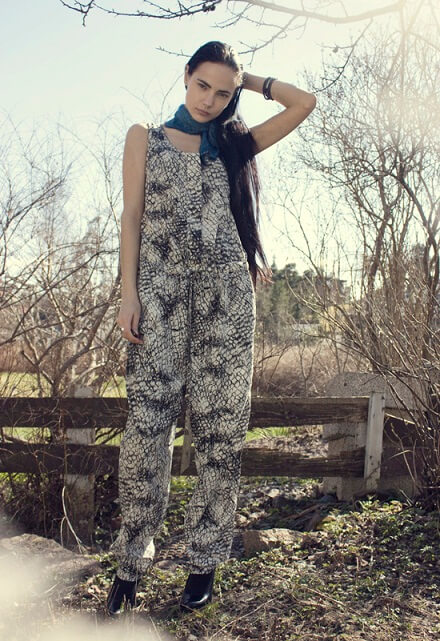 Go Strapless!
Shed your girl-next door look, by wearing a glamorous, strapless jumper; look for all-in-one black and white that gives you a fresh, and elegant look. Take a laid back in this off-shoulder for night out. Accessorize it with a layered necklace for unmatched classic yet so hot look.
Black Can Never Go Out of Fashion
Are you in a dilemma with the color choice? Go for black because it's sophisticated and gives you the slim look. Be it in off-shoulder, halter version, sleeveless or well-tailored playsuit, black is always a smart choice!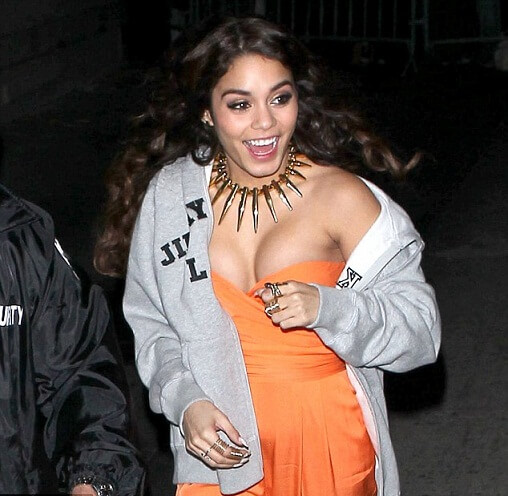 Long jumpsuits are appropriate even for office wear and can be paired with low-flashy accessories for creating a trendy yet a professional look.