Halloween has been a widely celebrated holiday for decades. What's not to love about it? It is all about those great costumes, and free candy. Halloween Dresses have been a popular tradition, and will continue to be a popular tradition for long times to come. These dresses come in many different styles, and can be bought just about anywhere.
Halloween Costumes
Many, many years ago adults began dressing in elaborate costumes for Halloween parties, also known as Masquerade parties, this is long before it became a yearly event for children. Dressing up in Halloween costumes is a recent tradition that developed in the twentieth century. The first store bought Halloween costumes were not available before the nineteen thirties. The Halloween holiday is based on the Celtic holiday, Samhain, this is when the veil between the "real" world and the spirit world was considered to be very thin. This is why Halloween costumes as very spooky and scary. With this in mind, most girls wear dresses for Halloween. And most dresses are not scary. Of course, it is possible to pair the dress with other clothing to make it anything you want it to be.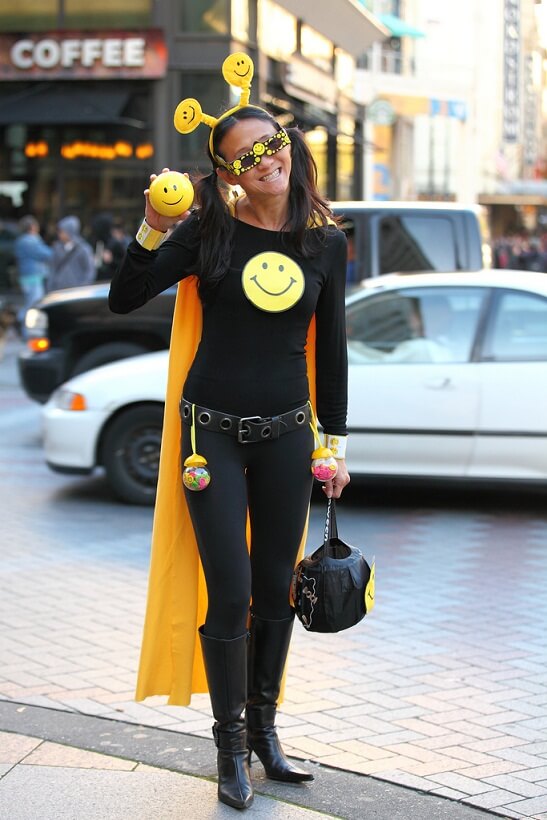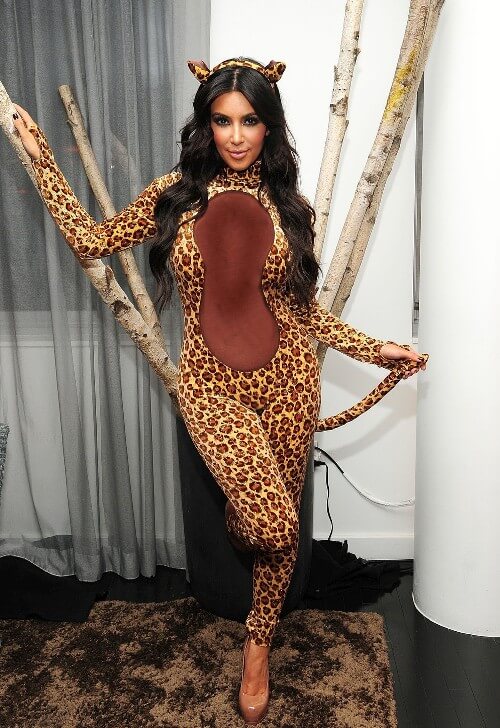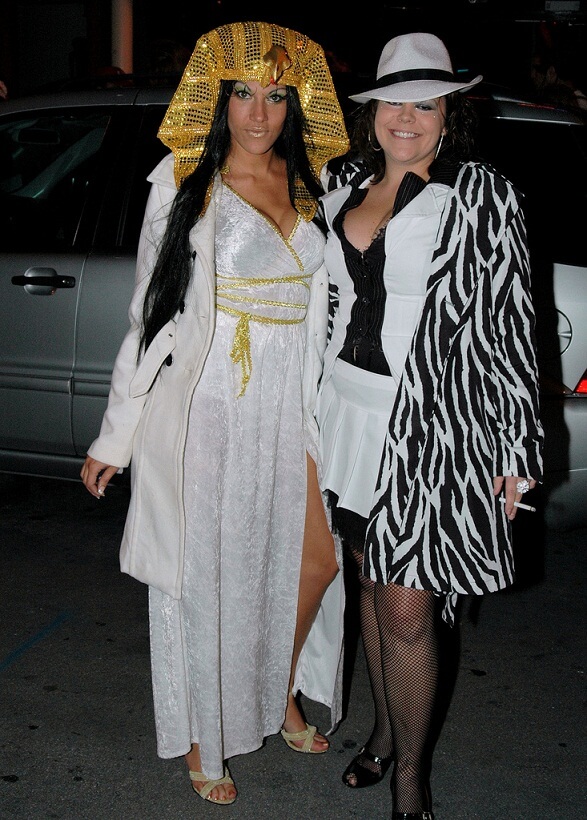 Types of Girl Costumes
There are many types of Halloween costumes for girls. Girls can obviously wear the same costumes as boys, they can even dress into a boy if they wanted to, but the most popular and traditional type of girls Halloween costume is dresses. There are many types of dresses for girls to wear for Halloween. You can choose from Gypsy Child Costume, Little Mermaid Child Costume, ballerina, Girls blue police officer costume, and you can even go with dresses from history.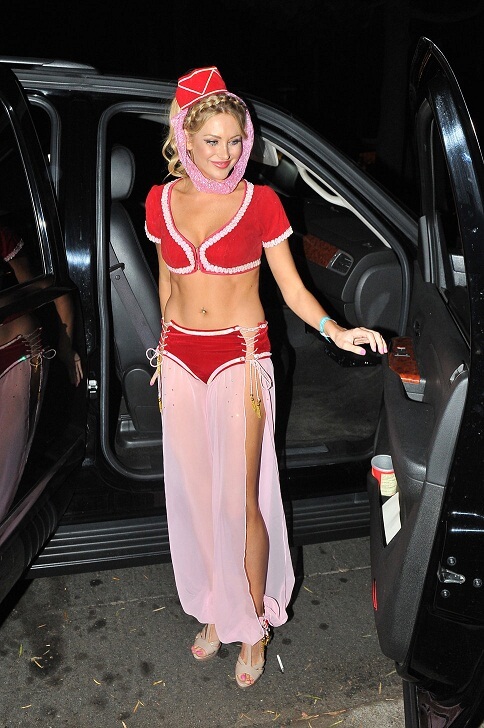 Choosing Comfort
Halloween is an extremely exciting holiday that keeps you on your feet. During this festival, you will likely be up and moving all night long. This is generally the case, since you will be moving from one place to another. This is true, whether you're trick or treating or visiting several different Halloween parties. Therefore, you will want to make sure that you choose a Halloween costume that is comfortable and relaxing. It would be a terrible idea to wear and outfit that is going to make you sweat throughout the night. While you should always dress according to the part that you want to play, you should make sure that the costume is as comfortable as it can be.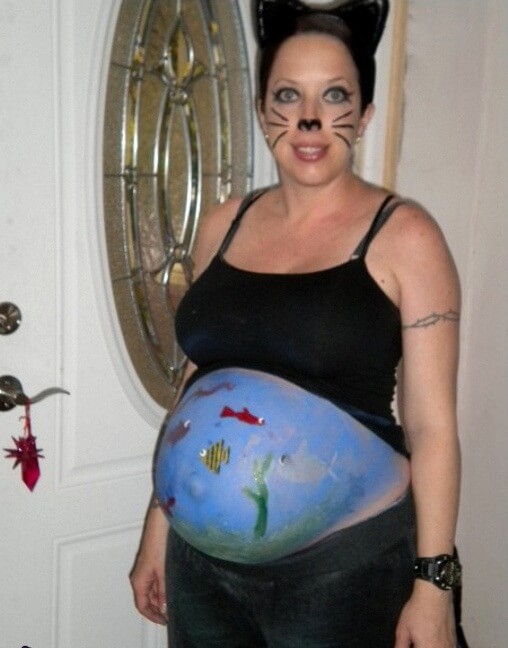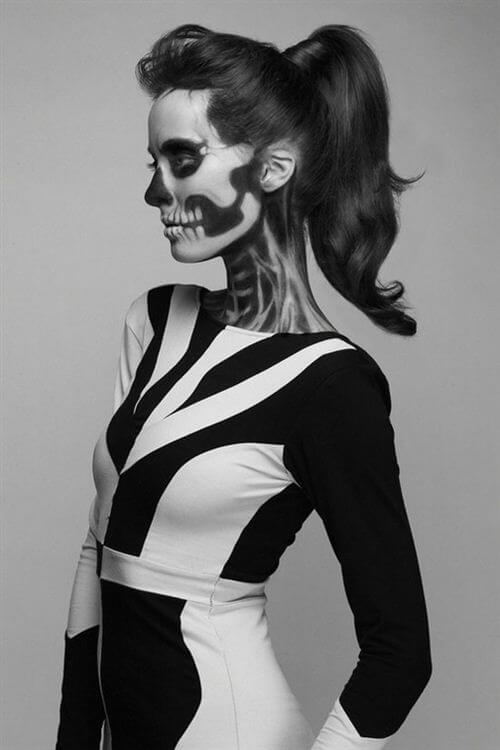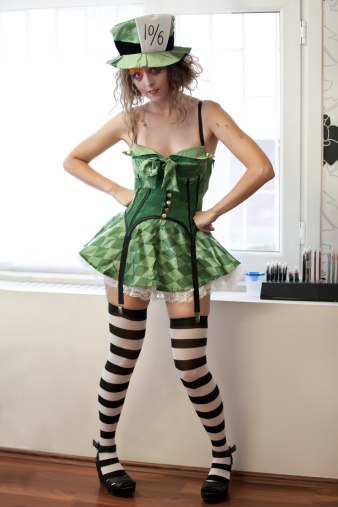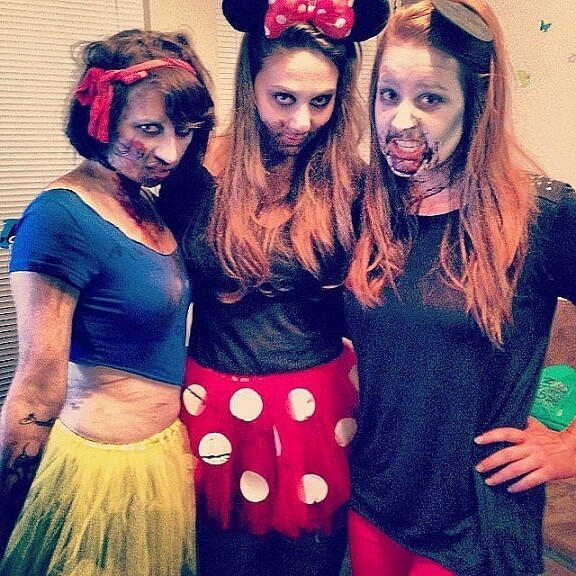 Be Original
When you begin shopping around for dresses this Halloween, it is a good idea to search around as much as possible. While you will benefit, by getting a better price, you will also benefit in a different manner. The biggest advantage is that you will be able to find a costume that is unique and original. It is no fun to show up to a Halloween party and be dressed the same as everyone else. Therefore, you will want to make sure that you find a unique outfit. This will help to ensure that everyone will be shocked and surprised, as soon as you enter the room.