There are many different types of footwear that are perfect for the winter season but if you have a particular event planned you may need a specific men boots style that will work. Some boots only cover the ankle while others extend all the way up to the knee. The Nomads created the first pair of boots, made of soft leather, somewhere around 1000 BC. Of course, with the ever-changing technology the boot design has come a long way over the years.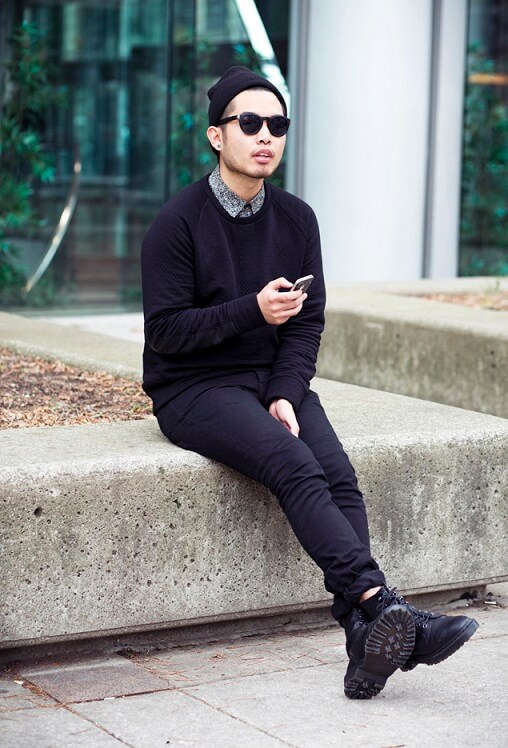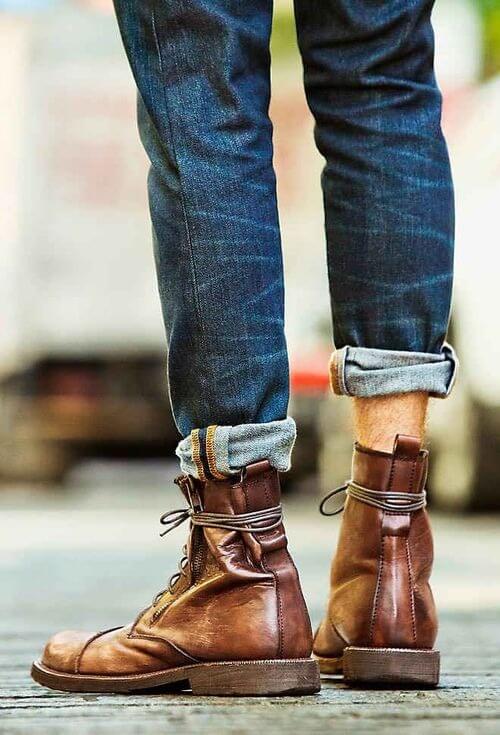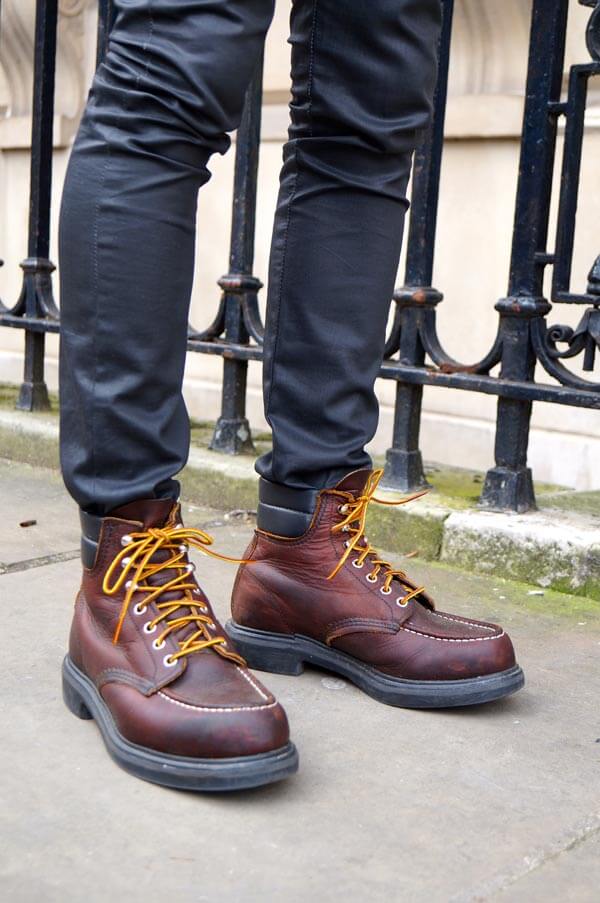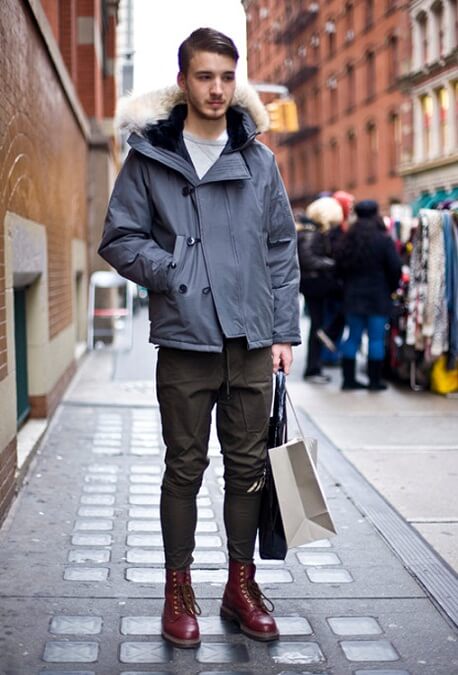 Gumboots
Gumboots are very popular with fishermen and hunters because they are waterproof. They are made out of leather and protect the under shoes and feet from water and moisture. These are placed overtop of a traditional pair of boots so they must be purchased in a larger size than your normal foot size. These work great if you are planning on spending a lot of time four wheeling in muddy terrain. Once you have completed your adventure you can just remove the gumboots and spray them off with a water hose.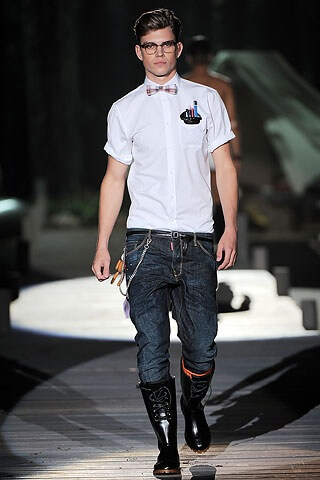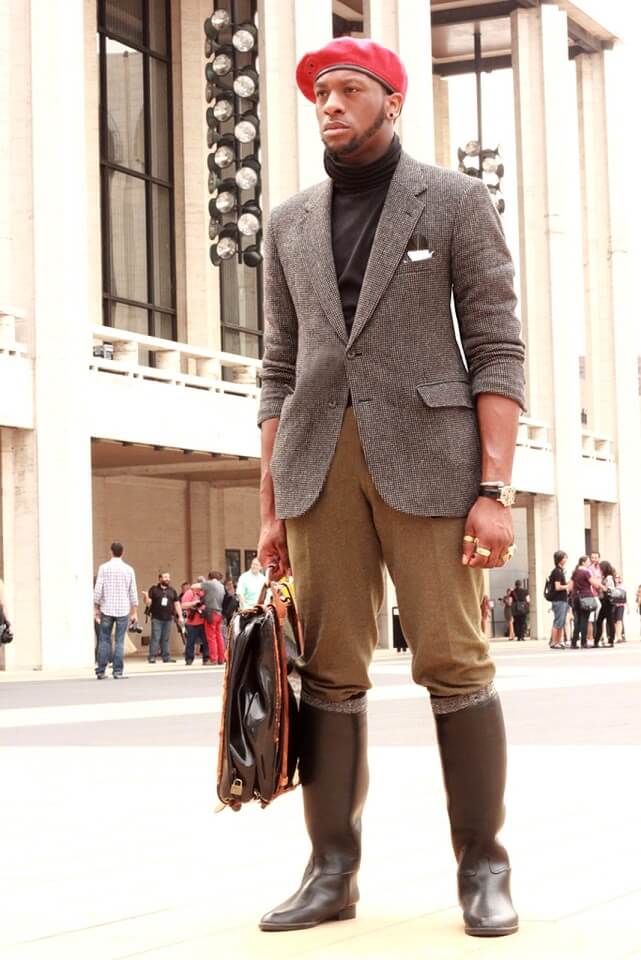 Riding Boots
Horse jockeys and other horse rider's use riding boots because they extend up to the knee and prevent the horse's sandal from rubbing or pinching the leg. The heel is constructed in a way that prevent the rider's foot from slipping through the stirrup. These are normally crafted out of soft leather so they will be comfortable to wear and will not bunch up on the legs. If you do a lot of horse riding you may consider purchasing a pair of riding boots so that you will be more comfortable on your rides.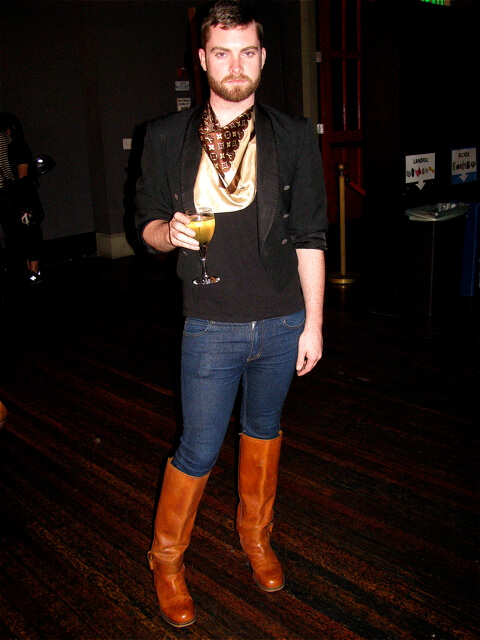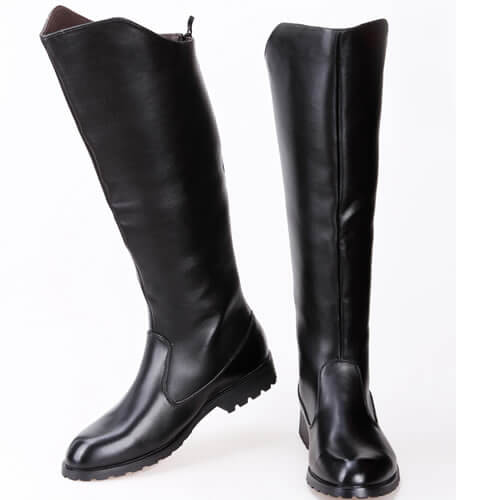 Hiking Boots
If you are an avid hiker or backpacker you surely own a pair of hiking boots because they are considered to be a part of that necessary equipment and gear. Without these boots you would not be able to scale up mountains with ease. Wearing a pair of walking shoes will only make hiking through thick terrain and long distances more difficult because they do not provide slippage or waterproof protect. Hiking boots extend up over the ankle to protect it from injury if you accidentally slip and fall.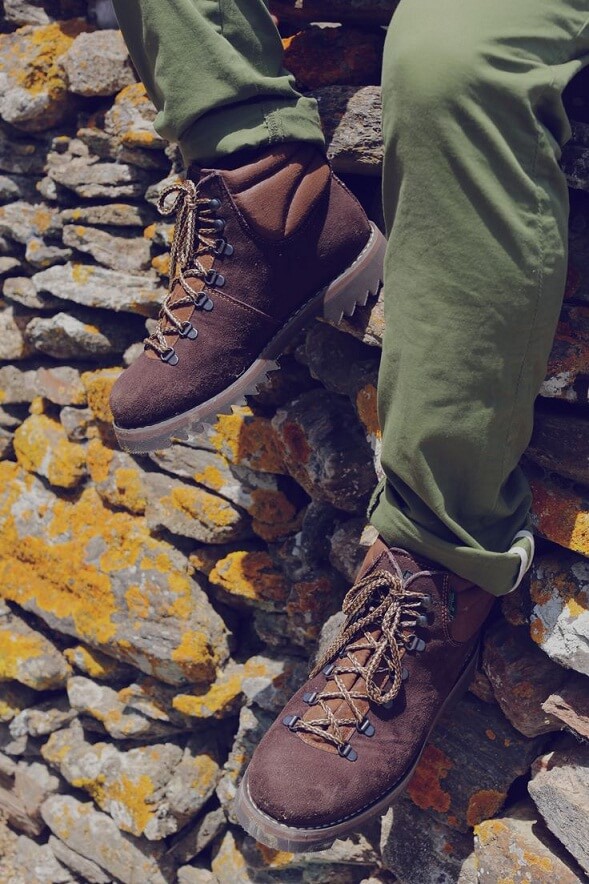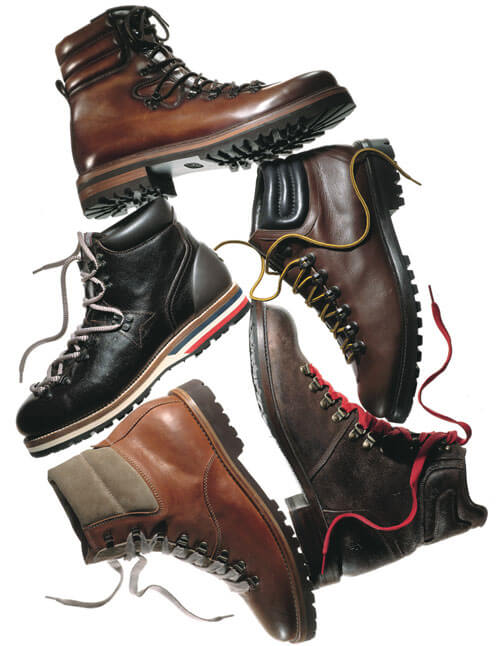 Dress Boots
Dress boots are crafted out of soft leather and can be worn with casual or formal wear. They look just like dress shoes except they extend up over the ankle and keep your feet warm during cold weather. So do not hesitate to protect your feet during the winter months with a nice pair of dress boots.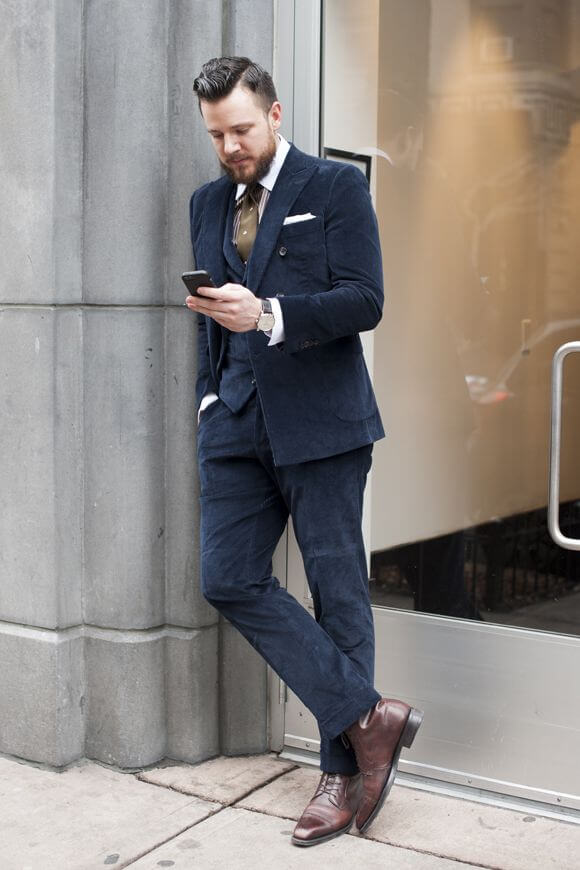 Ski Boots
Are you planning a skiing trip this year to your favorite ski resort? If so, you better make sure that you pack your ski boots because without them you will not be able to participate in some downhill or cross country skiing. This type of boot is constructed out of leather and provides your feet with waterproof protection. Your feet will be warm and snug while you are on the trail. With a pair of ski boots you will never have to worry about getting blisters.