While many women don't like to acknowledge the fact, there are a lot of men that put a lot of effort into their looks. This is done in a number of ways, including dressing stylishly and having the perfect haircut. While most men don't have as much hair as women, they still need to put a lot of effort and hard work into getting themselves to look good, before stepping out of the house in the morning. In this guide, you will discover some of the basic tips for properly preparing your hair as a man and why you should. After this you will discover some of the top men hairstyles 2014.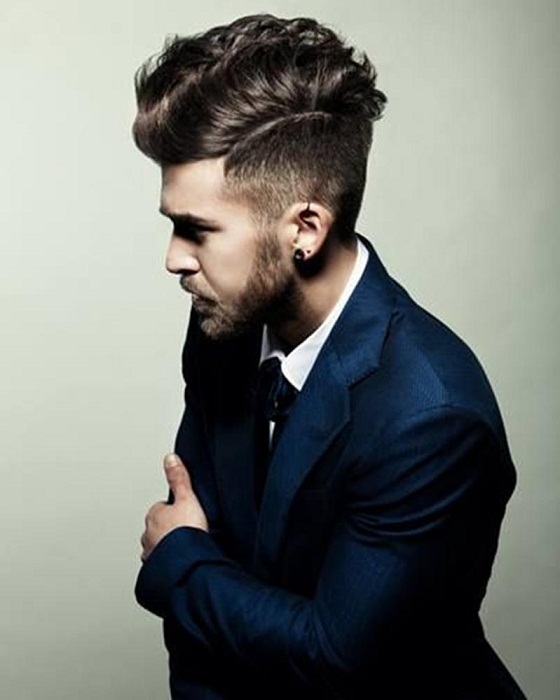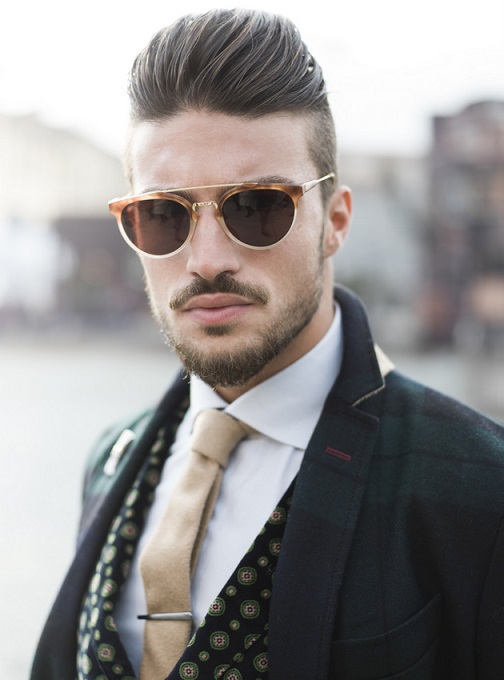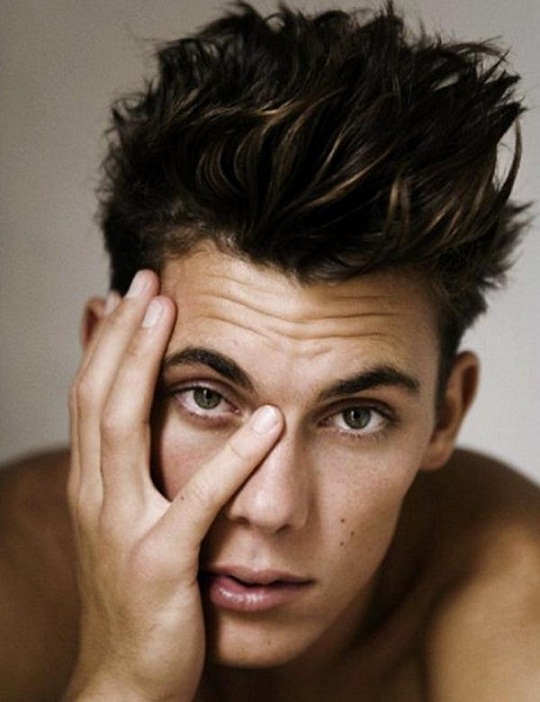 Importance
Whether or not you know it, it is always important to look your best, regardless of your sex. You are judged everywhere you go. Therefore, even a man should dress to impress. This includes styling your hair as best as possible. While there are many amazing hairstyles, even the best 2014 hairstyles will not do you any good, if they don't make you feel good. Therefore, when you begin choosing a style, you should make sure that it makes you feel good and boosts your confidence. This is the true importance of styling your hair properly. Below, you will find some of the best hairstyles for men this year.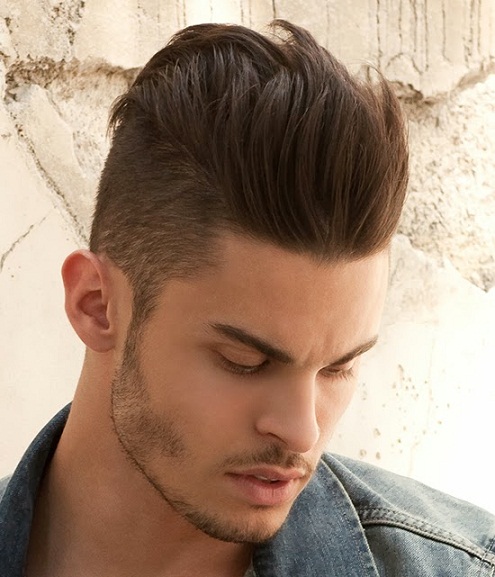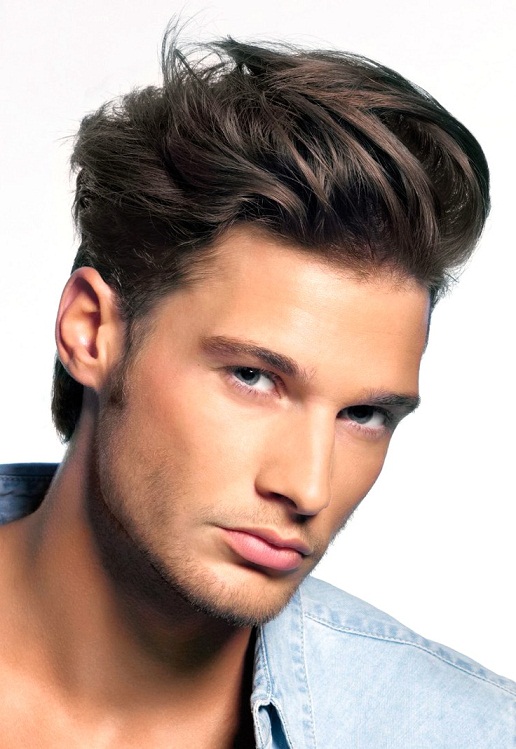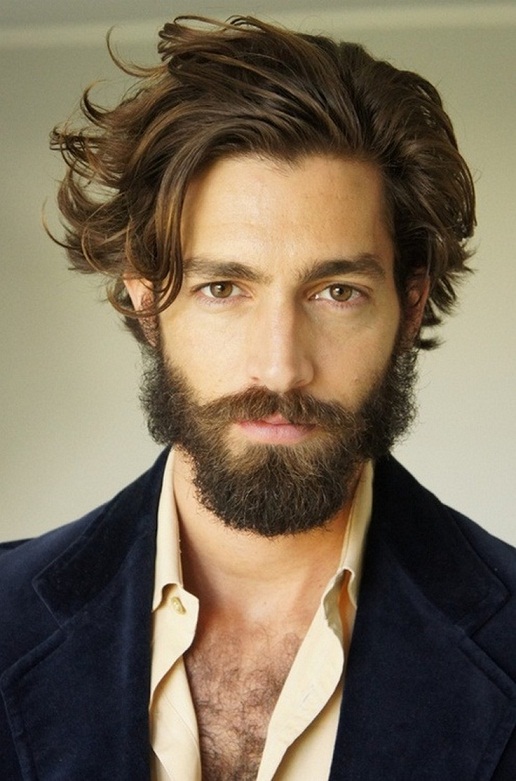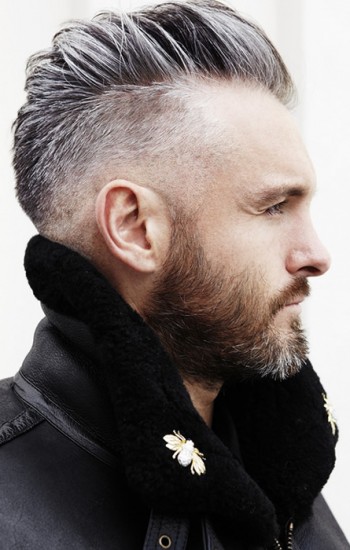 Sleek, Shorter Hair
With a sleek and shorter hairstyle, you will be able to show off a classy and professional look. Think of the style that David Beckham usually sports. In order to pull off this style, you will need to use the appropriate stylish products including Pomades. In general, this look is better, if you plan on shaving the hair off of your entire face.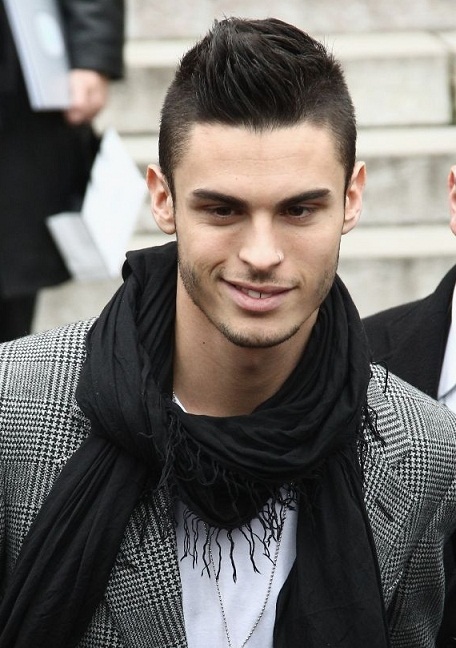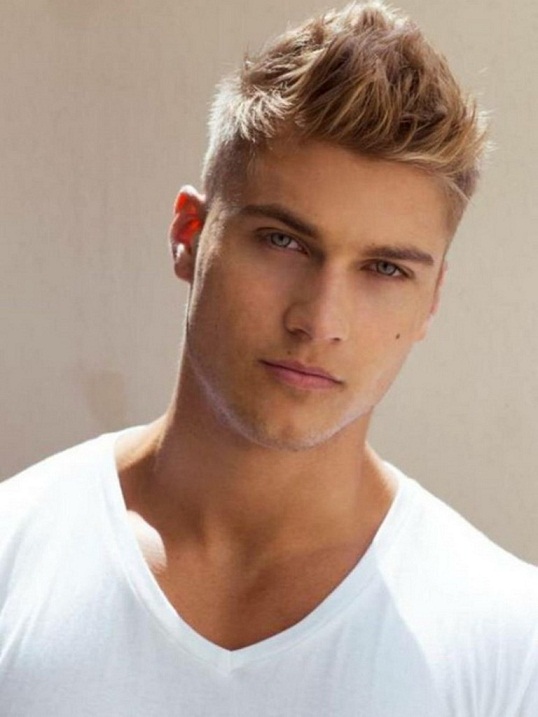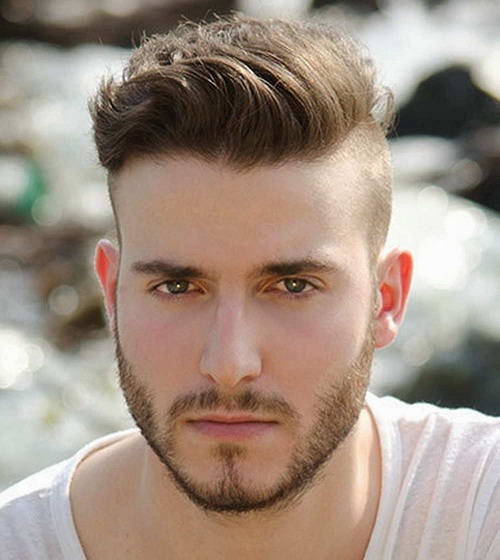 Shiny Short Hair
Although this style will have more hair than the one mentioned above, you will still have very little hair to deal with. You should allow the hair to flow freely at the top, while keeping it straight and tidy down the sides. Think of the styles of Matt Damon and you will have a good idea of how this style should look. In order to pull off this look, you will need some good waxing creams to keep the hair in place. This is a good style that will work regardless of facial hair or face shape.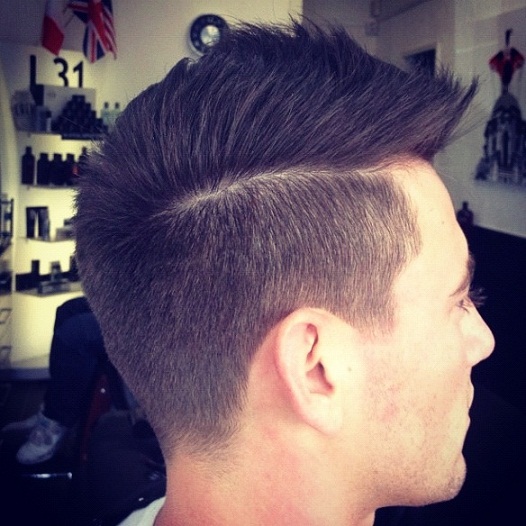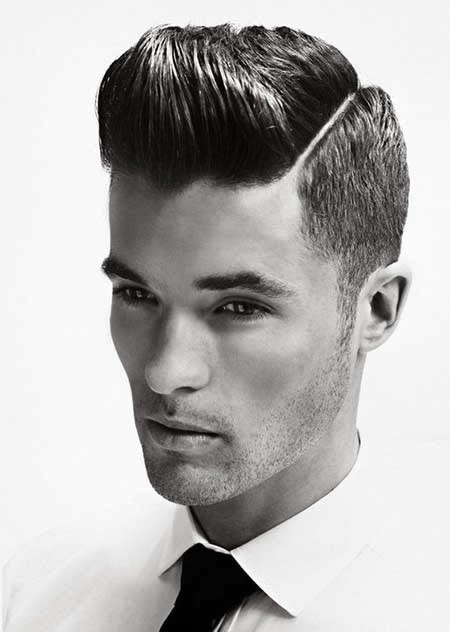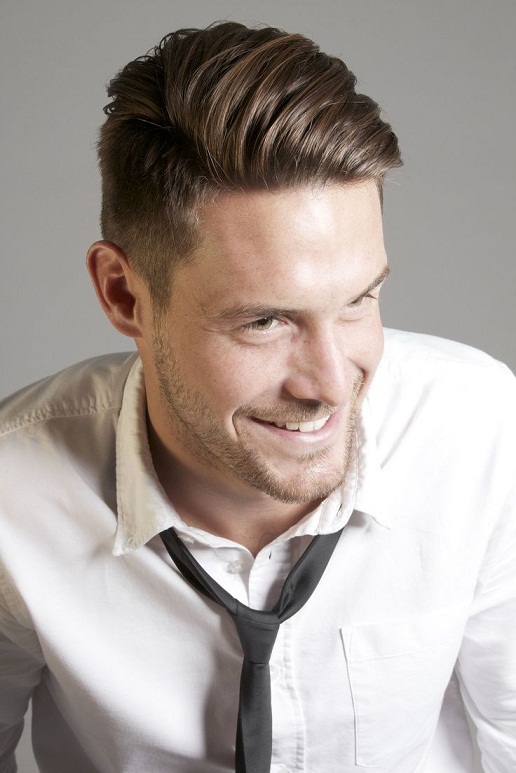 Letting it Flow
If you're looking for a conservative style or a flyaway, you're going to need some good styling cream. This is a good way to let your hair go a little crazy. In general, this is currently the hottest men's hairstyle for long hair of 2014. This is typically the style that is worn by Hollywood sexy man, Christian Bale. Don't be afraid to let your long chops flow freely.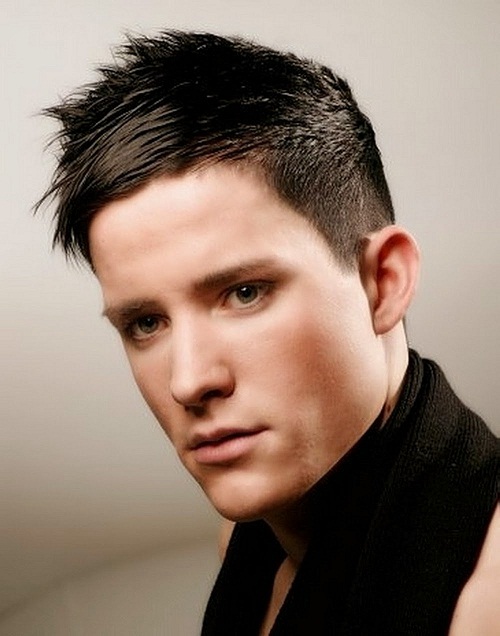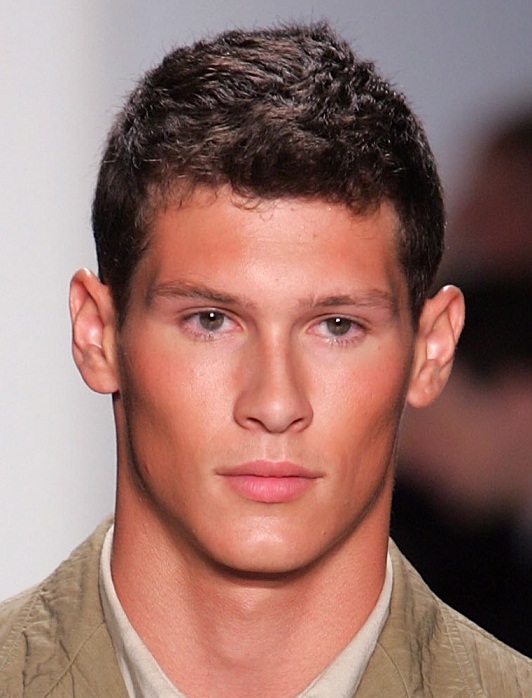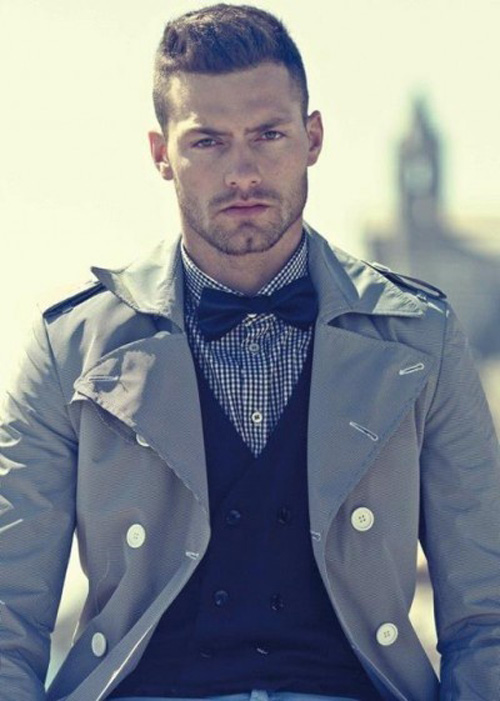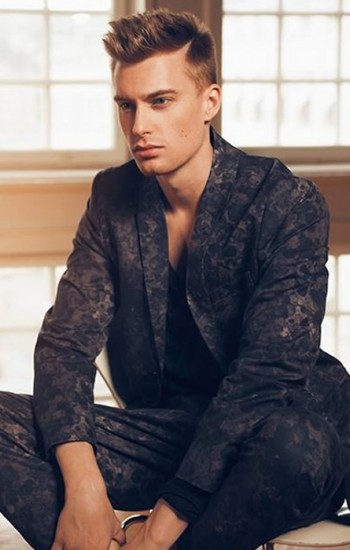 In the End
At the end of the day, picking the right style can be difficult. You'll need to choose one that fits your face shape and facial hair appropriately. Of course, the important thing to remember is that the hairstyle should make you feel sexy and amazing. This is the true key to the perfect hairstyle.