Every now and then everybody feels like they need to update their wardrobe. Women especially have the need to update their fashion style often. If you're ready to update your fashion style and make your wardrobe have a new feel and look to it check out these 6 tips.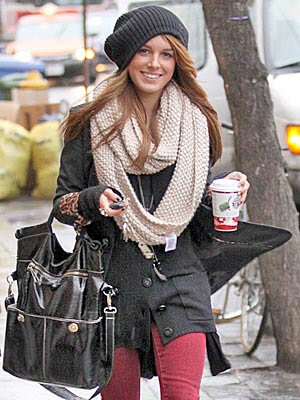 Buy More Accessories
Getting trendy accessories like jewelry, hats, scarves, and belts will help compliment the clothes you already have in your wardrobe. Try different colors and patterns that will go well with that favorite shirt or jeans you have been wearing for a while now. The great thing about using accessories to help update your wardrobe is the fact that it's cheap to do so.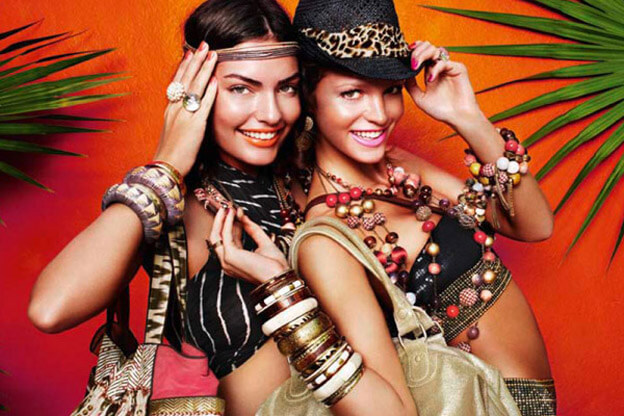 Switch Up Your Make Up
Doing things like switching up the shade of lipstick you wear can improve your fashion look. Most women tend to go with the natural nude shade, which is in style every season. However, colors like reds or pinks will change up from season to season so play around different shades.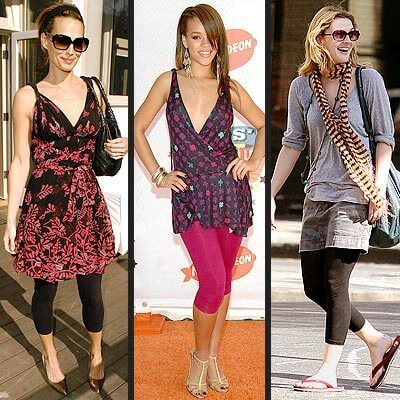 Another way to update your fashion style is to glam up other areas of your makeup. It'll make a huge impact on your wardrobe when you try out a new eye shadow or nail polish. Try out a different color eye shadow with some gold shimmer to add some glitz to your wardrobe.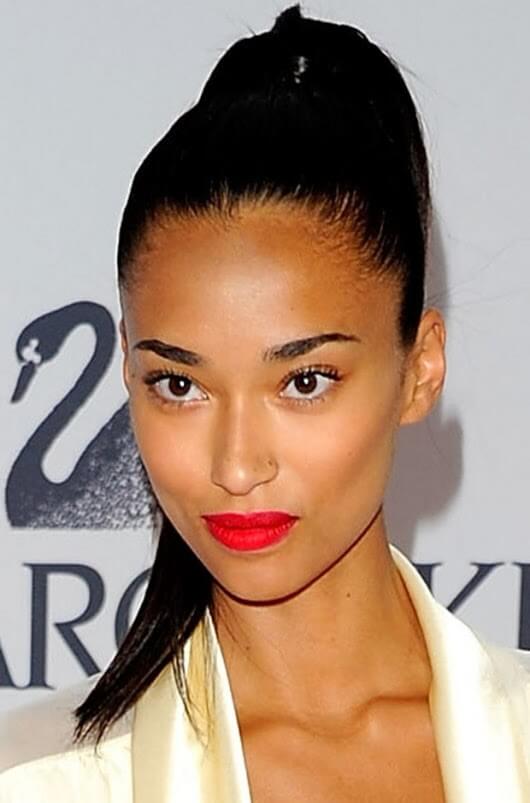 Shop at Local Thrift Stores
One of the cheapest ways to update your wardrobe is to pay a visit to your local thrift shops. You can find a lot of different authentic clothing styles that will help to update your current wardrobe.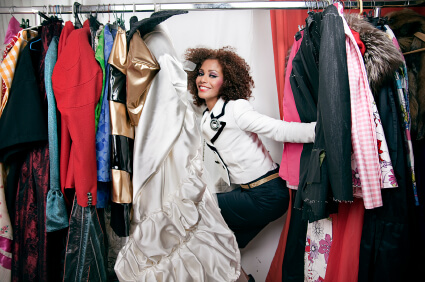 Wear a New Hairstyle
Switching up your hairstyle is a great way to update your fashion style in a more affordable way. Some women choose to trim the length of their hair to achieve a new look for their wardrobe. However, if you are not ready to cut your hair you can update your hairstyle by just wearing hair accessories.
If you have short hair start wearing hair extensions and wear a longer hair to try something new. Experiment with different hairstyles to get a brand new look with your wardrobe.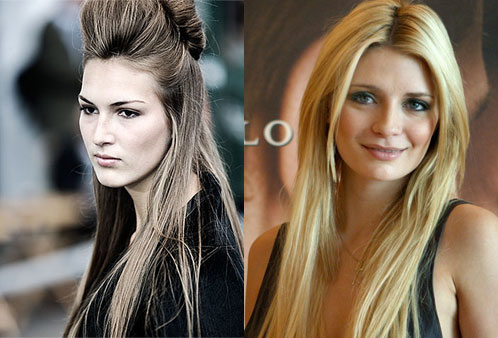 Look for Patterns
Buy a couple of tops that have patterns or colors that are in style at the moment and then pair them with classic colors you already have in your closet such as black jeans. Doing this will help you update your fashion style without having to buy an entire trendy outfit.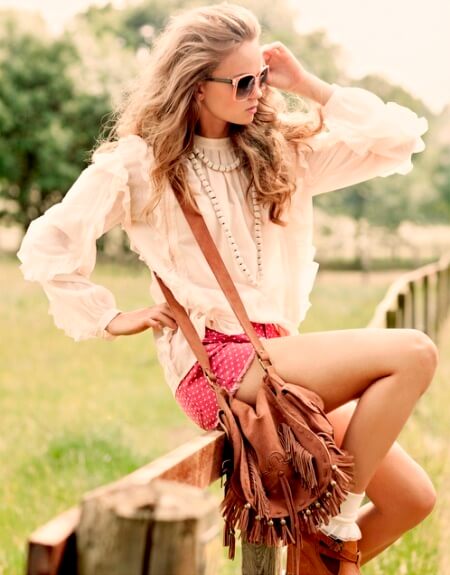 Use What You Have in A New Way
You probably already have a certain color combination that's currently in style so don't waste your money to purchase more of the same. For example, if matching pinks with browns is in style go into your wardrobe and find these colors and put them together with some complimentary items. Sometimes all you need to do is merge what you already have in a new way to update your fashion style.