Young men throughout India understand the importance of dressing to impress. Of course, it isn't always easy to get motivated to put together a classy wardrobe. Some days you just don't have the energy to meticulously put together a style. This is why it is important to make sure that you have some simple, but effective clothes in your clothes. Within this guide, you will find the five things that all Indian men should have in their wardrobes. If you don't have one of these, you should definitely add it right away!
Slipping on the Loafers
Every man in India should own a pair of loafers or two. Since these shoes are available in a variety of different materials and colors, it is a good idea to purchase a few different pairs. Of course, there are many benefits that come with owning a pair of loafers. For starters, these shoes can be worn pretty much anywhere. You'll be able to put them on, whether you're going to shop or hanging out with friends. On the other hand, you can simply throw these on your feet and go! You never have to worry about the shoestrings, since they do not have any.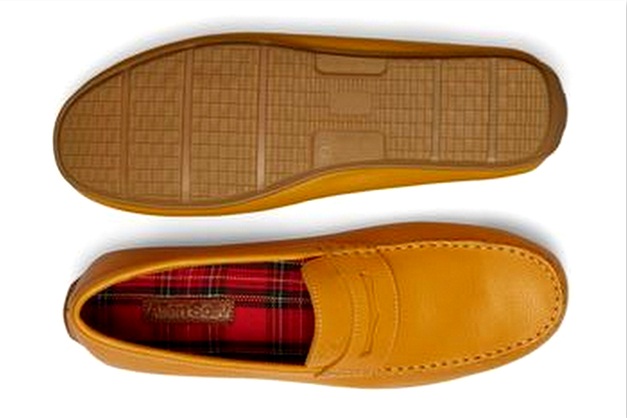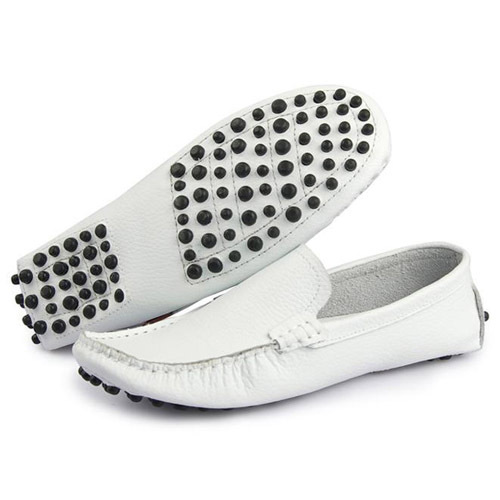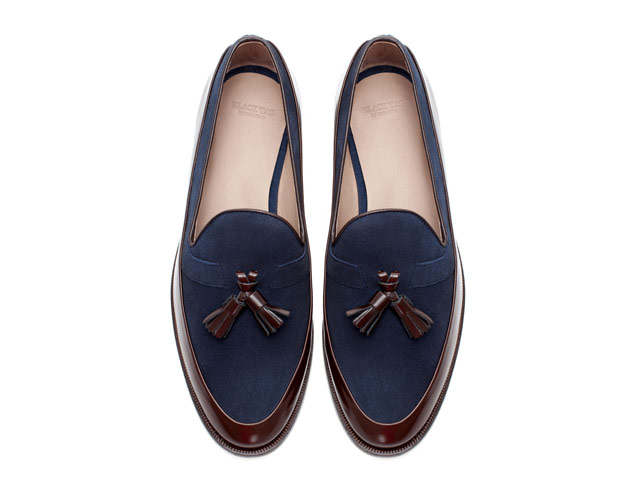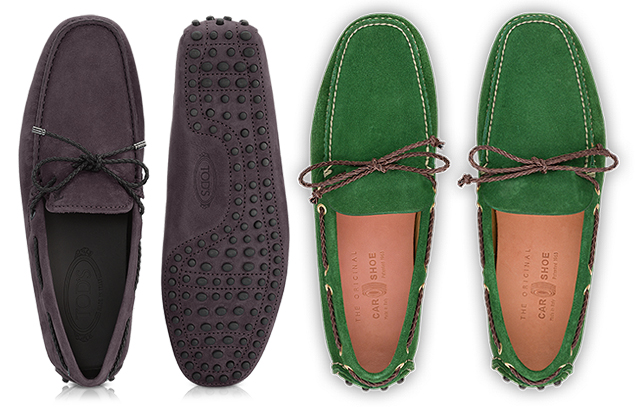 Dressing Down with a Jacket
With winter right around the corner, everyone will be rushing to purchase a new jacket. Of course, it is actually possible to wear a jacket anytime of the year. It is highly recommended that all Indian men own a good leather jacket . If it is affordable, it is a good idea to have a brown jacket and a black jacket. As long as you choose the right jacket, you can actually wear it throughout the year. Do not choose one that is overly hot and you'll be able to wear it during spring as well!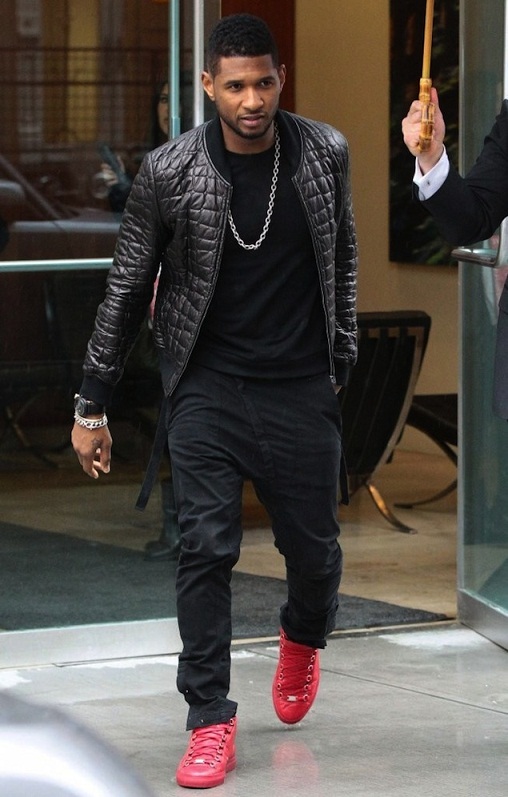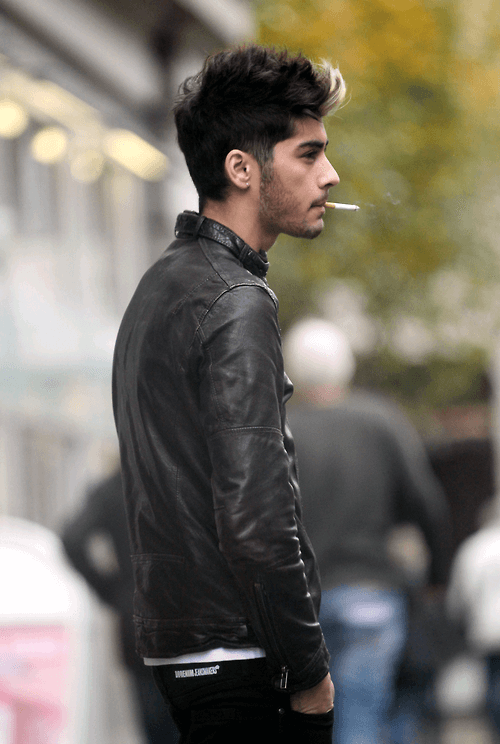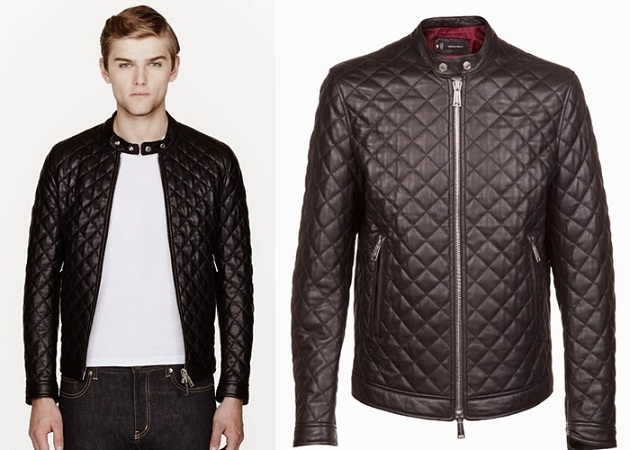 Tipping your Fedora
Over the past few years, more and more Indians are beginning to wear Fedora. The reason is probably linked to many celebrities wearing these hats. Of course, they're downright cool and stylish on their own. With the right clothes, you will be able to match the Fedora with almost any style. On the other hand, a Fedora will give you the ability to keep the sun out of your eyes, while keeping your head warm. Do not forget to tip your Fedora to any passersby for a nice response!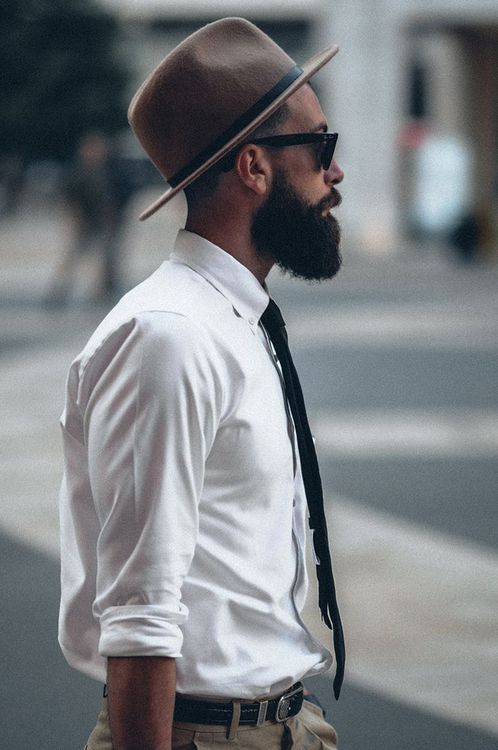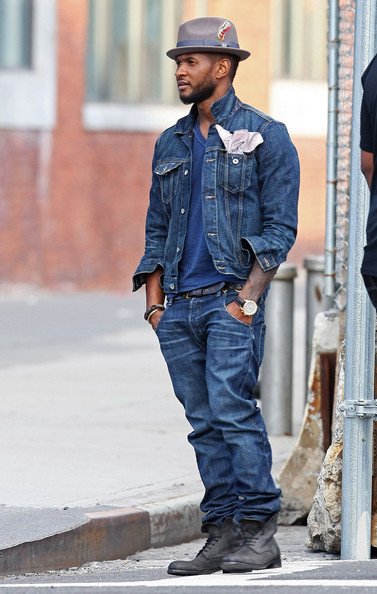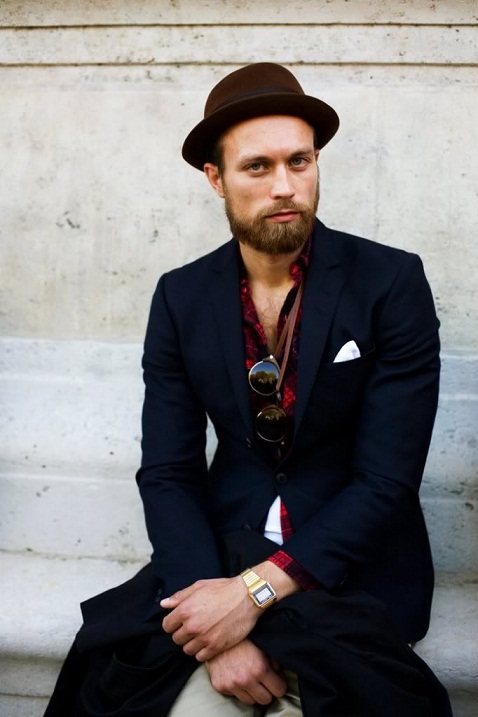 Staying Comfy With Chinos
There is nothing more comfortable to wear on your days off than a pair of chino pants . They are made of soft, stretchy material that will make you feel like you are wearing nothing at all. These paints look great with a casual shirt. Just roll up the bottoms and you are ready to hit the beach or clubs.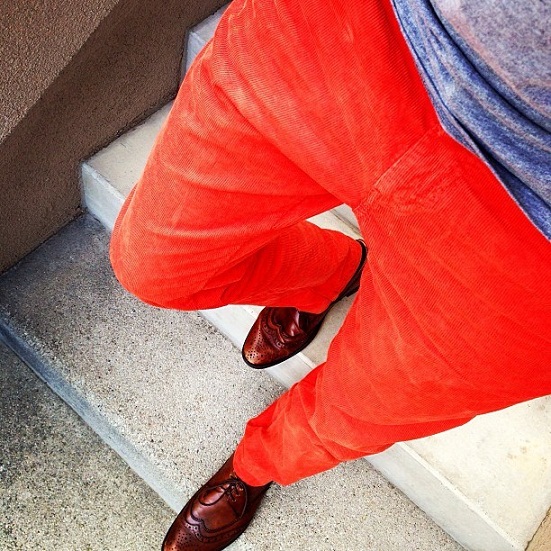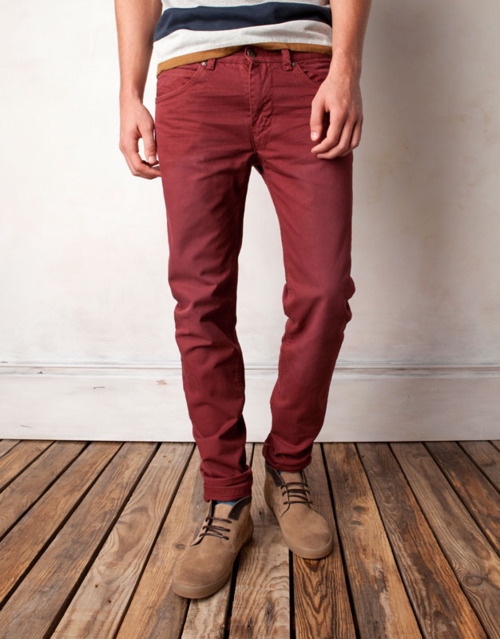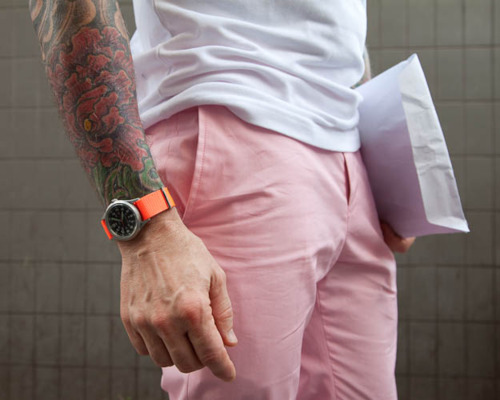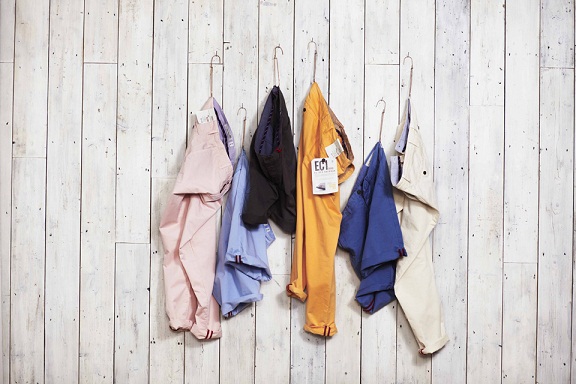 Wearing A Stylish Leather Belt
By adding a stylish leather belt to your wardrobe you will be appropriately dressed for all occasions. A black leather belt will add pizzaz to a pair of white jeans, but a brown belt will work as well. Just remember that the thickness of the belt should be matched to the pant's material. If you are wearing jeans you should considering choosing a thicker belt. Dress pants look so much sleeker with a thin, shiny, leather belt.