As winter grows closer, the temperatures will begin to drop significantly. During this time of the year, you'll need to begin changing your wardrobe and style to fit the season. Bundling up and staying warm is important, but you shouldn't forget to remain stylish and comfy. Therefore, you will want to consider purchasing a classy classic denim jacket. Of course, denim can easily be matched with other denim articles. For instance, you can always bundle together with mens denim jeans , jackets, shirts. In this guide, you will find the best tips for wearing denim on denim.
Selecting Different Washes and Tones
When it boils down to it, denim is mostly denim blue. Of course, this doesn't necessarily mean that all blue has to be the same blue. Denim is generally available in a variety of different blue tones. For instance, you will find denim that is dark navy blue and some that is light baby blue. When wearing two articles of denim, it is always beneficial to wear different tones or washes, which will help you show off your stylish personality.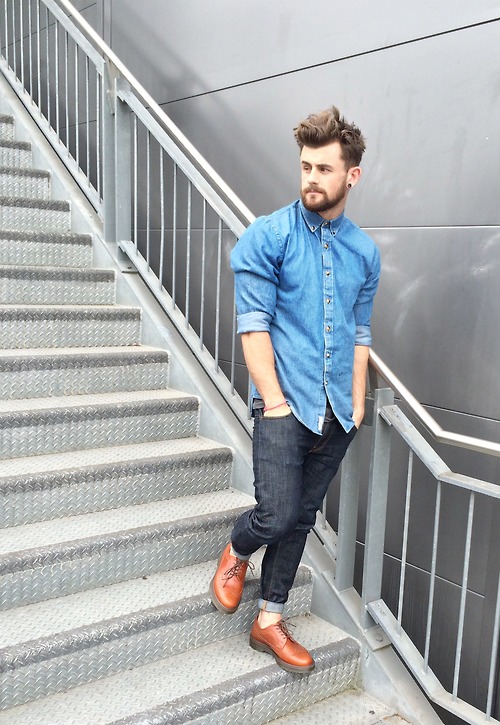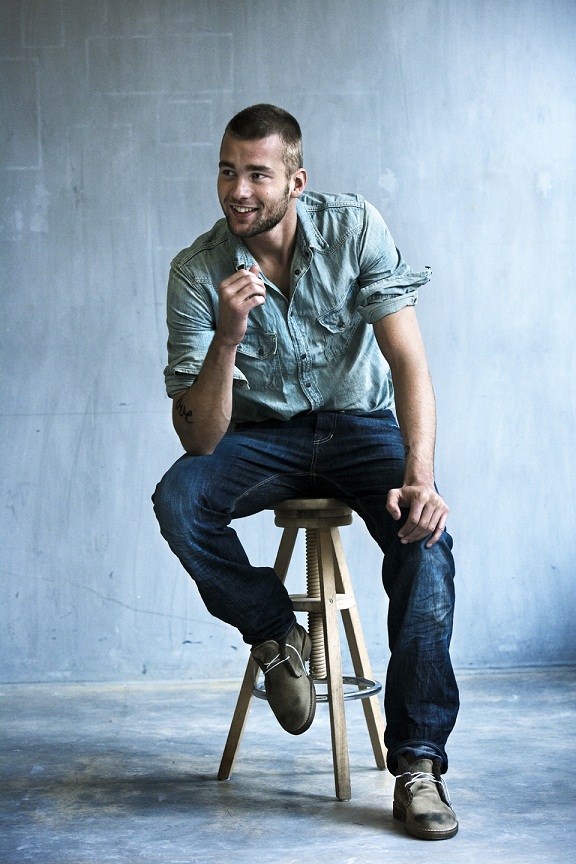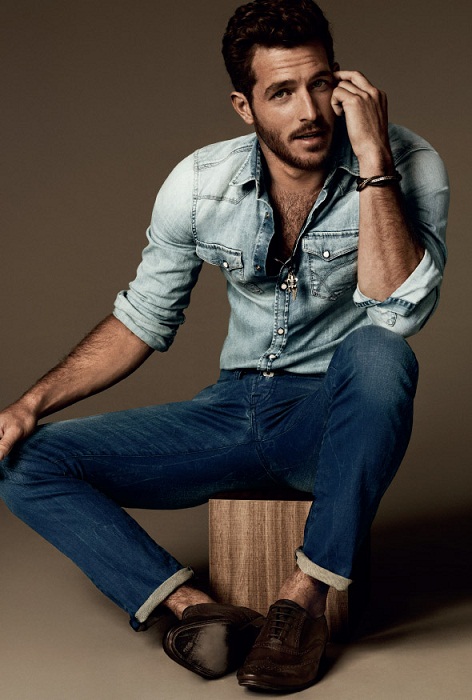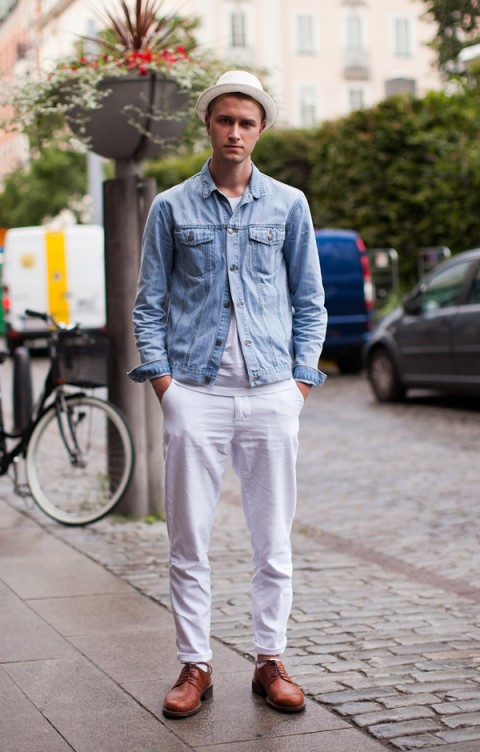 Refusing Complexity
When you're going to wear denim with denim, it is important to remember to refuse to accept complexity. Make sure that you keep the outfit as simple as possible. Basically, you should wear two articles of denim and then space everything out with matching accessories. This is quite possibly the easiest way to pull off the denim on denim look.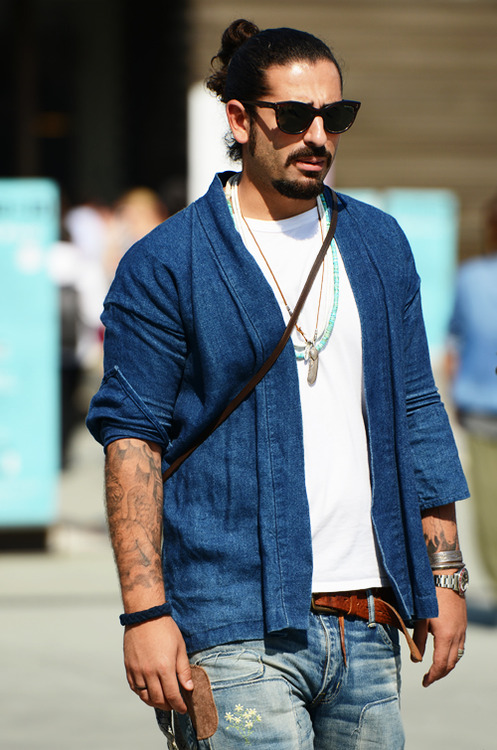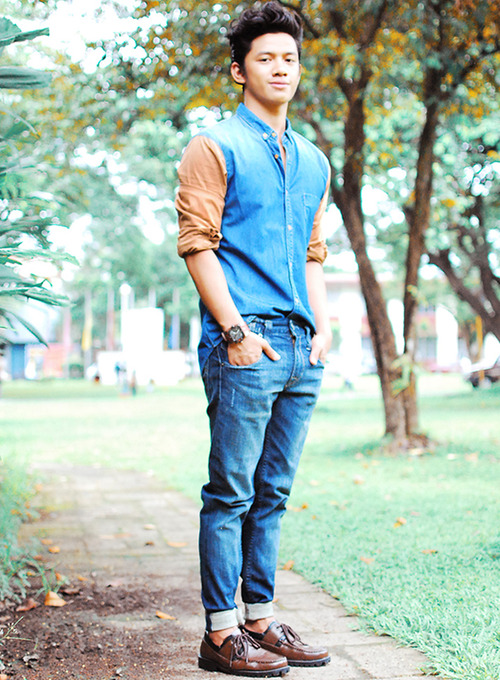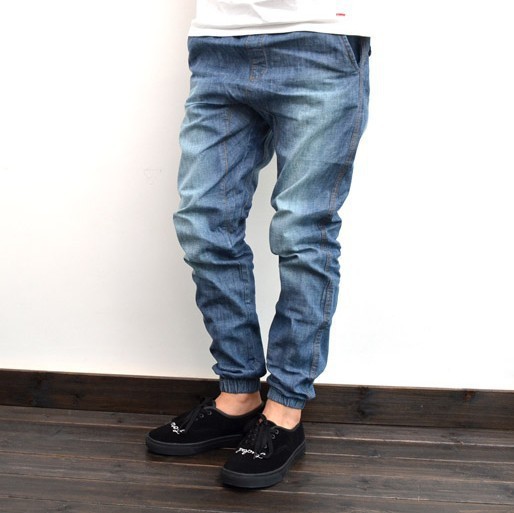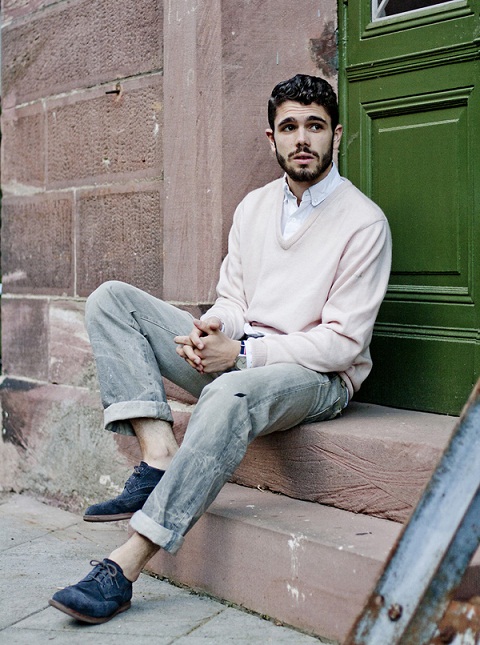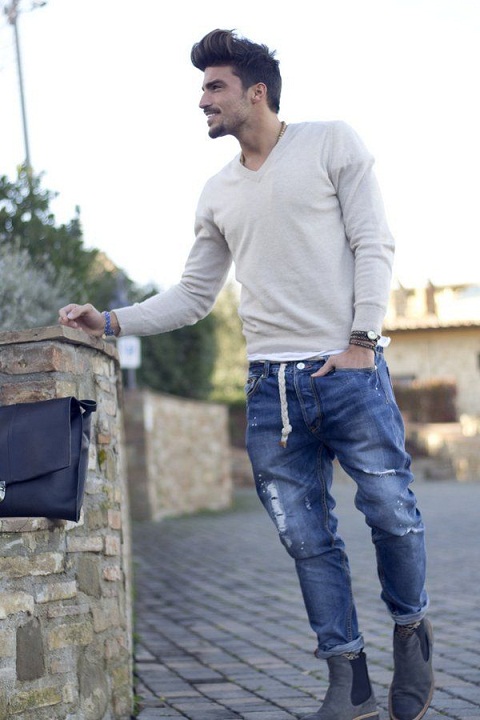 Choosing Flashy Colors
While classic denim is generally available in shades of blue, it is actually possible to purchase denim in a variety of different colors. For instance, you can find denim jeans, skirts and even jackets that are blue, pink and even orange. This is an easy way to wear denim, without looking like you're wearing denim. Of course, when you begin wearing these colors, you'll need to work harder to pull off the style, by mix and matching different colors.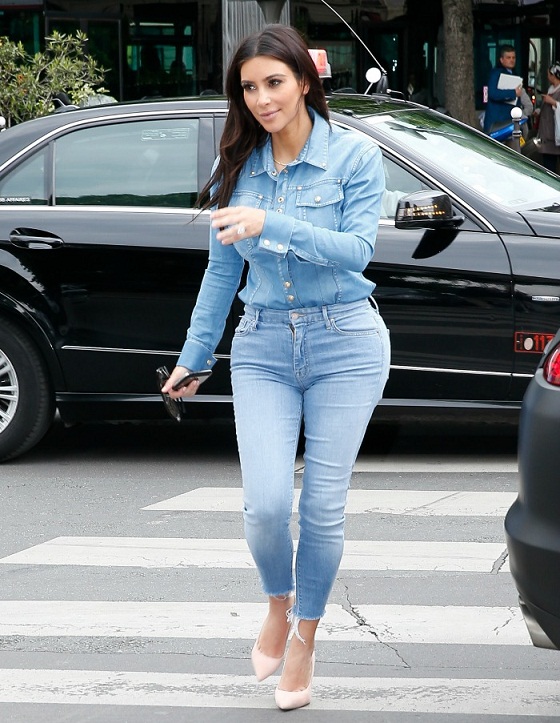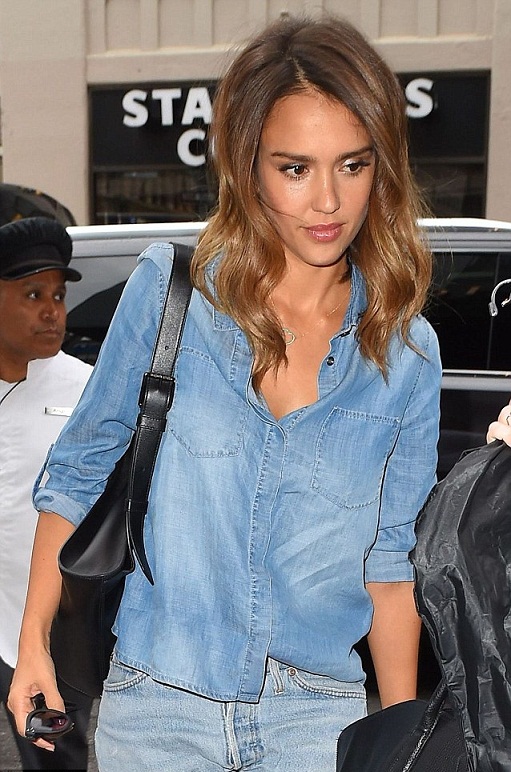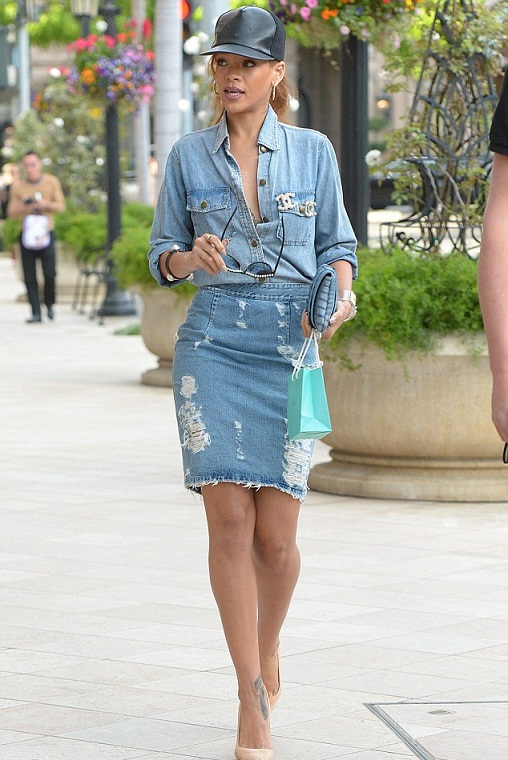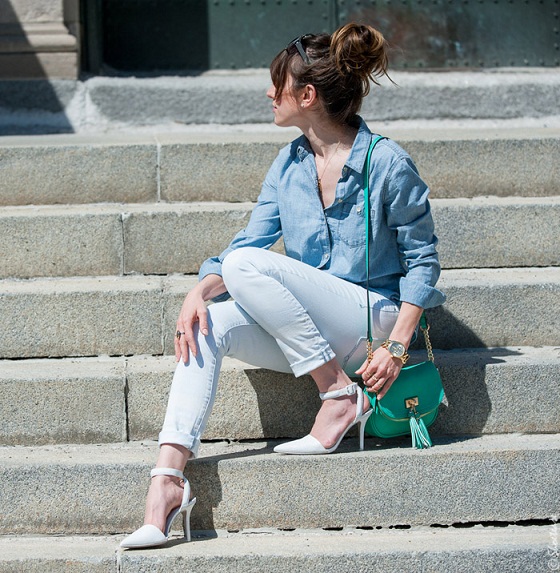 Don't Overdo your Accessories
When you're wearing denim with denim, you might feel eager to add a bunch of accessories to your overall wardrobe. For instance, you might want to wear a classy necklace with some other fancy jewelry and even a bag. Of course, this is the right idea. Make sure that you break it down and keep everything simple. If you're going to wear a specific piece of jewelry, make sure you don't add another piece. When it comes down to it, you should wear one piece of jewelry and only carry a single bag. This will help your denim style flow and show off your inner and outer beauty.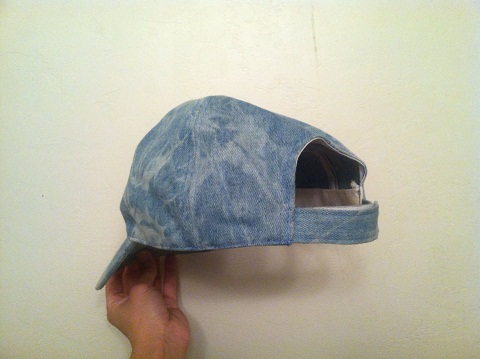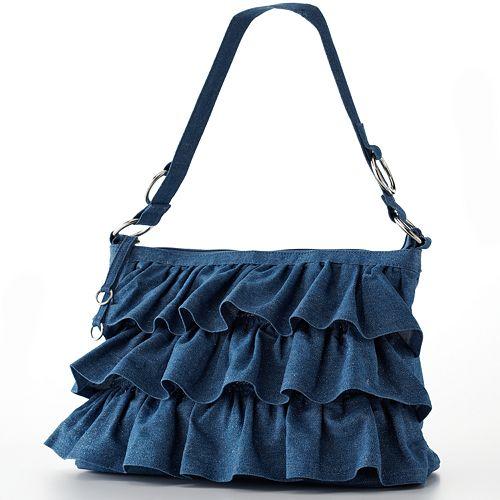 Afterword
Many women and men alike wear denim as a causal dress attire. Denim purses and handbags are also very fashionable. Denim cowboy hats are still questionable when it comes to style because they can look quite tacky. It is important that you match your denim colors carefully in order to avoid looking over denim. A denim pair of jeans looks great with a western belt.