Winters mean snow, winters mean cold, and winters mean dull and dreary clothes, right? No! Times have changed, so has fashion. Winters no longer spell out boring wardrobe but highlights in capital letters boldness, colour and style. Bulky clothing, heavy sweaters, bomber jackets and cloaks are no longer the only choice for women's winter clothing. The world has changed, women have changed and so has fashion.
Australia, a land of fashionable people, sees varying degrees of cold. While the northern states sees temperate climate throughout the year, the southern states of Australia sees cooler winters. No matter what the temperatures record during the winters, women have to be extra careful with their clothing and make sure that they do not catch a cold due to the dropping temperatures. While it might not be always necessary to wear the overcoats and boots, full-sleeved clothes do become necessary. Short dresses are much preferred by the women but they need to be well complimented with good-looking shoes.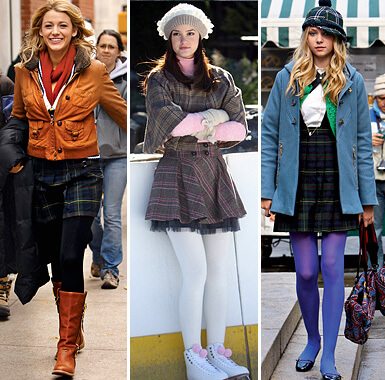 Australian women are especially known for the fashion sense and their keen understanding of how to look odd at all times. From young to old, most Australian women dress for the occasion and dress appropriately. While there are several shopping destinations in the entire country, the bustling online market is everybody's favourite. Winter clothing online in Australia has captured a huge market and has been selling the most fashionable clothing possible. Sometimes these online stores have better collection than many shops in the malls.
Now, when it comes to women's winter clothing, there are a few tricks that you should know that will help you discard the bulky clothes and yet keep you warm and comfortable.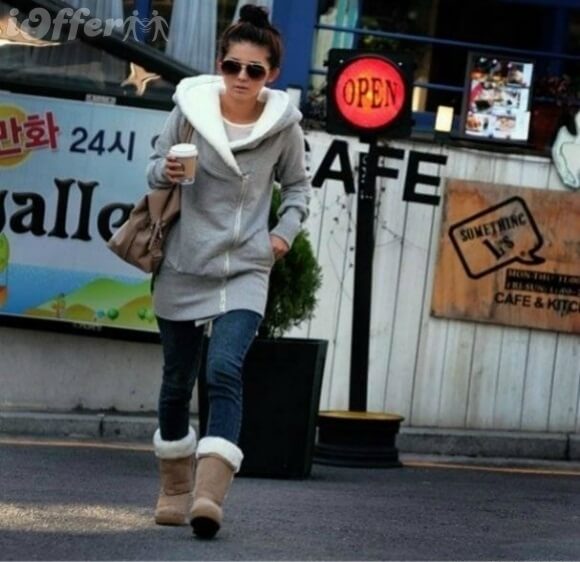 Trick 1
Add an extra layer of camisole in your undergarments. There are several types of camisoles available on online stores which are warm yet light. An extra camisole doesn't add bulkiness to your body yet keeps it mild during the mild winters. Another advantage of wearing warm camisoles is that they come in various shapes and sizes and you can wear almost any dress on top of them without giving it a second thought.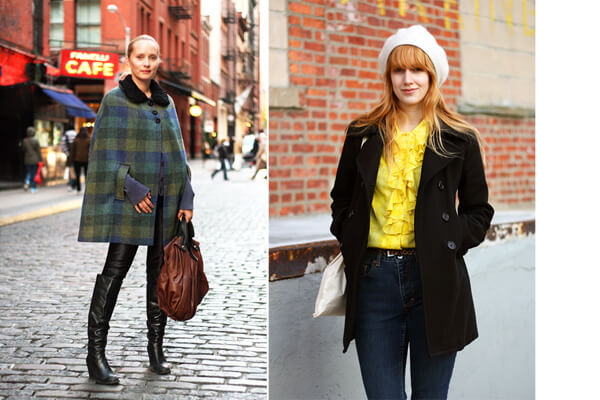 Trick 2
If you are a person whose legs tend to go cold even with a slight drop in temperature, leggings or tights are a must. Nowadays fashionistas recommend colourful leggings that tightly fit any body shape and accentuate a woman's leg. Bright colours are considered highly fashionable during the winters and if you are going for a day outing, nothing better than a bright yellow leggings over a short dress. The look is gorgeous and warm at the same time.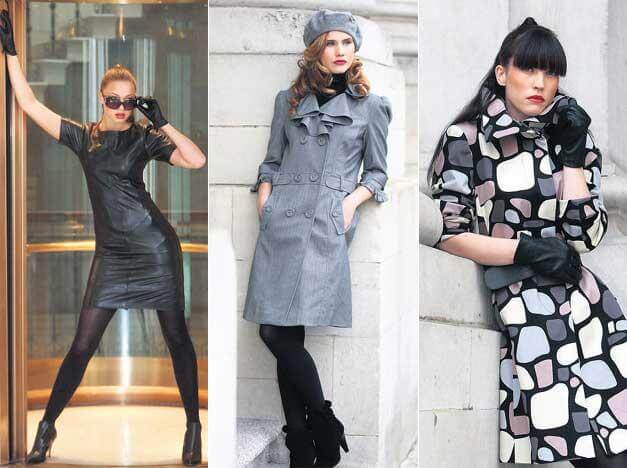 Trick 3
Wearing tight fitting clothes also helps keep the body warm during the winters. Wear a full-sleeved, knee-size dress and be dressed to kill. A long evening dress is also a perfect choice for the winters. The advantage of such clothes is that they look trendy, come in various colours and keep the body warm. Australian women can easily avoid bulky clothes and go for the tight fitting, slim dresses for the winters.