This summer there has been a notable trend among our favorite female celebrities, which I have observed in People magazine. They are making big statements with their hair. In the past they have used clothes to set them apart or even hair styles whether it is long short, big or curly. But now the trend is color. Not highlights or lowlights or going brunette from blonde. I'm talking about real color.
Blues, purples, reds and greens!
Bold is the new style for hair. If you look at which celebrities are doing this you will note that they are definitely getting the attention these talented ladies deserve.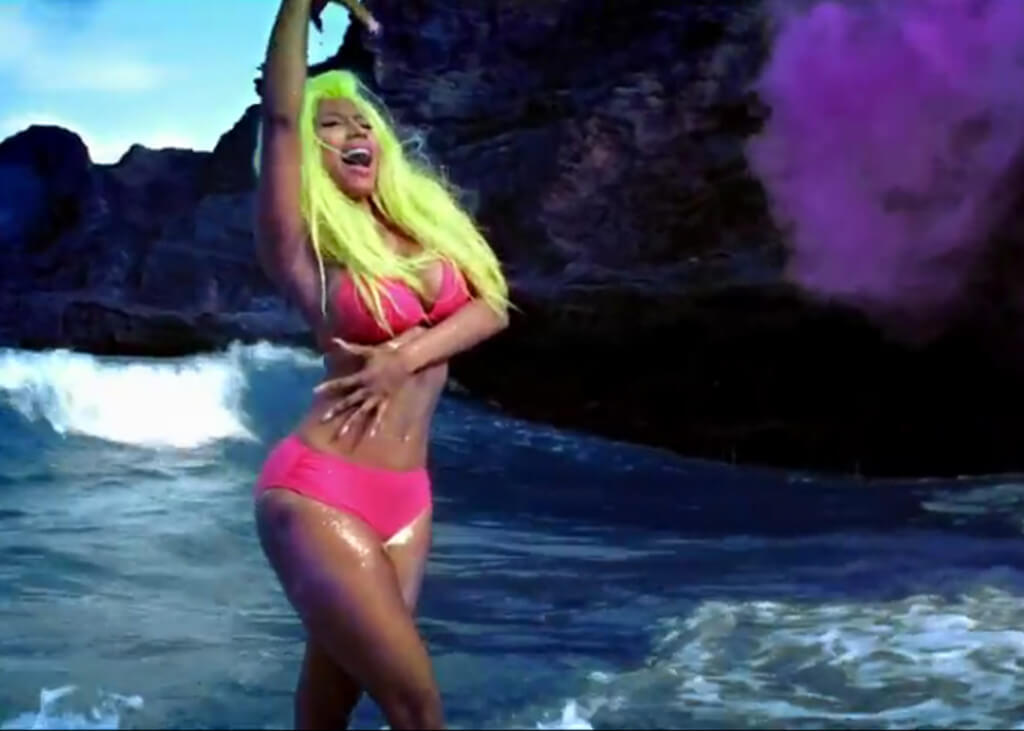 The most notable is Nikki Menaj. She always has a different mind blowing hair color. We've seen platinum white, neon green, turquoise, pink, blue, orange, purple, and even leopard print. This is unarguably part of what makes her great. She is unafraid of trying something new and different and she hurtles herself past the line of the everyday norm. Her hair, her clothing style and her singing.
She has been revolutionary in the way she sings because she pushes the boundaries with what is normal for female pop stars to sing about and she raps in a way that has never been heard before. She also manages to make her raps incredibly upbeat with a feel good sound.
I am sure it is because of her that brightly colored wigs are in right now. I went to a boutique on the coast full of wigs like Nikki Menaj and by the end of the month the store was sold out. I tried on several and I wish I had bought the purple one while I had the chance.
Another revolutionary is Katy Perry. She is iconic for her blue hair and sweet candy outfits. For a long time she themed her music and herself with bright colors and food themes. She is known for such songs like Teenage Dream, I Kissed a Girl, and Firework.
Rihanna is the last one I will talk about. She is a singer from Barbados and is famous for songs like Diamonds, Umbrella, and collaborated rap pieces like Love the Way You Lie, with Eminem and Fly with Nikki Menaj. She looks beautiful all of the time but especially with the variations of bright red hair.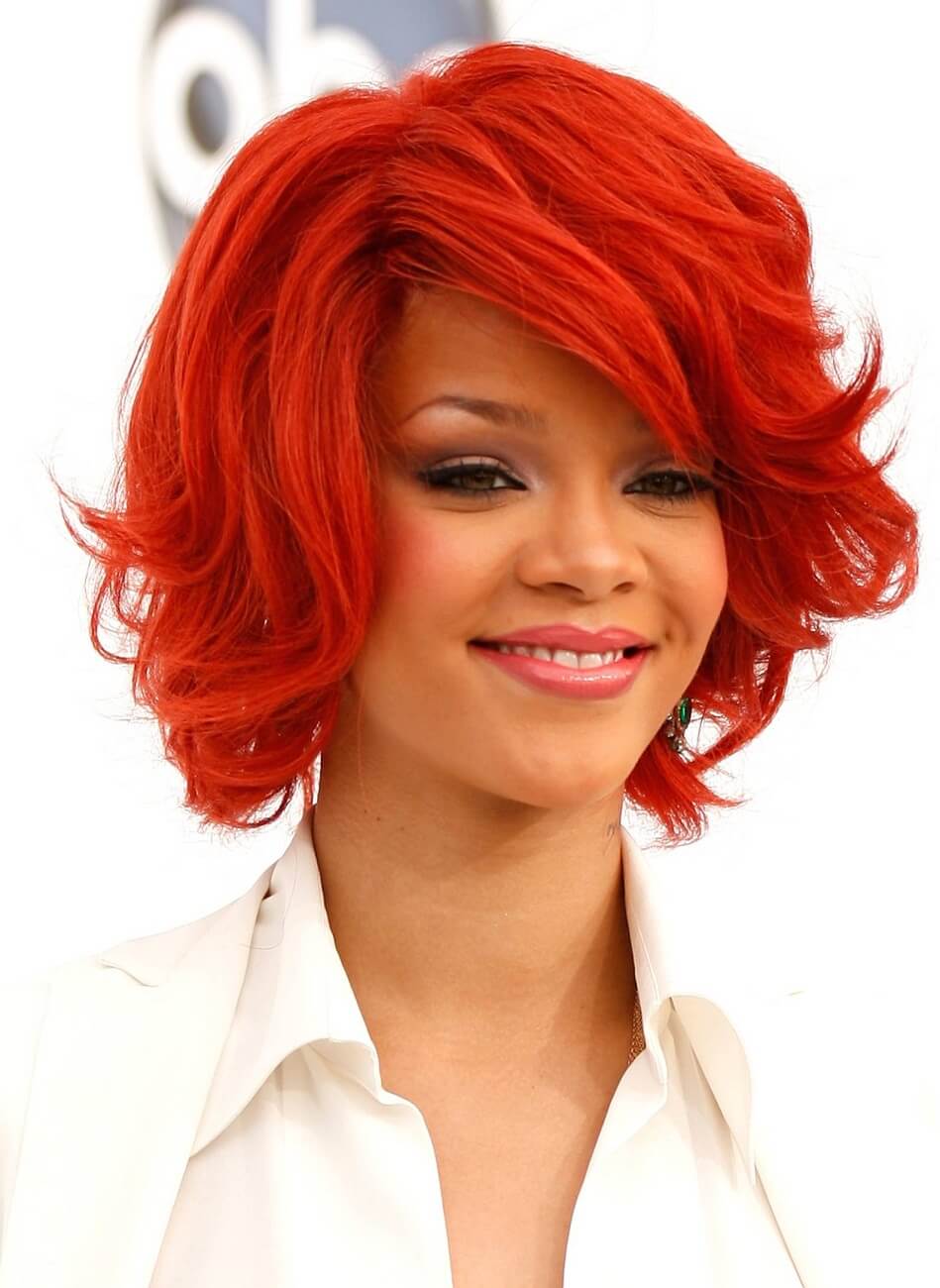 A few other celebrities to mention that have jumped on the bright hair bandwagon include Kelly Osbourne, Lady Gaga and Hailey Williams.
So don't be afraid to embrace a radiant funky new color this summer. After all, you can always change it.