Charlotte Olympia's spring 2013 collection paid tribute to the city of Love; Paris. The designs were modeled along the features and attributes of the city. Charlotte Olympia offered the best way to celebrate the spring 2013 Paris Fashion Week, with her collection for the season. From sky-high sandals boasting the word 'Paris' scripted on them to flat sandals that were equipped with miniature black and gold versions of the Eiffel tower, she customized her designs to captivate the beauty of the city of Paris. She brought out the element of French cuteness by designing gold strapped sandals named 'Croissant' and pairs of fun loafers that were labeled with the catchy phrase: 'Ooh la la'.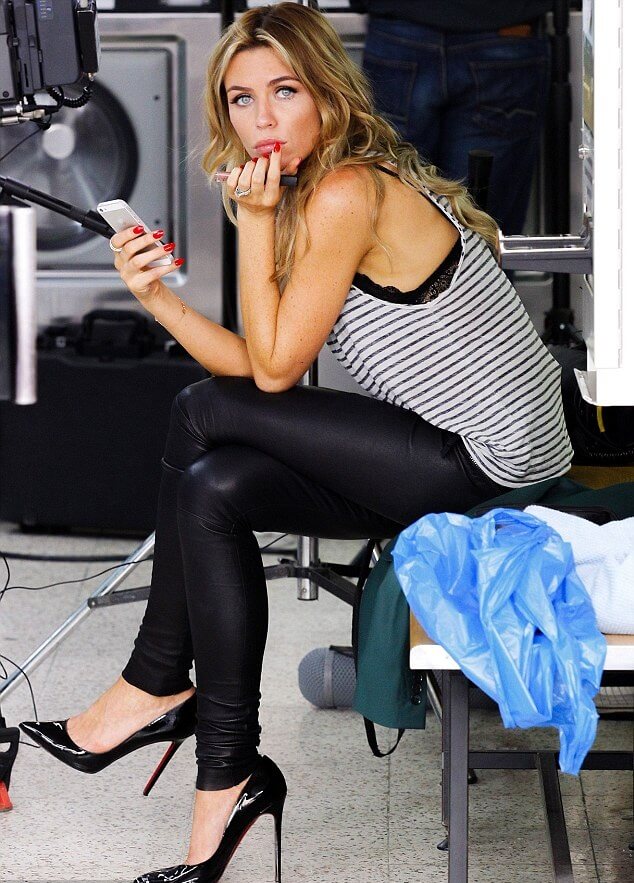 Her popular kitty flats made a return, they came along with new espadrille and unique sandal styles. She added some fun in her collection, by including decorated sandals, wedges and even clutches which added a flapper-esque vibe to her spring 2013 collection. The clutches she included in the collection were: flirty numbers shaped like perfume bottles, box clutches in wickers and gold and poodle-embroidered pouches that had the word 'it' written all over them.
Charlotte Olympia had something for everyone in her spring 2013 collection which ranged from shoppers, clutches, flat sandals to fun pairs of loafers. Most fashion people were swept off their feet by her signature spider web logoed creations. Her shoe collection are the types that will do well if shoes were to always be subjected to test runs just to make sure that they fit well. Her designs were the fancy of most girls; her whimsical spring 2013 collection were what most girls were dreaming about long before they arrived for pre-order at the Moda Operandi. The most popular trends in her collection were neon and cap-toe shoes that were the most favorite this spring.
The collection was truly captivating and blended well with the location: Paris that's the city of lights and love. It was dreamy and glamorous with a mix of old-Hollywood aesthetics that were blended with a bit of Parisian flair. Charlotte Olympia is definitely very talented and is putting her talent and resources to very good use; her hard work is exemplified by the popularity of her label of shoes- everyone wants to wear a piece from her label. It did not matter whether it was shoes or accessories; most people were looking out for her spring 2013 collection.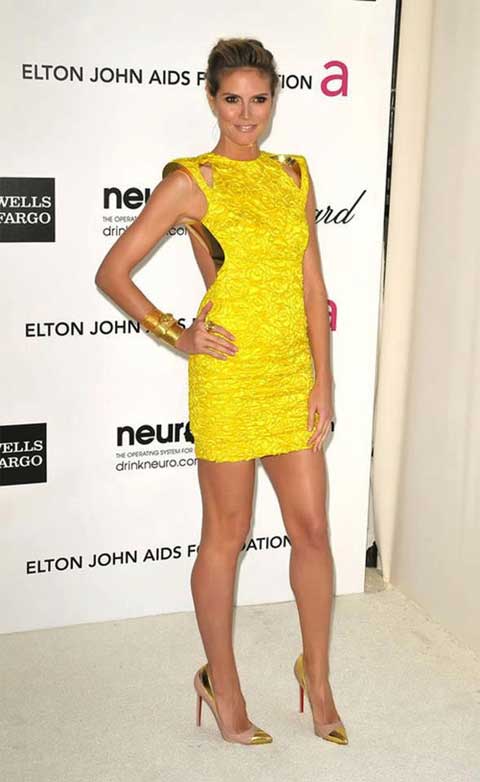 If she were a nondescript designer then this collection would most certainly place her on the right path to being famous and sought-after. The glamour and allure created by her spring 2013 collection would make her instantly lucrative and very sought-after. There wasn't much to say was a flop or even a letdown in her spring 2013 collection, from the accessories to the shoes, she set out to captivate and steal the hearts of fashion lovers. She is definitely going to dominate the fashion world with her determination, hard work and wisdom in putting her money into good use.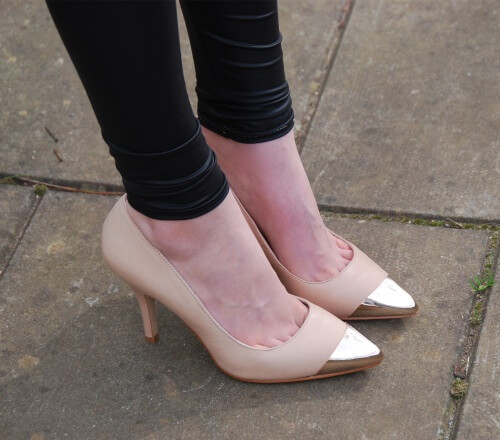 ROCCA is an independent fashion boutique offering unique brands within beautiful and personal surroundings, designer Charlotte Olympia is one of them. For more designers and details Check out us @ Google+