Fashion can be a challenge. It's forever changing, constantly fluctuating and always alive, so it's important to keep up with it. Luckily, there are always looks that will never die, as they are immortal in their essence, no matter the slight modifications considered appropriate with the passing of time. You can shine and glow, and you can do so looking chic and fashionable no matter where you're going.
A simple accessory or the right combination can compliment your look, and turn you from the passer-by to a fashion diva. All you need are a few tips, and you're in luck, because we're about to tell you a few hints on how to shine bright and stand out without resorting to Lady Gaga-like outfits.
Find The Trendy Hat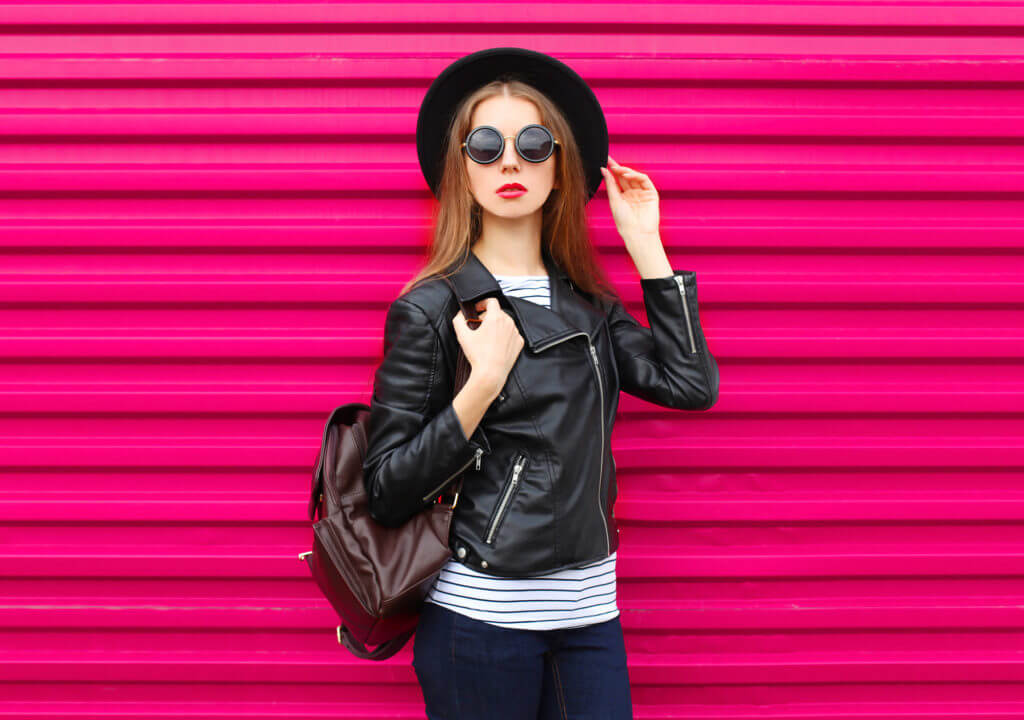 Hats have once been a necessity in men's fashion, as they brought a sense of class and elegance. They were a staple back in the 40s and 50s, combined with well-tailored suits that were essential for those days' trends. However, times have changed, and hats have become a statement of fashion for women all over the world, now a beautiful accessory to incorporate no matter where you go.
The trick is to find the right type of hat to match your face, and you will certainly shine with elegance and style. It's a wonderful touch to any outfit, ranging from the casual jeans and rocker jacket to the maxi dress you wear for a walk on the beach, and the little black dress for a night on the town.
Use The Brilliance of Tinted Shades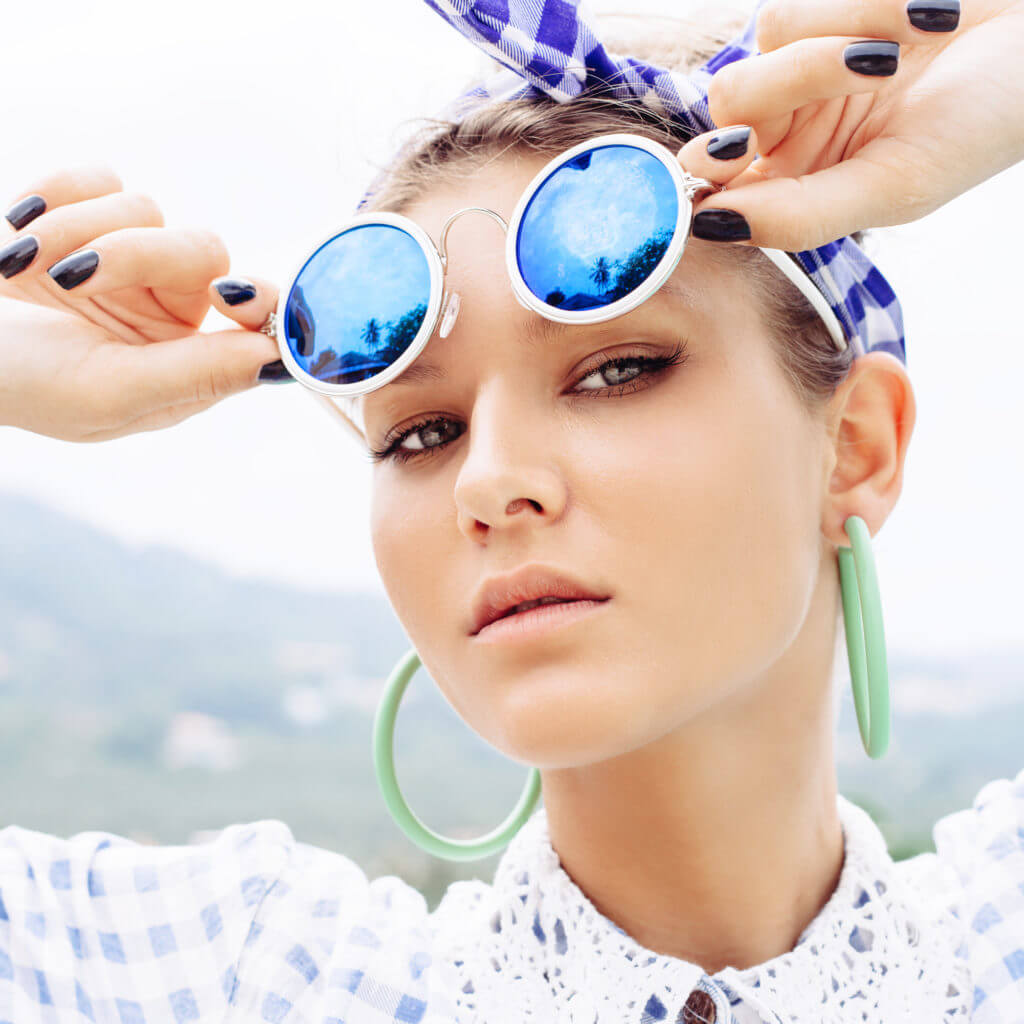 Photo source
If you truly want to shine, a pair of brightly tinted sunglasses with an impacting color is a stunning way to look cool and chic at the same time. The shades can vary from bright blues to hot pinks and dramatic reds, or anything else you believe is best suited for your features. They will highlight the shape of your face and can go excellent with any outfit. Whether you are ready to shock with them when placed with a dark outfit, you can also pair them with a bright shirt and pastel colored attire to make a stylish ensemble.
All you have to do is find the right shade to match your taste. There's plenty to choose from!
Shock With The Impact of Pearls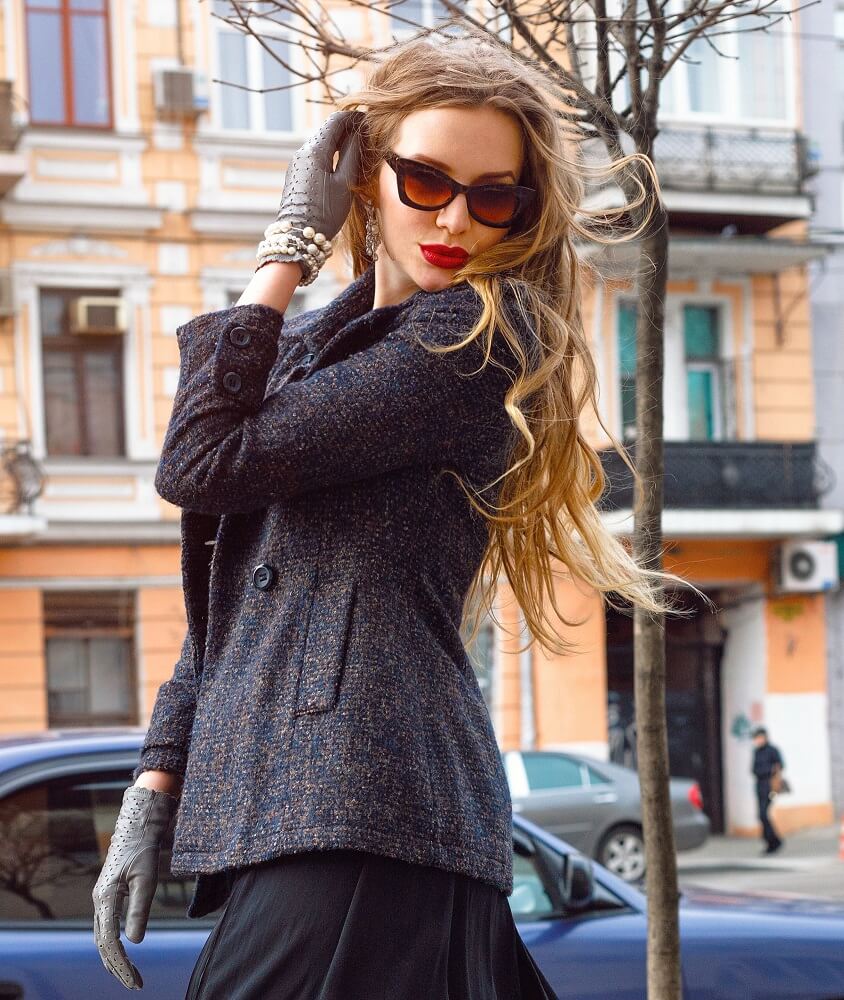 Photo source
Those wonderfully white pure beads are the excellent accessory to make any outfit stand out. Ranging from the cozy sweater and jeans to cocktail dresses and office looks, pearls are the immortal ambassadors of style and refinement. Just one touch can class up any outfit and make you stand out as the fashion diva in any setting. And you don't even have to go for a bulky necklace.
There are many options today, including pearl bracelets that will look wonderful with any attire and feel comfortable to wear. If you really want to make it impact, combine the brilliant white of pearls with a dark gray or black outfit to make it shine. In turn, you will stand out as well as a prime example of sheer refinement and class.
Crazy Color Extravaganza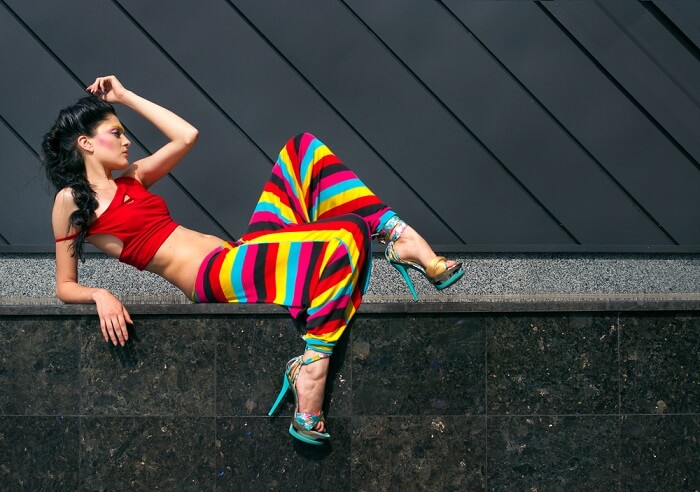 Photo source
When you think the word "shine", you immediately associate it with "bright", and the same stands true in fashion. What is more wonderful is that the sky is the limit, and you can find the right colors to match that will make you look daring and stylish at the same time. All you have to do is adhere to a few basic rules on how to match different shades. Or, be a rebel, think out of the box, and explore your own options. Who knows what innovative combinations you'll find that will make for a fresh and chic look?
Some will work better than others, we admit. But there's no better way to find out which works best for you unless you experiment and explore with a multitude of colors and shades.
Go Monochrome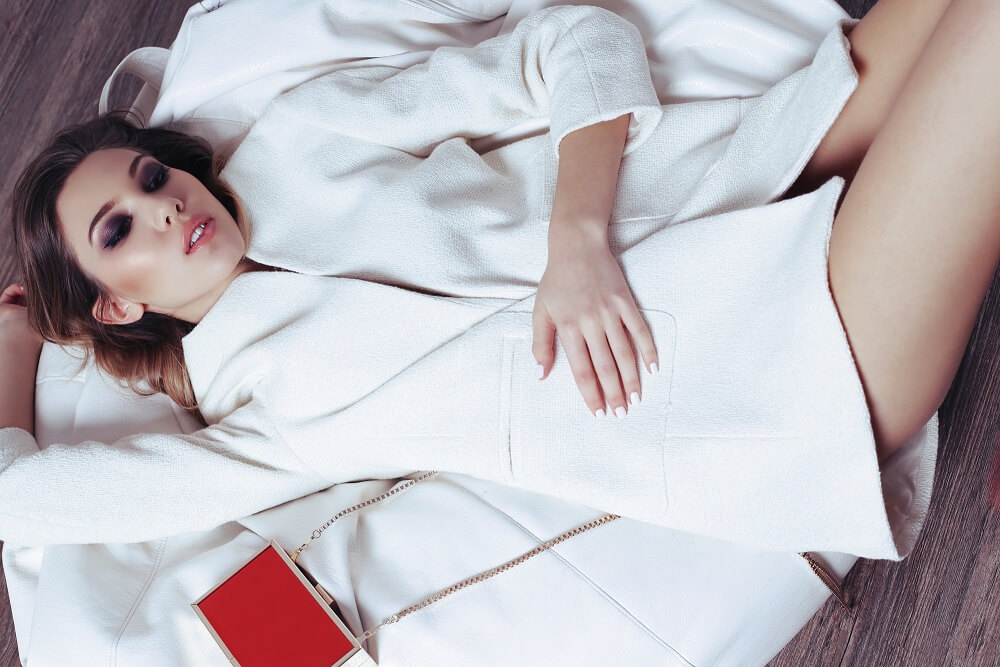 A direct opposite of our earlier point is the monochrome outfit. It just shows the brilliance of fashion and how any outfit can shine as long as you find the right way to embody it. A monochrome outfit, preferably combined with a contrast clutch or wristwatch, will make you beam with style and class wherever you go. It's tricky to find the right tint, so make certain you have the perfect one in mind. The beauty in monochrome ensembles is that everything goes.
However, we would advise you consider it well. It's a risky choice, and no one wants to look like a cotton candy buried in an outfit of bubblegum pink. It might've worked for Reese Whiterspoon in "Legally Blonde", but it's not for everyone.
There's always a way to shine, one for everyone's taste. Just keep an eye out for the latest trends and keep some of these evergreen items on hand if you want your fashion diva brilliance to take the spotlight.