In today's world people are giving more importance to beauty and fashion. Being attractive you can drag the attention of the stranger at the very first time.. People are spending huge amount of cash to look more stylish and younger than their age.
Top 5 beauty tips include:
v  Coconut oil: Coconut oil helps to prevent aging. The antioxidants present in the oil add glow to the skin. Apply oil regularly to the hair which enhances the blood circulation and supplies necessary nutrients to the hair which enhances its growth.
Smooth's your skin
Prevent wrinkles
Acts as moisturiser
v  Sunscreens: Use sunscreens to protect yourself from the ultraviolet radiations of the sun. Also apply it on hands and neck to avoid the aging.
Maintains skin health
Prevents aging
Avoids skin cancer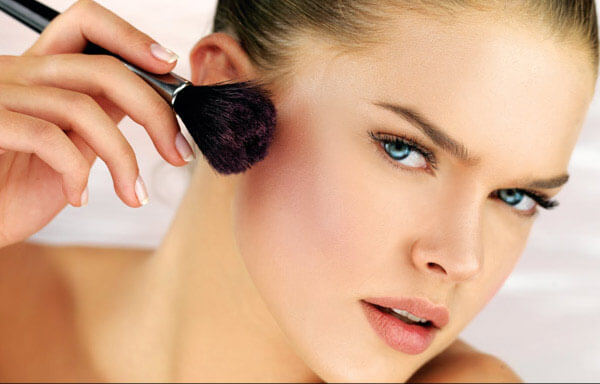 v  Lip gloss: the product contains aloe Vera and vitamin E that helps in maintaining the healthy lips.  It enhances the pale lips which add beauty to the face.
Keep your lips hydrated
Shiny lips
Boosts energy to the lips due to the presence of chromium.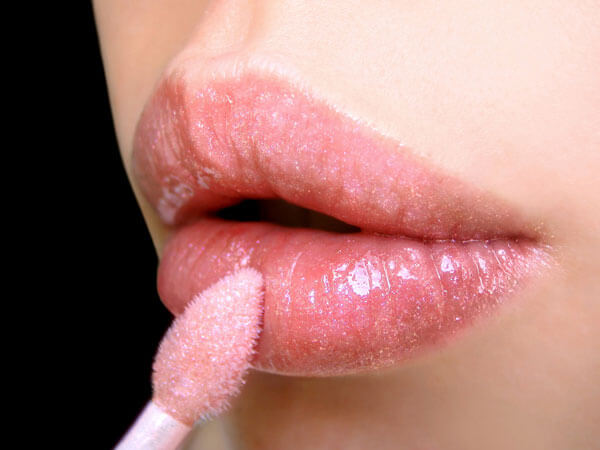 v  Nail polish: It is the commonly used product to boost your attractiveness. They are available in many different colours choose the one that your skin.
Protects your nails
Aids in nail growth
Branded products supply vitamins to nail
v  Face packs: There are a number of face packs available in the market that remove the dead cells from the skin and maintain skin tightness.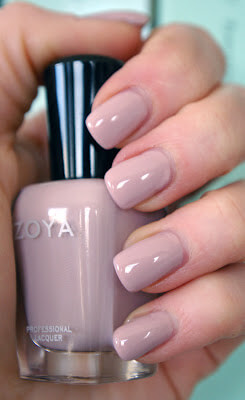 Removes impurities from the skin
Improves skin appearance
Makes skin healthy.
Fashion tips:
v  Dress: choose the latest dress models that suit you. Change them according to the seasons. Avoid taking too big or too small clothes which give a terrible look. Going for clinging materials may show up your fat.
If you want to maintain the slim look go for a crepe, linen instead of tweed and wool.
Select the clothes that reflect your personality
Try using different colours that suits you.
v  Vintage stores: vintage fashion is boosting the world from past few years. These stores offer quality things. Buying vintage pieces make you look trendy.
These classic pieces are usually rare and no chances of being duplicated
It has a collection of good design and stylish products that are environment friendly
These collections add a modern look
Choose the appropriate accessories that suit your dressing style
Using the right one gives a unique outlook that makes you look trendy
Select things that gives a great appearance to your outfit
v  Bags and shoes: Buy the branded shoes and bags that drag the attention of every person. People often ruin their outfits by selecting a messy shoe or tattered bags. So shop intelligently.
Classic one gives a stylish look
Don't force yourself to fit into the appropriate shoes. Look out for the alternative pairs
Opting for the good shoes and bags gives a stylish look
v  Act smartly: Don't opt for the fashion that doesn't suit you. Never make a habit of buying the things that attracts you because the things that suit others may not suit you.
Pick the things that outfit you
Always try to enhance your impression by shopping smartly
Be flexible and comfortable with all the things you wear this could definitely give a chic look
.