A marriage is a very special bond with people terming as the bond made in heavens. It is just amazing how our life revolves around this relationship starting from our early age. I remember when I was a kid, our living room had a big picture of my grandparents on their wedding painted on a canvas print, it was awesome no doubt and at the same time it gave me the sense of importance of the marriage ceremony. I was mesmerized by the way both of them were dressed and they looked so elegant. Now at present when I am married as well, I clearly see how important a marriage, the ceremony and its celebrations are.
I am giving importance to the celebration because of the facts and tradition in almost every culture, society and civilization. The way that a marriage ceremony is held, with some exotic choice wearing from bride, groom and the friends and a family member attending the ceremony is worth paying attention to.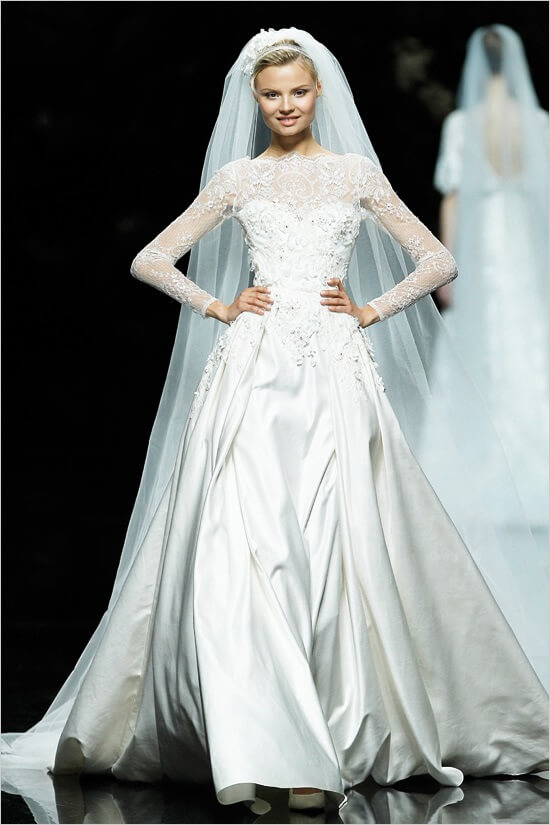 In modern days the same culture and importance towards marriage ceremony and choice of clothing is seen, in fact I believe that it has increased phenomenally. I am a professional photographer and designer as profession, and because of my love of photography and getting ideas out of it, chose to do designing for bridal wear as well. I have the capability of giving ideas because of my profession of photography and those ideas come to life with the help of hired hands that are professional dress makers and designers. Every twice a year I organize a fashion show for bridal wear for marketing purposes and have found it to be very helpful towards sale and getting huge profit margins. For people who are into designing, these are some of the tips for organizing a fashion show on your own.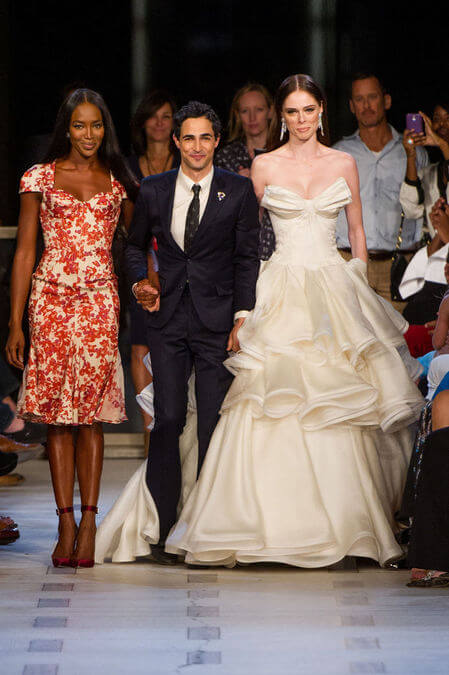 Organizing a Fashion Show
For a fashion show to be successful you should choose perfect time for the event to take place. Whatever area and region you belong to, must have a norm of wedding to be held in abundance in a particular time of calendar. Once you have gotten all the information regarding that, plan to organize a fashion show at least a month before the wedding season.
You must be fully prepared for the event and must have enough dresses to give ample of choices to the potential customer. Many go for the dress the way you have designed and many take some ideas and make changes to fit their personality or match with the theme of marriage they are planning. Idea is to give the clients an idea on which they can work on to get something made according to their choice and needs.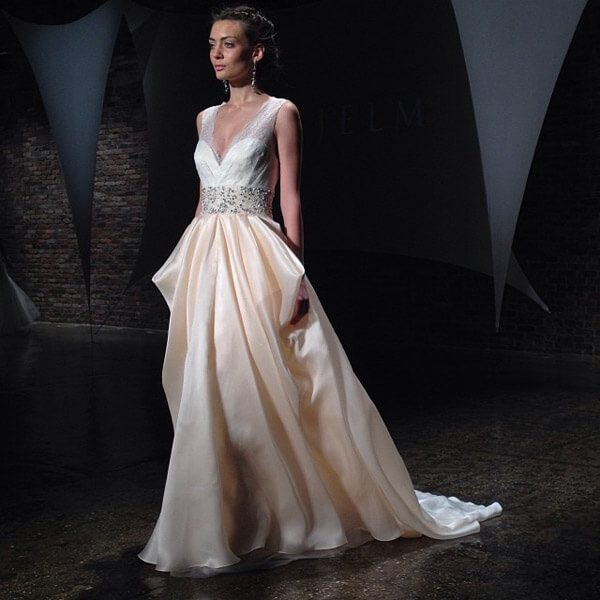 Location for the fashion is the most important thing for a fashion show, the location should be an easy to reach area and should have great outlook. The best place would be a hotel, an auditorium or mini stadium as well depending upon the weather.
Work force to hire can be managed easily through event organizing companies or recruiting companies if you don't have a team already established. Usually after few fashion-shows you develop a team that you go for always. This work force includes dressers, hair stylist, make-up artist, and performers.
Choose a theme of your fashion show according to the type of bridal dresses that are more in numbers and dominating.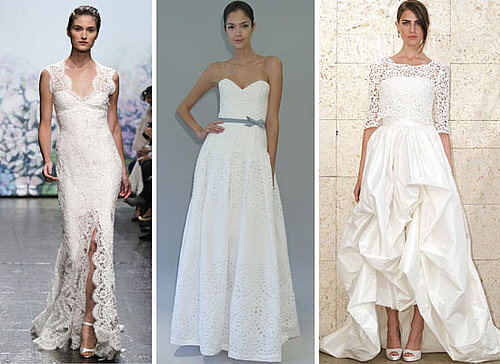 Ramp should be designed in a way that it can accommodate as many guest as you possibly can, since usually a fashion show is a free event there is great rush of people and photographers. These photos will make it to some cover magazines if you are lucky or will be displayed in many boutiques printed on photo canvas USA.
The performers like live solo singers help a lot during fashion shows when you are preparing for your next theme or preparing your models for the next walk.
Practice as much as you can and make sure that everybody knows their role and music is properly handled as it is all about walking on the beat of the music. The choice of music should also be according to your theme of dresses and marriage.
A fashion show might look easy to handle but since you have to put everything in front within in a matter of an hour or so, you need to be incredibly fast and well synchronized and only way to achieve that is that everybody knows their part well.