The year 2013 is the year of experimentation, whether it is about how you dress yourself or how to make that distinct individualistic style statement. As we all known fashion is an integral part of our lives. You must have heard and read it at least 50 times by now but then it is the fact. And no post on fashion seems to do justice without this write up. And if you thought fashion means party wear and all, then you are mistaken. Fashion also covers office wear. Add zing to your office wear with floral attire for the 9 to 5 office timings. Add a dash of feminity with longer hemline, snapped shaped clothing and floral prints. However while dressing up for the office remember that you need to maintain the decorum and rules of the office but there are certain office rules that you can always stick to. And they are: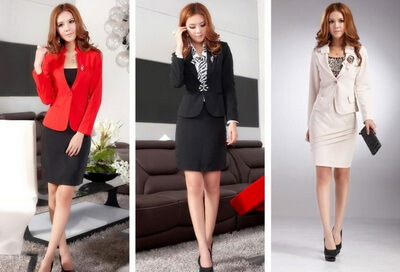 Dress according to the atmosphere or ambience in office, this will help you to create the correct impression to your boss.
Wear formal shoes to office; keep flip flops for the beach.
Don't even wear sneakers to office until and unless it is allowed.
Always check out the dress in the mirror and see whether it looks good on you and is right for your office atmosphere or not. Don't wear it if it is too informal or too high on fashion. Keep it for the parties or weekend get together.
Keep your make up to the bare minimum. It should not be too loud and bold colors are to be avoided at all costs.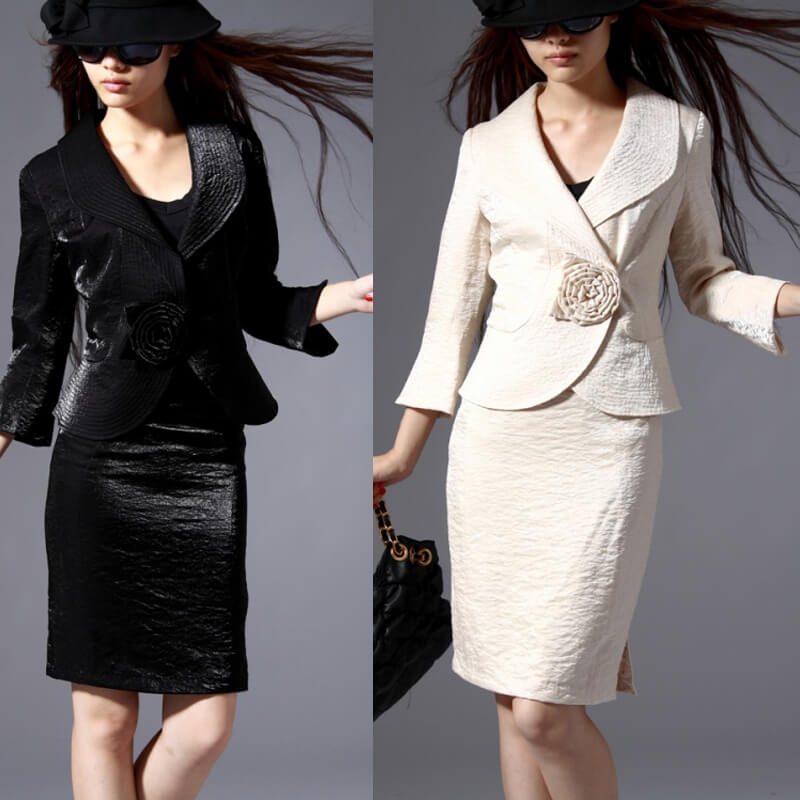 What to wear at the office?
The moment we think of office wear we think of a two piece suit which can be a well tailored jacket with either a pant or a skirt. Whatever you choose, a suit is an absolute must as it has never been out of fashion and there is a reason to its popularity. From large shoulders to slouched cuts, suits have changed their style to lean and well tailored lines. The perfect cut and the perfect fit can give any individual the kind of assurance they need in the office. In fact everyone has a suit that is a perfect fit but if you opt for the classic look you will never look out of place. Although the pant suit is quite popular and is reflective of elegance, you will be surprised to learn how many different ways are there by which you can wear the suit. Some of the popular styles include:
Retro fit
Modern look
Pinstripes like the ones worn by many bankers
Checkered
Even the traditional tweed is quite popular.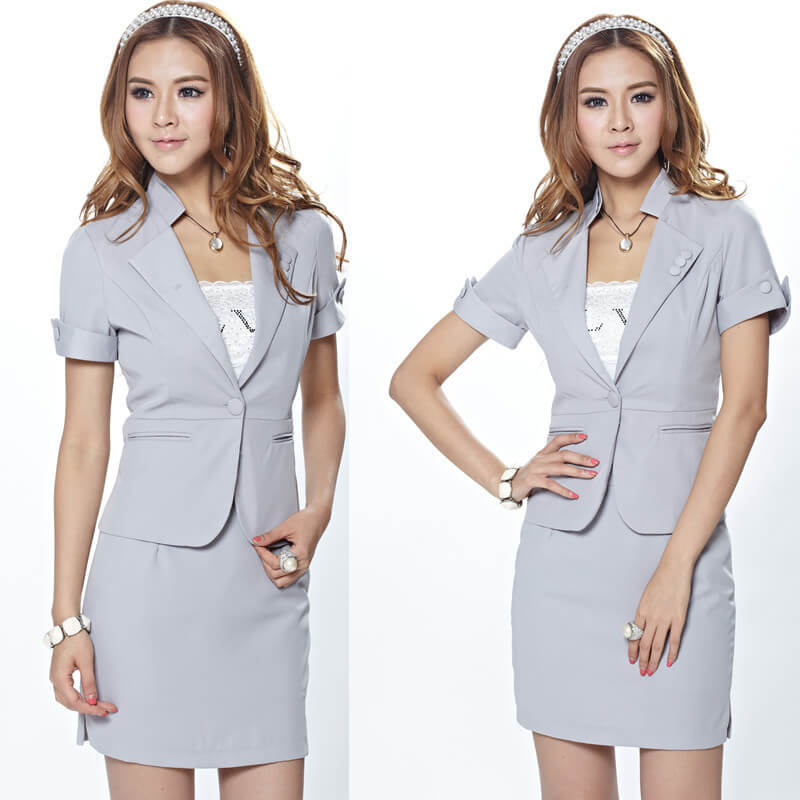 If suit is not your style you can always opt for simple and comfortable dresses, belted dresses, well designed shirt dresses and so on. As you are selecting an office wear, stay away from fitted dresses in knit material. As far as colors are considered opt for neutral colors or dark colors such as brown, navy blue, black and beige. Whatever you select keep in mind your body type for that stylish fit.