Fashionistas all over the world have taken advantage of social media sites to release fashion advice to the general public. Instagram has, understandably, become an absolute favorite for upcoming fashion moguls of all ages and styles. So, regardless of whether your style is sassy or classy, hip or vintage, or just totally off the wall, you can find someone who fits your tastes.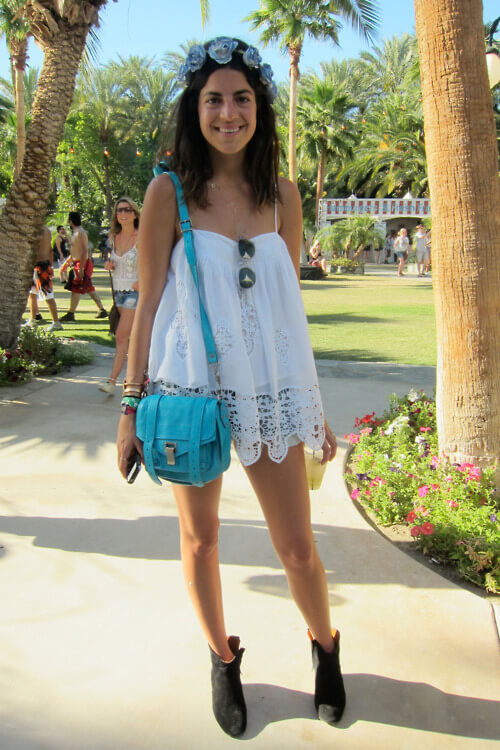 ManRepeller
Leandra Medine has become infamous for her fashion sense. Ripped jeans with designer heels? Yes, please. Leandra, who started her fashion blog in college, has some wonderfully unique, quirky fashion ideas. She takes trends that ladies are fans of, but men… not so much.
Regardless of how you feel about attracting or repelling the men in your life, you'll find her fashion sense freeing. Plus, you'll love how many accessories can be added to any outfit!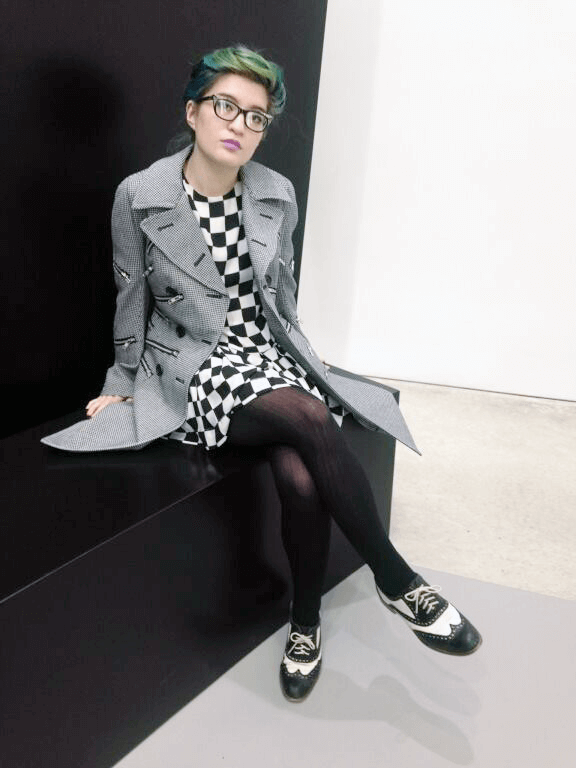 FashionPirate
Arabelle Sicardi, also known as New York City's Fashion Pirate, is another example of someone who feels comfortable standing out from the crowd. With over 8,000 followers on Instagram, she is certainly not the only one that digs her unusual looks.
With a funky fresh, hipster-like feel, Fashion Pirate is riding the waves of the newest trends. Plus, her hair is an ever changing kaleidoscope of color and design. She's just as free spirited with her makeup as she is with her clothes, so you'll never run out of ideas.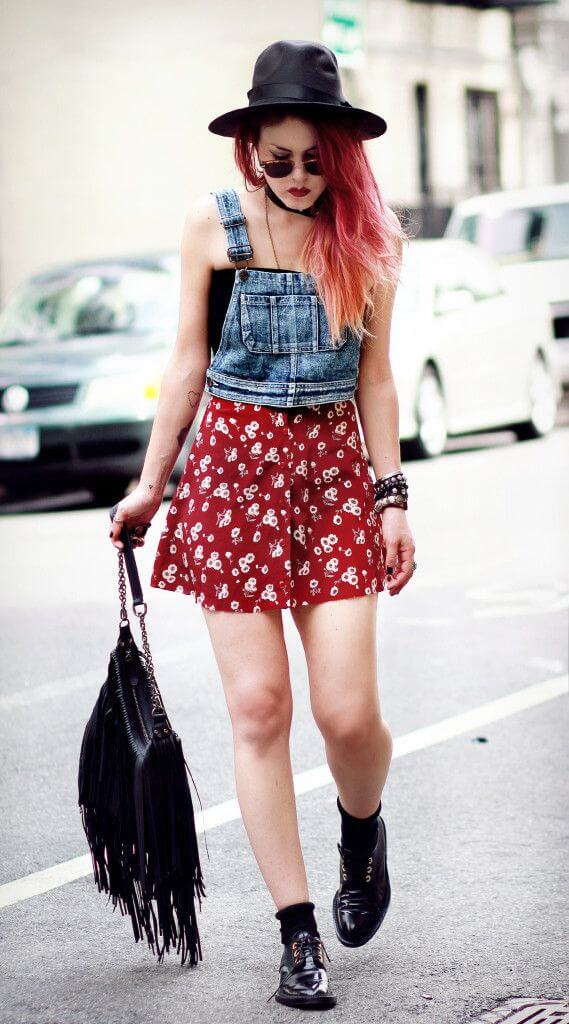 Luanne90
Commonly called Luanna Perez, this chick is more rock and roll than funky fresh. She invokes the images of strolling through the dangerous side of New York City, with a cigarette in one hand and a diamond studded brass knuckle on the other. A chick with a rough and tumble look, she'll inspire you to dig out your old tee-shirts and rip up some jeans to go with your Chucks.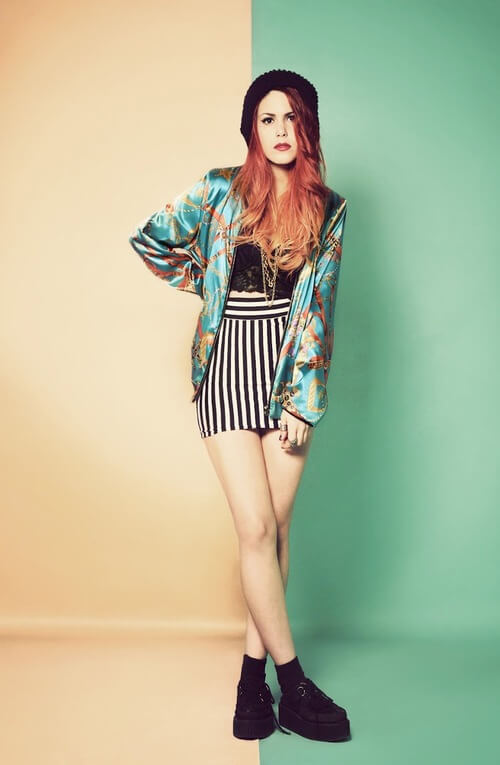 Her clothes may be down and dirty, but her makeup is clean and classy. Dramatic, winged eyeliner paired with flawless skin and deep red lips completes her look. It just goes to show that classic looks really do pair with everything.
Evachen
Love shoes? Of course you do, who doesn't? Eva Chen is just as in love with shoes as we are and she has amazing taste. Her style is more runway than mainstream and it's easy to see why. She's the newest editor of Lucky Magazine, so she spends much of her time checking out the latest trends.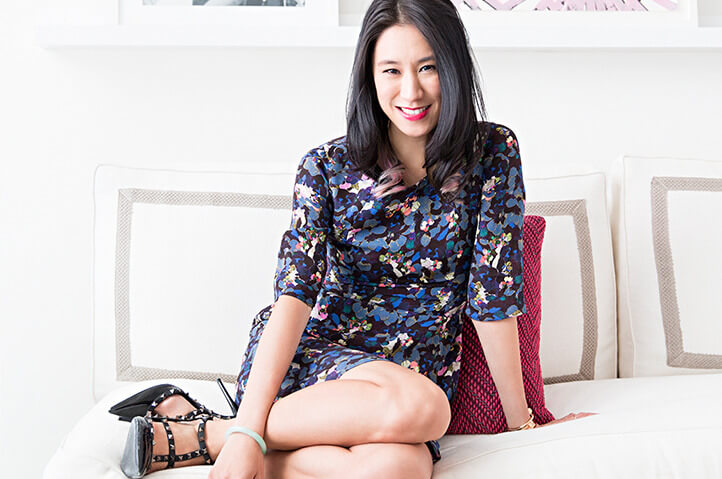 However, don't count on just shoes and runway images in this lady's feed. She's ready and willing to let you into her daily life, including snapshots in the car, and a plethora of products she loves, including nail polish and makeup. If you're looking for someone who'll give you the low-down, you've come to the right place.
Regardless of how you see your own fashion sense, there is someone out there who thinks your ideas are cool. They may be able to take a style you've always loved and run with it, taking it in a whole new direction and giving you inspiration. No matter what your style, funky, rocker or runway, you're sure to find exactly what you're looking for in the mix.
Adrienne is a freelance writer and designer who loves Instagram. See more of her work by following @adrienneerin on Twitter.