We all have our differences and varying body types are a major one of those. We all also deserve to look gorgeous and the prettiest on our wedding day and there is nothing that can stop us from that, especially a bad dress. It's not very difficult to choose an elegant and perfect dress, all you have to do is study your body type and pick out something exquisite to suit you. If large canvas prints in your parents house display the gorgeousness of an empire line dress that your mother wore it doesn't mean it would be perfect you too, just focus on your size and be beautiful.
Empire Line Dress For Pear Shapes
If the bottom half of your body is larger than the upper half then you fall into the pear shape which is sensual and very feminine. You certainly won't want a dress that really clings on to your bottom half as empire line is perfect and highly elegant. This beauty consists of a high waistline resting just below the bust where from the dress flows down elegantly. The tight top will genuinely flatter your chest while the flowing lower part will highlight your curves. Weeding dress should be well organizes and high quality cloth used. Best quality bids used on weeding dress and proper sewing according to woman body space.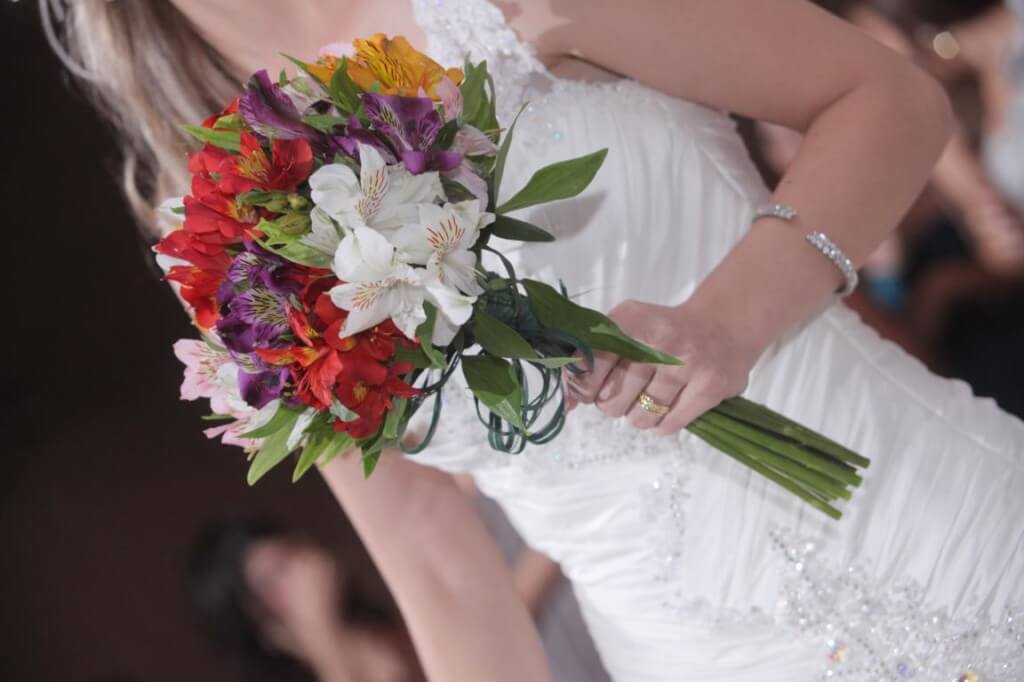 Trumpet Or Mermaid For Hourglass
The hourglass body shape defines a well balanced top and bottom half along with a well defined waist, this shape is ultra-feminine and wouldn't work with anything too short or tight nor should you focus on defining either one half thus empire line and ball gowns are out of question. It's best to pick something that accentuates the waist thus two piece gowns can look gorgeous as well as corset and A line dresses but the best option to gorgeously define your body is a trumpet. However if you want to accentuate those curves and you are highly proud of your body then there is nothing more flattering then a beautiful mermaid dress to leave your guests and groom in awe.
If your frame is wide with a full bottom and torso along with low definition of waist you fall in to the apple shape category, since you are prone to gaining weight on the upper part of your body you must definitely have killer legs which need to be shown off thus short dresses are the way to go. A-line dresses are perfect to define the waist while a low cut bodice will successfully highlight your bust line. Its best to focus on a lot of draping and textured fabric for the top while V necklines will prove to be most suitable.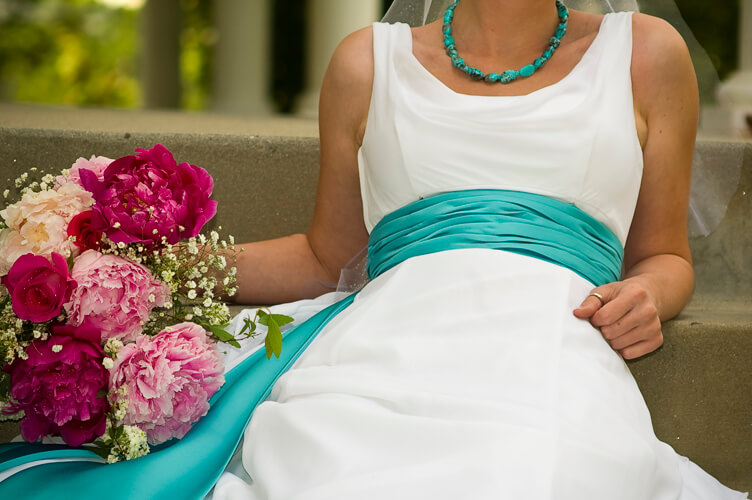 Usually when trying on dresses most brides spend a few minutes or hours in front of the mirror to see the suitability, an even better is to take photographs, from all angles! You can easily print these photos on canvas prints to ponder upon later and get advice for the perfect one, plus they will serve as life long memories for the preparation of your perfect day. Weeding dress is most important for on this unmemorable event so it's should be well designed with latest techniques which used designers with best techniques for decorating dress.