Fashion is a very individual form of self-expression. What you wear should be innately you. But at the same time, fashion, like other artful avenues, would be nothing if not for inspiration. It's very helpful for the fashion addict to be able to flip through magazine pages or scroll through designer-clad bloggers' feeds to discern which styles, looks, and trends he or she is interested in. Sometimes it just helps to see a garment in a different perspective.
With that being said, there is plenty of inspiration out there that offers new twists on popular trends for you to use to make them personal. After all, you don't want to look like a clone, do you? Below, we will give you four easy ways to personalize just about every fashion trend. No matter how popular a look is or what the trend is, with these simple techniques, you'll stand out in the chicest of ways.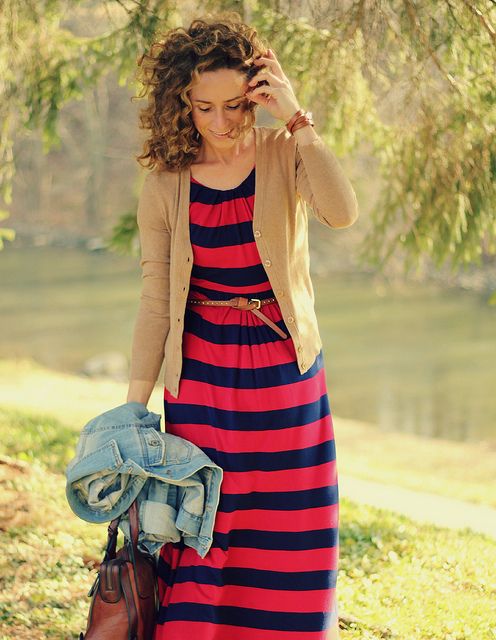 Put your name on it
This is the most literal way to personalize a clothing item or accessory, and it just so happens that it's an extremely popular fashion tactic lately. Some of the most common items to put your name on are clutches and jackets/ponchos. It might sound like a preschool move, but it's actually quite chic if you do it right. Don't believe us? See how street-style stars in Fashion Spot's photos made their names fashionable.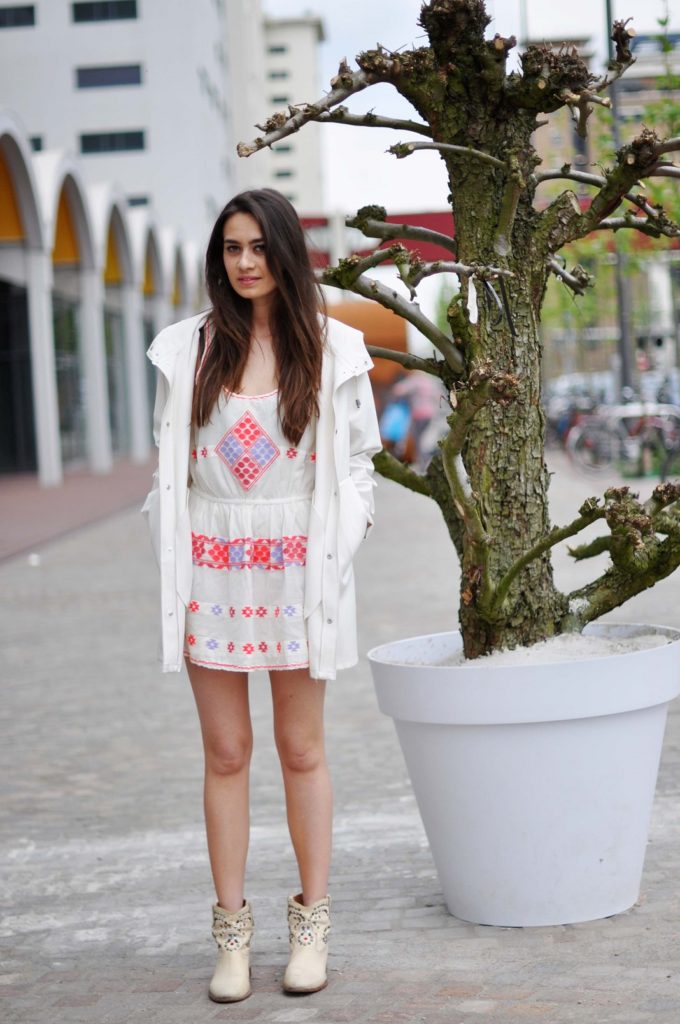 A little charm goes a long way
Many of us have certain pieces of jewelry that we've kept over the years for various sentimental reasons. Perhaps your significant other gave you a bangle or you purchased a necklace at a street market while on vacation. Wearing these very charming, personal items with extremely trendy items is a way to make the look your own. Want a stacked ring look? Why not use all your mismatched pieces you've collected over the years to create your own cool set? Also, simply adding a charm bracelet that's completely reflective of your interests can bring a lot of interest and conversation to your outfit that extends far beyond the usual, "You look cute!"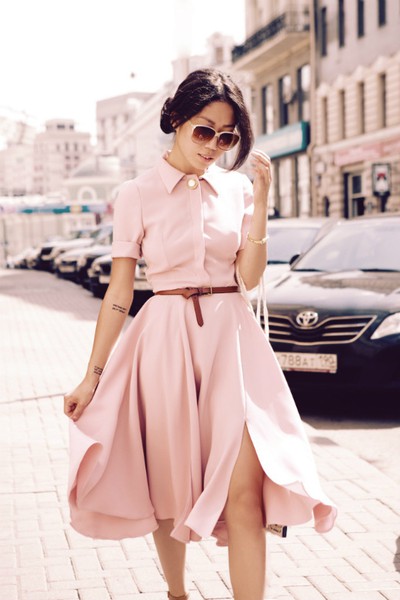 Pins and patches with personality
If you're a denim lover and have jumped on the jean-jacket bandwagon (it's almost impossible not to!), then maybe you've seen the gamut of colorful patches adorning worn jeans or spunky pins poking out from jacket lapels. Some fashion brands have caught onto this hodge-podge look and now sell pre-patched and pre-pinned clothing. But all you need to do is pick out these fun fabric accessories on your own! Find pins and patches that speak to the things you like: favorite bands, favorite colors, etc. Then, use the variety of StyleCaster tactics to wear your patches and you'll be on-trend yet one-of-a-kind.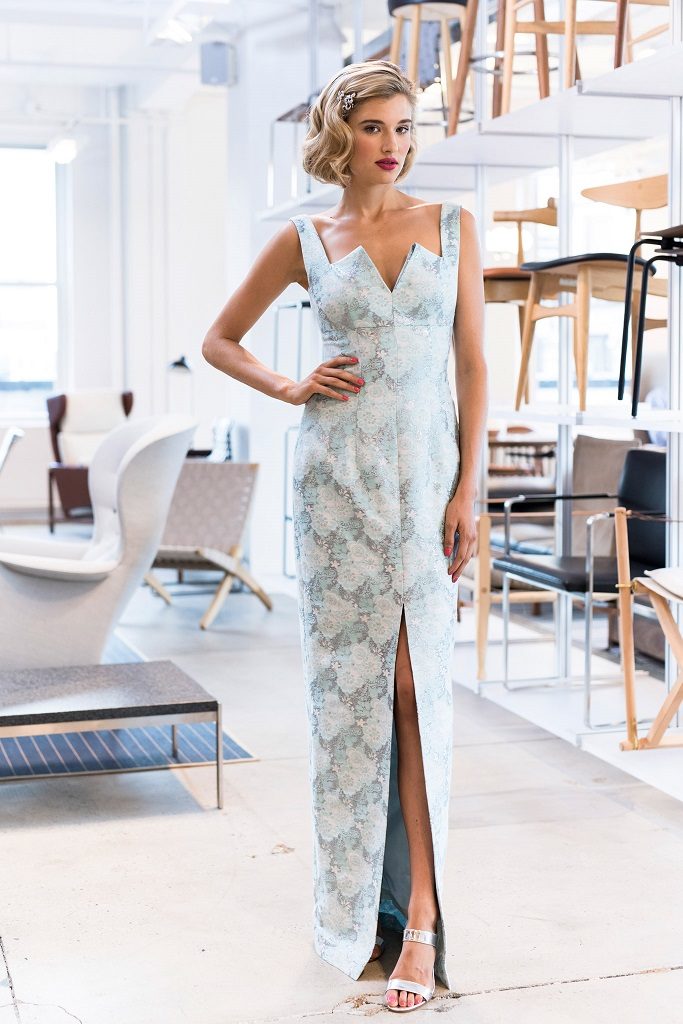 Add some loud accessories
Last but not least, a woman's outfit is not complete without first consulting her arsenal of accessories. Scarves, belts, handbags, and shoes are all pieces that can transform your trendy outfit into something a little more "you." For example, if you wear a trendy lace dress, like Lyst suggests, you can easily stand out from the crowd with style by adding a printed belt or graphic handbag that others might not think to pair with the frock. You'd be surprised at how many different looks you can get out of an of-the-moment clothing item. By changing it up, it will long outlast its short lifespan in the limelight!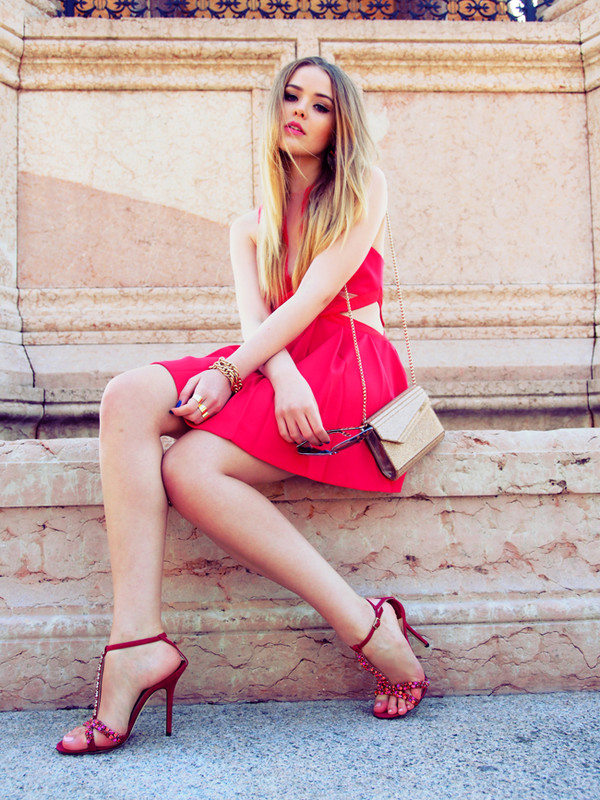 Employing just one of these personalization techniques will take you from a trend-follower to a style-ista. After all, famous celebrity fashion stylist Rachel Zoe said it best: "Style is a way to say who you are without having to speak." So, what does your style say about you?