Take a look around the celebrity scene and you will find it flooded with fashion. On movie sets there are stylists to pick wardrobes and help these stars cater to their specific roles. But what happens when the cameras stop rolling and these celebrities are on their own time? Some make drastic choices to be anti-fashion in an attempt to maintain some sort of anonymity while others make desperate attempts to gain attention by any means necessary. It is a delicate line to maintain a classy and fashionable appearance while trying to stand out. These four celebrities have made the cut in showcasing their unique styles while impressing even the toughest of critics.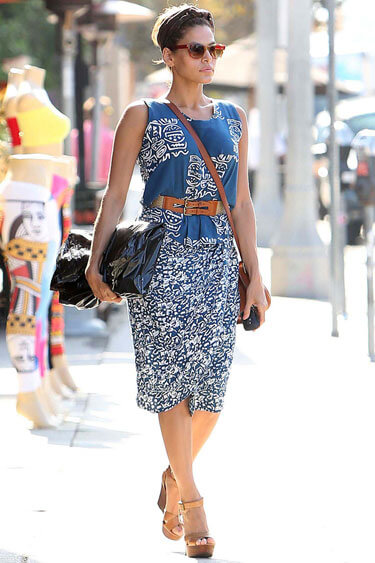 Eva Mendes
As a young girl Eva Mendes had always wanted to own clothes that helped her express her idea of what was beautiful while showcasing her own personal style. And boy has she come a long way. Eva loves a good bargain and is always looking for great quality pieces without a big price tag. She loves wearing vintage clothes and has often found some of her favorite pieces in thrift shops.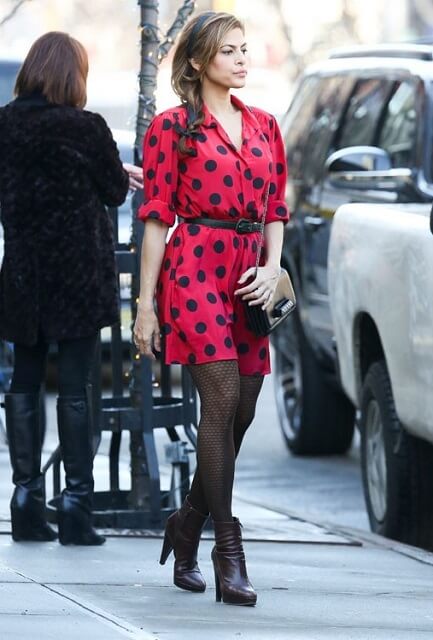 Not only does she find hidden treasures there she is also very lucky to have the opportunity to work with some of the best designers in the world. An important thing she has discovered is that fashion and style are very different things. She knows that style cannot be bought but rather the result of personal expression.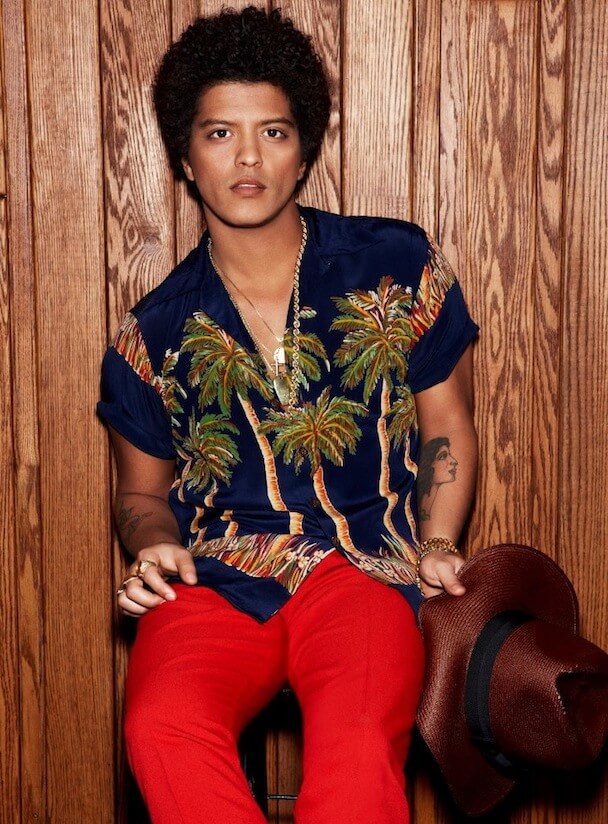 Bruno Mars
After his performance at the 2014 NFL Super Bowl half-time show, we can all agree that Bruno Mars can dress. He delivered a dynamic performance all the while looking cooler than ice in his gold Saint Laurent tailored suit. He is ushering in an era of old school showmanship and his style reflects it. Often seen wearing his fedora he epitomizes style fit for a future pop icon. He is able to pull off everything from flannel shirts and leather to streamlined custom tailored suits. He is not afraid to accessorize however he tries to keep it simple without too much bling. Bruno Mars is constantly working with creating fashionably street trends. We can all agree that it is working as he definitely stands out from the fashion norm.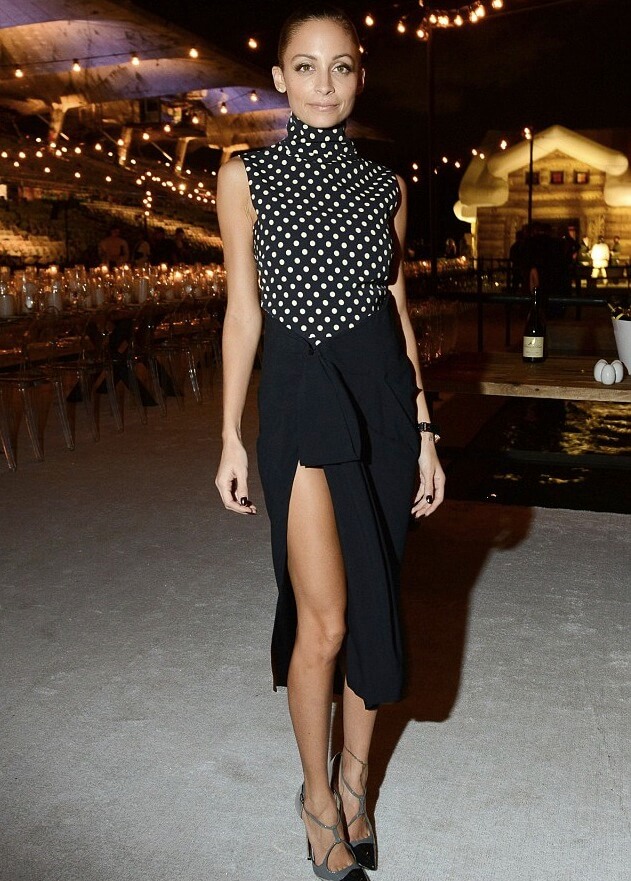 Nicole Richie
As the daughter of pop icon Lionel Richie you are bound to have your pick of the most fabulous fashions. Nicole Richie doesn't disappoint. We have watched her transformation from crazy wild duo of The Simple Life to one of today's fashion divas. Not only has she blossomed before our very own eyes she also created a very successful clothing line called House of Harlow. Richie's look ranges from bohemian chic to hippie to ultra- glam. Her clothing line often represents her belief that women should be comfortable while stylish.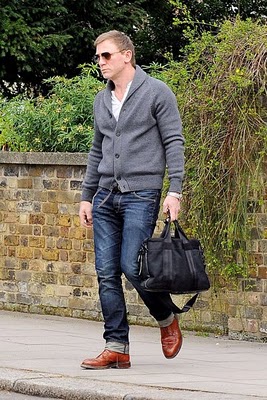 Daniel Craig
With his intensely piercing blue eyes and chiseled features, Daniel Craig would look good in just about anything. Known as James Bond his style often imitates the character he known to portray. Craig not only looks well in tailored Armani suits but he also likes to keep his look casual when he is not working.
These are just a few of the best dressed celebrities in Hollywood, but there are new contenders for the crown emerging every day. There is certainly no shortage of fashion icons in Hollywood, and just watching them proves to be endlessly entertaining.
Renee Jensen is a photographer and fashion writer from Tucson, Arizona. Her interests include television and movies, music, and fashion design.